BMW have zero interest in McLaren buy-out and joining Formula 1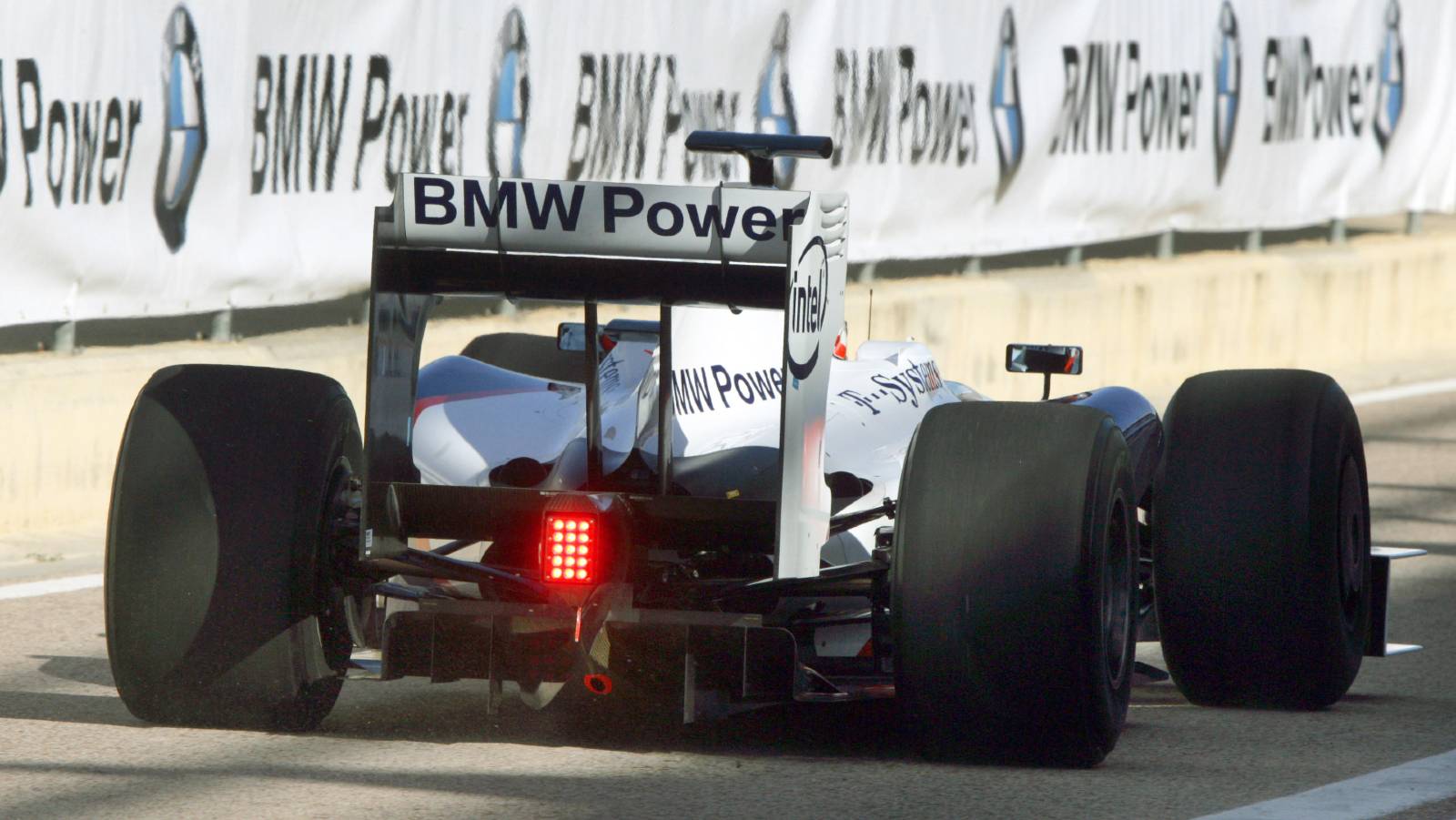 BMW insist they have no interest in returning to Formula 1 amid the likely arrival of their German competitors Audi and Porsche from 2026.
Audi have already announced their intention to join F1 as an engine manufacturer at the very least when the new generation of power units is introduced in 2026 – and it could be an even greater involvement as news of a link-up with Sauber is rumoured to be imminent.
Porsche, also a part of the Volkswagen Group, are expected to follow Audi, although confirmation has been delayed due to the breakdown of talks with Red Bull over a proposed partnership.
Germany has five major auto manufacturers and with Volkswagen themselves having ended their motorsport activity for the time being and Mercedes obviously being one of the biggest names in F1, that just leaves BMW.
They have an F1 history dating back to the 1950s and were most recently involved as the BMW Sauber team between 2005 and 2009, winning the Canadian Grand Prix with Robert Kubica in the penultimate of those seasons.
It is now 13 years since BMW were last in F1, which is as long as they have ever previously gone without an involvement – but that record will be broken and things are unlikely to change any time soon.
That is despite further speculation in the last few months, which had first surfaced in 2017, that BMW were looking into taking a stake, at the very least, in McLaren.
"We are definitely not interested in that at the moment," BMW's head of motorsport, Andreas Roos, told Motorsport-total.com about Formula 1.
"I think you also have to be realistic. You have a very high investment in Formula 1 and you have to be very successful for a very long time to get that back.
"So we are happy with the big bouquet of projects we have in motorsport at the moment."
The blooms in the bouquet to which Roos refers include a Le Mans Daytona h (LMDh) car that will compete in the Hypercar class of the World Endurance Championship from next year and fits better with BMW's push towards electrification.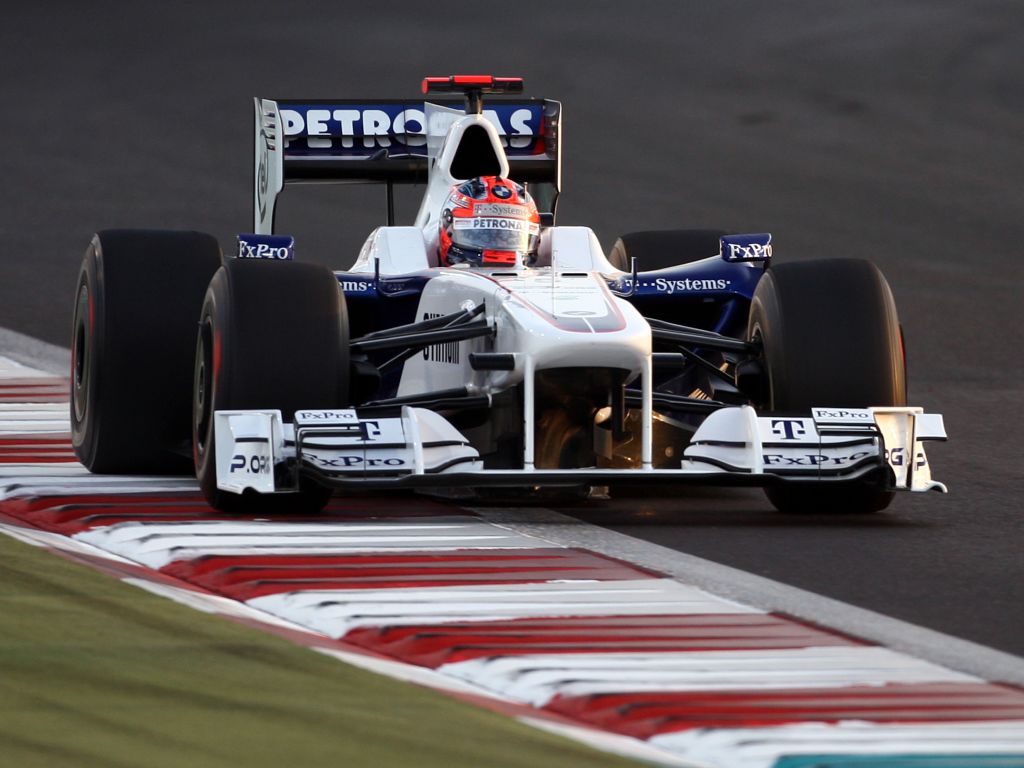 Frank van Meel, CEO of BMW M, the company's high-performance car division, said Formula 1 is "not a priority one topic" at present.
He added: "But LMDh is. Formula 1 is, of course, very traditional and we also have a tradition on the Formula 1 side.
"For me, the topic of LMDh is much more interesting. It's their turn now. And we don't want to wait until 2026 for the corresponding Formula 1 regulations.
"We don't do motorsport purely for marketing reasons, but also because we want to derive something for the series and develop together. That's why LMDh is clearly more important to us than Formula 1. It's too far away from our series M products, but also too far away in terms of time with the topic of electrification."
As for buying into McLaren, Van Meel added: "BMW is quite stringent about that. BMW does not buy other companies. We are independent and don't want to invest elsewhere.
"Of course, everyone is talking to everyone else at different levels. But that is indeed a rumour. BMW is not buying McLaren."
Read more: Mario Andretti exclusive: On the continued push for F1 2024 and 'disrespect' from the paddock