This year's cost cap is a step towards sustainability for Formula racing but the sport is not quite there yet, according to Bob Fernley.
Fernley, the new president of the FIA single-seater commission and former Force India deputy team principal, has highlighted areas in which Formula racing needs to adapt to survive far into the future.
The lower cost cap is something new to Formula 1 this season, with teams restricted to a budget of $145m and that figure is planned to drop to $135m from 2023 onwards, with the hope that reduced operating costs will help teams' sustainability.
During his time with Force India, Fernley regularly spoke out about the need for lower cost caps and while he is happy to see that happen, he feels there is still some way to go.
In an interview with RacingNews365, Fernley said: "I was one of the real early promoters of cost cuts a number of years ago, and obviously at the time we couldn't get it through. So I'm delighted it's on its way, but I still think it has a little way to go.
"I don't think it's where it needs to be. The teams will deal with that and the F1 commission will work on it.
"But at least it's the first step and it's now easier to get everybody to write it down because it needs to come to a point where teams can be sustainable long-term. And that was always the worry for me with Force India going back probably three or four years ago, when we first started to talk about cost cuts. I think there's other things they can do yet."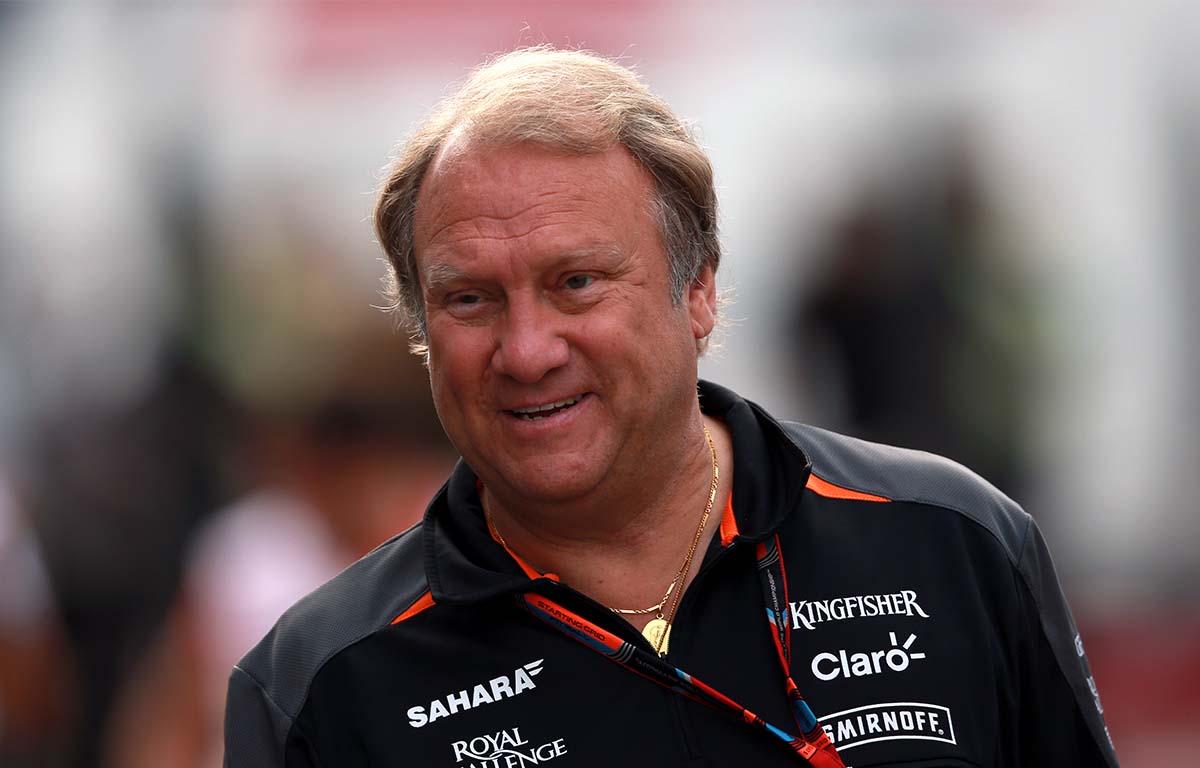 Sign up to the official Formula 1 store and save 10% on your first order!
One of those elements which he suggests could change in the future is getting rid of the use of wind tunnels and instead replacing them with technology like Computational Fluid Dynamics (CFD), which is a much cheaper option.
Fernley said: "I've been a great believer in moving away from wind tunnels which are incredibly expensive items to work with, and developing the CFD modelling far more which, again, is more cost effective.
"Is it as good? No, it isn't. But if we don't make that step to embrace CFD, we've no alternative, no major progress is necessary. And people make mistakes, and mistakes make racing more interesting."
Fernley also backed the idea that junior drivers could use driving simulators instead of physically taking to the track and undergoing all the costs that go with those tests.
Follow us on Twitter @Planet_F1, like our Facebook page and join us on Instagram!