Bob Fernley, former deputy team principal of Force India, will take over from Stefano Domenicali as the FIA Single Seater Commission president.
Domenicali, former team boss at Ferrari, will become the new president and CEO of the Formula One Group, replacing Chase Carey who is to move into a non-executive role from the start of 2021.
This opens the door for Fernley to then fill the FIA Single Seater Commission president position. The Single Seater Commission is in charge of various areas such as super-licence criteria, safety recommendations and structuring the single-seater junior series below Formula 1.
Fernley is best known for his time with the Force India team, where he served as deputy team principal under team owner Vijay Mallya.
But when the team went bankrupt and was purchased by Lawrence Stroll in August 2018, Fernley departed.
Since then, Fernley briefly worked with McLaren on their IndyCar setup in 2019 as he headed the project which saw Fernando Alonso fail to qualify for that year's Indy 500.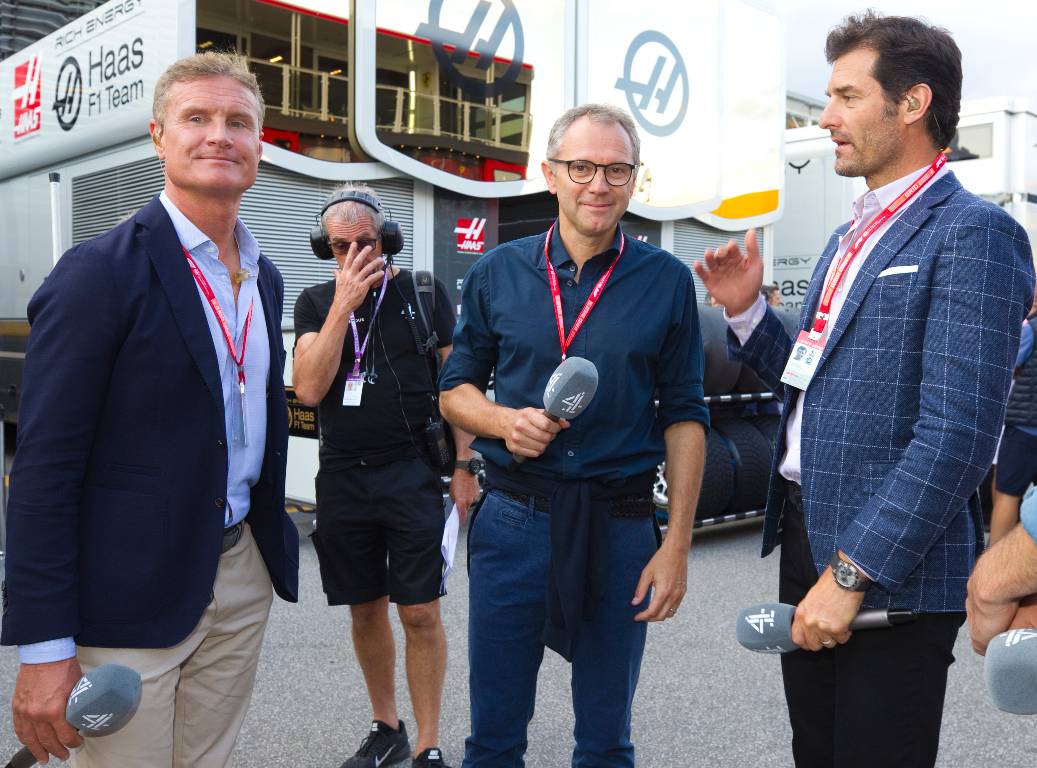 Departing Formula One Group boss Carey has been full of praise for Domenicali's suitability to succeed him, so Fernley will certainly have big shoes to fill as the FIA single-seater chief.
"It's been an adventure, a great experience and I think we feel good about the progress we've made," Carey told Channel 4 as he reflected on his time in the role.
"It's still a work in progress. I think our growth is still more in front of us than behind us.
"I think there are some benefits of me coming in as an outsider and bringing a fresh perspective to it.
"Although I think at this point in time having Stefano come in, who knows the sport and can hit the ground running, is going to be an incredibly important and positive transition.
"He knows the sport, he also has commercial experience running an iconic brand recently at Lamborghini, building that business, so I think his combination of sporting expertise and commercial expertise really will be great to take Formula 1 to the next level."
Domenicali has held the position of FIA Single Seater Commission president since 2014.
Follow us on Twitter @Planet_F1, like our Facebook page and join us on Instagram!