COTA boss Bobby Epstein makes the case for more than three US races
Formula 1 will have three races in the United States next year – and Circuit of The Americas boss Bobby Epstein sees the potential for more.
Epstein presides over the US Grand Prix in Austin, which was joined on the 2022 calendar, in its usual date in the second half of October by the inaugural Miami street circuit race, which took place in May.
From 2023, those grands prix will be joined by another in Las Vegas, set to be rostered for mid-November.
But such is the growing popularity of F1 with an American audience, in no small part due to Netflix docuseries 'Drive to Survive', that Epstein does not necessarily see the line being drawn at three races per season in the US.
"The demand in the US right now is incredible and will definitely carry three races – and it could carry a lot more," said the COTA executive chairman, quoted by Motorsport.com.
Epstein was speaking in reference to ticket sales for this year's United States Grand Prix on the weekend of October 21-23, saying they could "surpass last year's numbers".
"If everything isn't sold out, almost everything is sold out," added Epstein. "It actually sold out within two days of going on sale in the spring. It's amazing.
"We just got a new access road which we desperately needed. What matters to us is people have a good experience and that we ensure that.
"We can't control what happens on the track. We control the entertainment and the experience off the track. Our capacity could be much higher. That's what we will address in the next few years."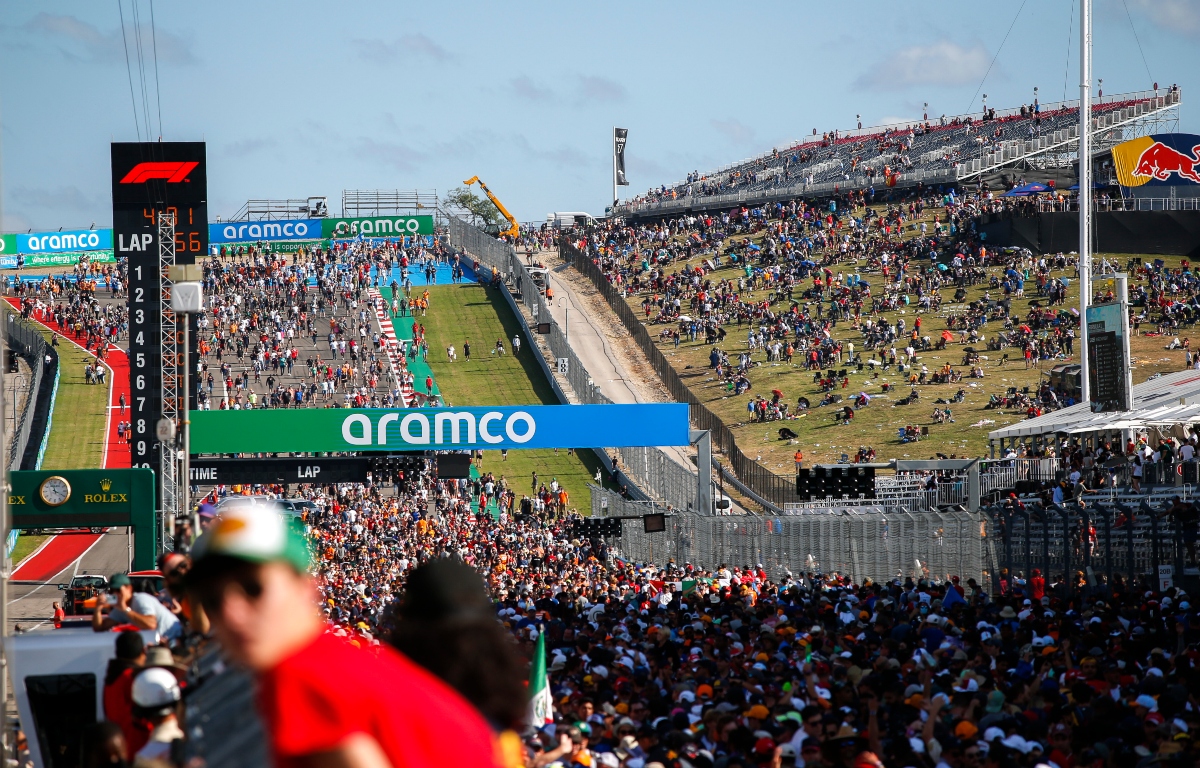 Epstein also discussed the US Grand Prix in comparison to Miami and Las Vegas and understandably does not think there should be any issues with each race finding its own identity.
"I think we will continue to be a favourite for the race purist, the festival-goer and also the price-conscious buyer," said Epstein.
"We want to make sure we don't rip people off. I think we have very high-end products, but we will also make sure we remain accessible to the everyday fan, who is obviously close to our hearts.
"I'm not saying the others don't do the same, but I think the other events are so unique. Vegas will be under floodlights at night and a very different event.
"Then Miami is the international city that Miami just is, and it takes place at the other end of the calendar. It's just a different race at a different time of year, and there are a lot of fans in the US who all support it."