Valtteri Bottas says he was surprised that Mercedes ordered him to move over for Lewis Hamilton in Russia but doesn't expect the team to pay him back later in the season.
Racing for position at the Sochi Autodrom, Bottas was told to hand what was second place at the time over to championship leader Hamilton.
P2 became the lead when Max Verstappen pitted and Hamilton raced to the victory with Bottas second.
The Finn was not happy with the call.
Watch: Bottas reacts to Mercedes team orders
"It was slightly confusing," he told Autosport.
"It was not something we had planned. Normally we go through everything before the race, all the scenarios, and how we would react to those things.
"What happened today, we could never expect that to happen and it was very suddenly I got the call.
"I definitely didn't expect it, that's why it was a little bit confusing."
Bottas added that he was "close" to passing Verstappen when the call was handed down.
"I was getting closer and I was planning to overtake him two laps later, I was getting closer and closer.
"Suddenly I got a call to move over for Lewis. That was confusing."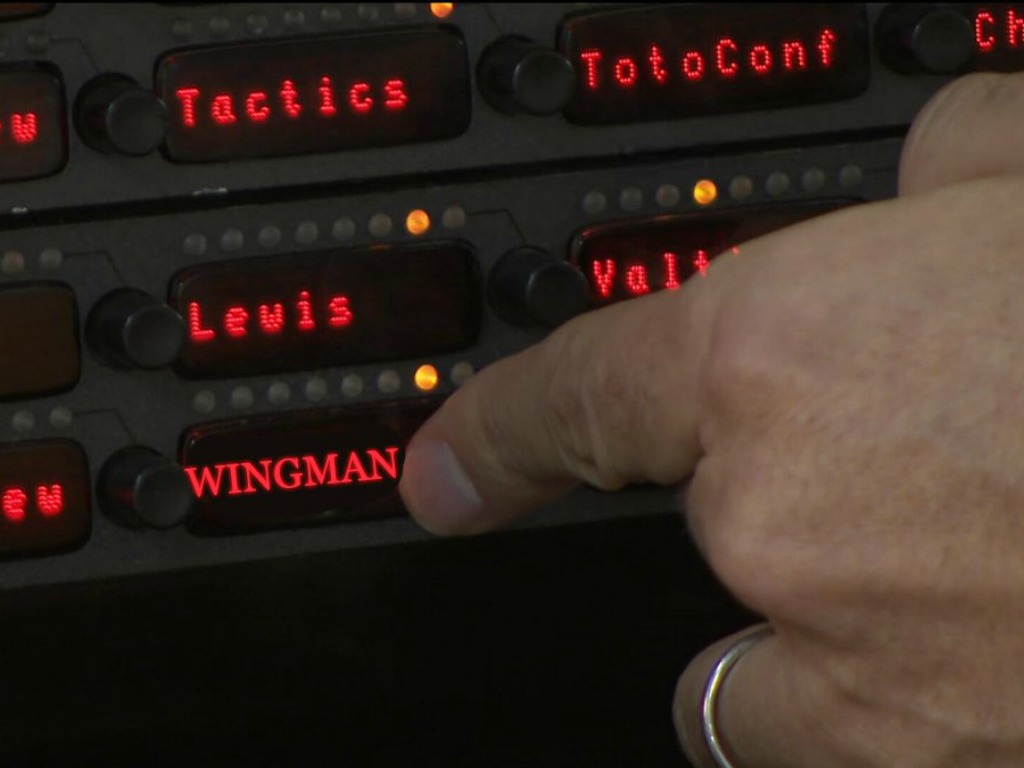 With Hamilton now 50 points ahead of Sebastian Vettel in the race for the World title, he could wrap it up in the next two races.
Asked if he believed there'd be compensation from Mercedes down the line, Bottas insisted he only wants to win races on his own merit.
"I don't expect anything back from the team.
"When, if, I win I want to win like I've earned it in pure racing.
"As a person, as an athlete, it's not ideal. Today was really me taking one for the team."
Follow us on Twitter @Planet_F1 and like our Facebook page.