Bottas downplays 'uncertainty' on his title race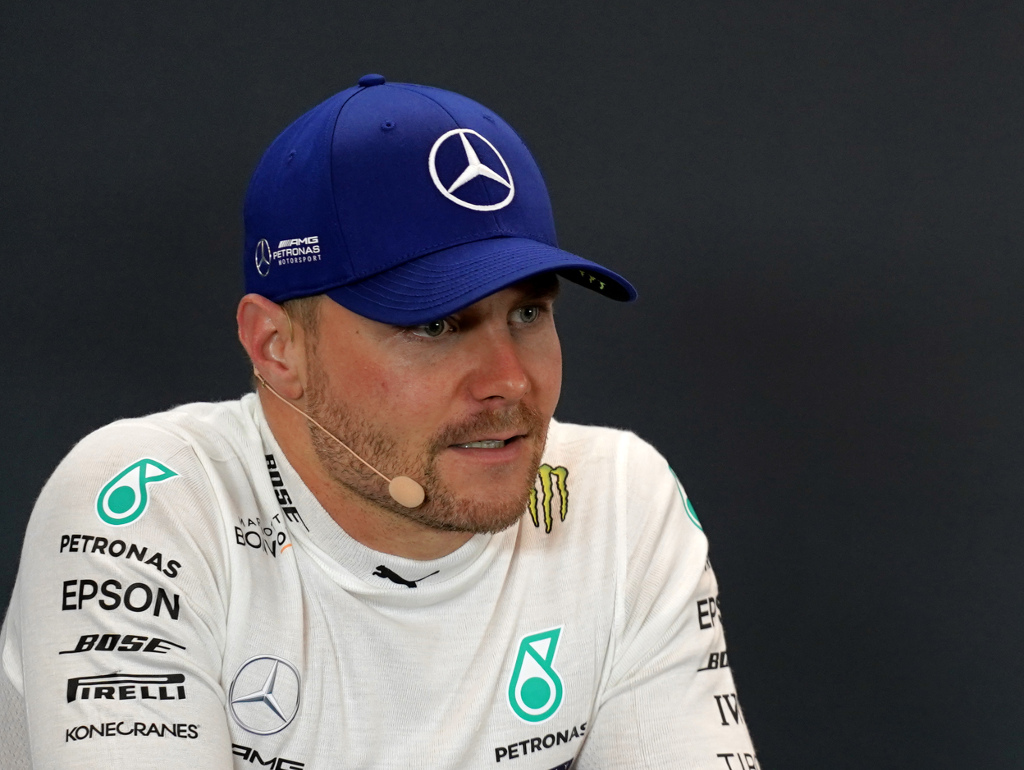 Although Valtteri Bottas concedes uncertainty is never enjoyable, the Finn has refused to blame that for losing the World title to Lewis Hamilton.
While Hamilton entered the 2019 season confident in his place at Mercedes, Bottas was not.
Bottas started this season's campaign in flying form, taking two wins in four races and finishing the other two races runner-up to Hamilton.
Bottas 2.0 was on the scene.
However, his results began to flag while Hamilton continued to win races.
This led to Mercedes openly admitting that they were considering other drivers – most notably Esteban Ocon – for 2020.
The team eventually re-signed Bottas for next season with the Finn repaying them with six podiums, including two wins, since the summer break.
However his most recent win, the United States GP, wasn't enough to stop Hamilton from taking a sixth Drivers' Championship title.
Asked if the uncertainty about his future had played a role in his championship, Bottas replied: "There was definitely uncertainty for 2020 at some point. Lots of rumours.
"I had no idea what was going to happen. I just had to wait.
"So, for sure, as an athlete, as a driver, it's not an ideal situation.
"You can't be completely with peace of mind and focus on the job and, y'know, feel mentally free and in the right place.
"It's tricky.
"When that continues, you know, year after year, every single year of your career, at some point it's getting a pain in the ass – so it's definitely nice to get the contract signed.
"But, it's going to be the same story next year.
"But not too worried at this point because the pace is good, I enjoy the driving, I enjoy working with the team and hope they appreciate that as well."
Follow us on Twitter @Planet_F1 and like our Facebook page.