Bottas 'not giving up' on title chase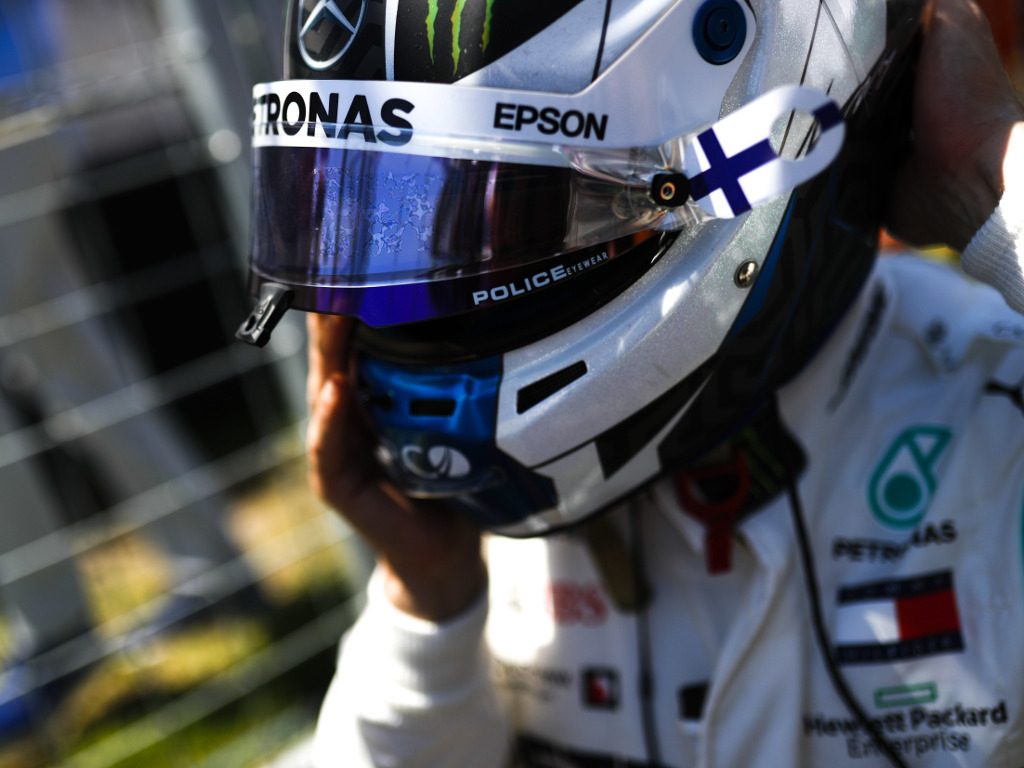 Beating Lewis Hamilton for only the fourth time this season at Monza, Valtteri Bottas is adamant he's not ready to walk away from the title race.
On a day that belonged to Charles Leclerc, Bottas brought his W10 home in second place at the Italian Grand Prix.
With Hamilton third on the day, it meant Bottas, for just the fourth time this season, out-scored his team-mate on a grand prix Sunday.
That, though, did little to dent Hamilton's lead.
With seven races remaining, the Brit is 63 points ahead of the Finn in the battle for the World title.
Bottas, though, says he's not giving up.
He said: "Well there's no point ever giving up when there's still statistics to say it's possible.
"Obviously it's a bit of a long shot, honestly, if you're realistic with the way Lewis is performing and the consistency he's having.
"But obviously you never know.
"This is F1, we've seen crazy things happening so there's no point giving up.
"I just focus as an individual, my best performance I can and for us, as a team, to keep those improvements coming, that we are doing together.
"By the end of the year we will see, but there's no point in giving up."
Follow us on Twitter @Planet_F1 and like our Facebook page.