Valtteri Bottas has downplayed talk of him entering this season as Mercedes' number two driver, a role he was forced into last year.
Bottas had to sit back and watch as his team-mate Lewis Hamilton raced to the 2019 World title while he didn't even win a grand prix.
Bottas, though, had been on track to take the win in Russia only to be ordered to hand the position to Hamilton who was being chased by title rival Sebastian Vettel.
This season with Ferrari already signalling their intent to "prioritise" Vettel over his new team-mate Charles Leclerc, there are questions about whether Mercedes will do the same.
Bottas insists he's not worried.
"[I'm] not worried at all about carrying on the negativity from last year," he told GPFans.com.
"I think vice versa – maybe it was good for me.
"I feel really good now in relation to forgetting the negativity, and whatever is left of it I've turned that into motivation.
"I have no concerns because we have agreed to something a couple of years back and it's up to my performance.
"Obviously we'll see as the season goes.
"Last year it became a big gap between me and Lewis in the points, so things were slightly different, but it's going to be up to me [this year] so no concerns."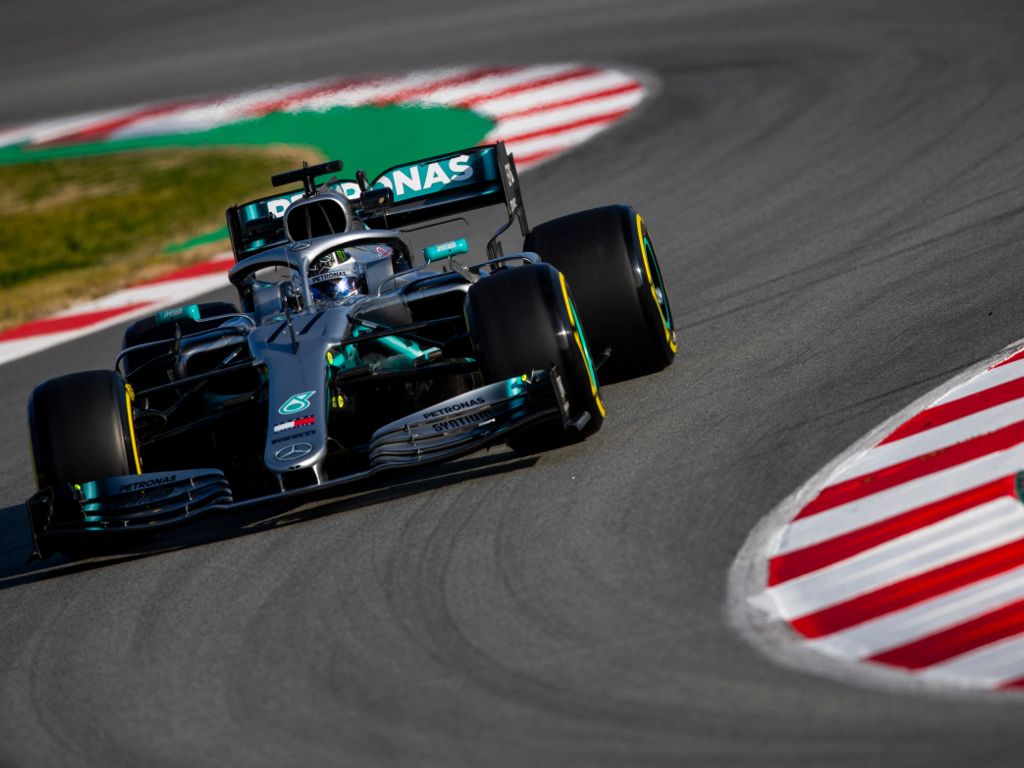 With last season's winless campaign still haunting him, Bottas is determined to do better this year.
"I still feel like I haven't achieved anything in Formula 1 so for myself, I have a lot to achieve, and I do want to meet my targets.
"So yes, I do still have a lot to do in Formula 1.
"I feel I have nothing to prove to anyone else except me.
"The team knows exactly what I'm capable of doing, but it's going to be up to me, and for us as a team to work hard to be able to perform on my best level all the time. I know exactly what I can do if I perform on my very best level.
"It was a disappointing season and it kind of made me angry with myself that in my six years in Formula 1 I haven't been achieving my target yet.
"Obviously, I have time but I'm starting to realise you definitely only have one career and I don't want to be in that situation again.
"I feel like that and I start question myself if I could have done something better.
"I just want to make sure that this year I'll do everything I can to achieve those targets and I'm basically willing to do whatever it takes to make sure I achieve those goals."
Follow us on Twitter @Planet_F1 and like our Facebook page.