Bottas on how he can topple Hamilton in 2020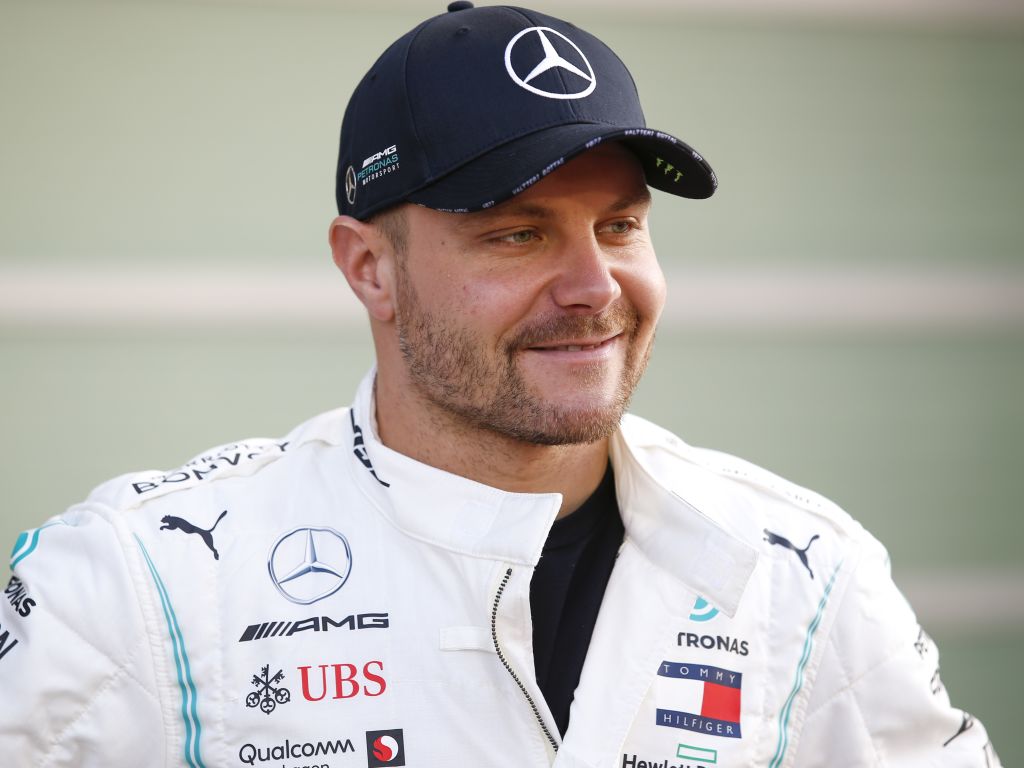 Valtteri Bottas will take another crack at trying to stop his Mercedes team-mate Lewis Hamilton in 2020, and he has a plan.
The Finn brought his 2019 campaign to and end with a solid recovery drive in Abu Dhabi, starting P20 but coming home P4 under a second behind Charles Leclerc.
It was another reminder of the performance Bottas does have, but too often this season that Bottas 2.0 which showed up and dominated in the season-opening Australian GP has gone missing.
And, if Bottas wants to finally become the No.1 man at Mercedes next season, then he knows he must perform consistently at his top level like team-mate Hamilton who picked up his sixth World Championship in 2019.
"I need more consistency over the season. Lewis is always there, performing at his top level every single qualifying and race," Bottas told Sky Sports.
"I've been there most of the time, but not every single race weekend and I need to find the balance in everything and find ways to be at my best more often.
"I'm sure I can find it somehow, and as a driver I'm sure there are still many things I can do better and improve a lot from this year.
"I'll be working a lot over the winter so I'm sure I can make a step forward next year.
"I have good confidence now from this season, and even though I finished fourth, it's another great result with the Mercedes car."
This is it !! ❤️ After a special season, our final racing laps with the W10…

Bring them home, boys!! #AbuDhabiGP #ATeamComeTrue pic.twitter.com/KUsoHTYs8F

— Mercedes-AMG F1 (@MercedesAMGF1) December 1, 2019
Bottas enjoyed his ascent through the pack in Abu Dhabi, even having to complete his early moves with no DRS due to a glitch in the system.
And although he narrowly missed out on making the podium, Bottas still put it down as one of his best races of the season.
"It was a pretty tough race, I was really giving it everything I could," he said.
"I have to say it was pretty good fun coming from the back, we had a really strong car but it wasn't the easiest race.
"We did nearly the first 20 laps without any DRS, that made it more difficult to make progress through the field, but I tried and feel like I couldn't have done anything more, so that's why I feel pretty satisfied about today.
"It would have been nice to have been on the podium, but I gave it my all and that's what matters.
"It was one of my best races of the season."
Follow us on Twitter @Planet_F1 and like our Facebook page.