Bottas: Race leader still has all the control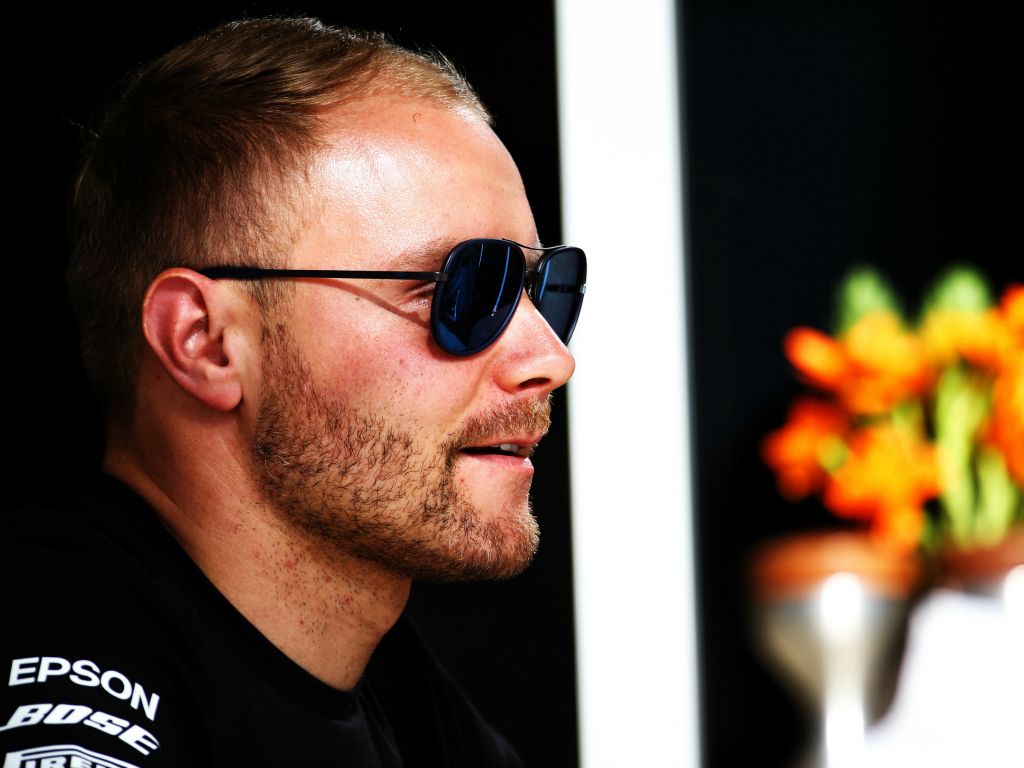 Formula 1's new aerodynamic regulations may make it a little easier to follow the car ahead, however, Valtteri Bottas says whoever is leading still has "control."
This season Formula 1 introduced new rules aimed at making it easier to follow and therefore, hopefully, easier to overtake.
Bottas, though, reckons the car in front still has a notable advantage.
"Even being three or four seconds behind you're sliding more, which overheats the tyres more, and then it's more difficult," he said.
"But that's how F1 has been for a long time.
"Whoever is in the lead can control it a little bit and always has it easier in a way."
The Mercedes driver, though, says the rules have gone some way towards making it easier to chase down the car ahead.
But while he acknowledges that the cars are more stable, he feels they are still losing grip and downforce when following.
"It's a little bit better," Bottas added.
"Last year you could feel a bit more turbulence, a bit more movement in the car.
"It is a bit more stable, but you lose a bit of grip and downforce.
"Now the cars have more downforce than they did last year. Obviously there's no air to make the wings work, you lose grip, that's how it goes.
"It's a good thing that the car's not doing anything funny when you're following. It's just a general loss of downforce.
"The more downforce you have, the more percentage of downforce you lose when you're behind another car.
"I haven't been in the other cars so I don't know how it feels. But for sure it feels like we have a good level of downforce, because we've been really strong in the corners."
Follow us on Twitter @Planet_F1 and like our Facebook page.