Boullier resigns after woeful start to the campaign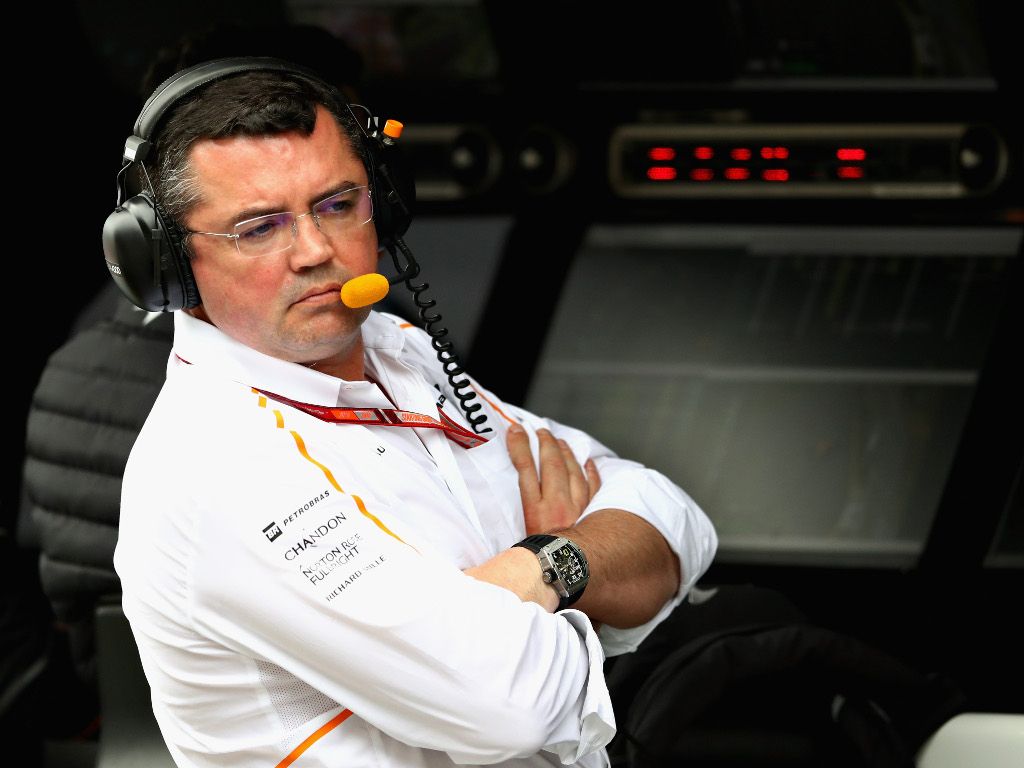 Eric Boullier has left McLaren with immediate effect, the former Racing Director paying the price for what has been a wretched start to this campaign.
Swapping to Renault power, McLaren expected to be chasing podiums and even race wins this season.
Instead, they have struggled to make it into Q3 and get both cars inside the points on grand prix Sunday while in the background there have been reports of discontent amongst McLaren's staff.
Boullier has paid the price.
"The performance of the MCL33 in 2018 has not met the expectations of anyone at McLaren, especially our loyal fans. This is not the fault of the hundreds of committed and hard-working men and women at McLaren," announced McLaren chief Zak Brown.
"The causes are systemic and structural, which require major change from within. With today's announcement, we start to address those issues head on and take the first step on our road to recovery.
"I would like to take this opportunity on behalf of the entire team to thank Eric for his service and contribution to McLaren and wish him well in his future endeavours."
McLaren, currently sixth in the standings after nine races, added that former Indianapolis 500 winner Gil de Ferran had taken a new roles as sporting director.
Boullier added: "I am very proud to have worked with such a brilliant team over the past four years, but I recognise now is the right time for me to step down.
"I want to wish everyone at McLaren the best for the remainder of the season and for the future."
Boullier joined McLaren from Lotus in 2014, and was tasked with returning the team to championship-winning form. Instead they suffered their worst seasons under his leadership with Honda power.
This year has seen an improvement but not enough to secure his job.