Brake-duct saga still 'grates' Racing Point boss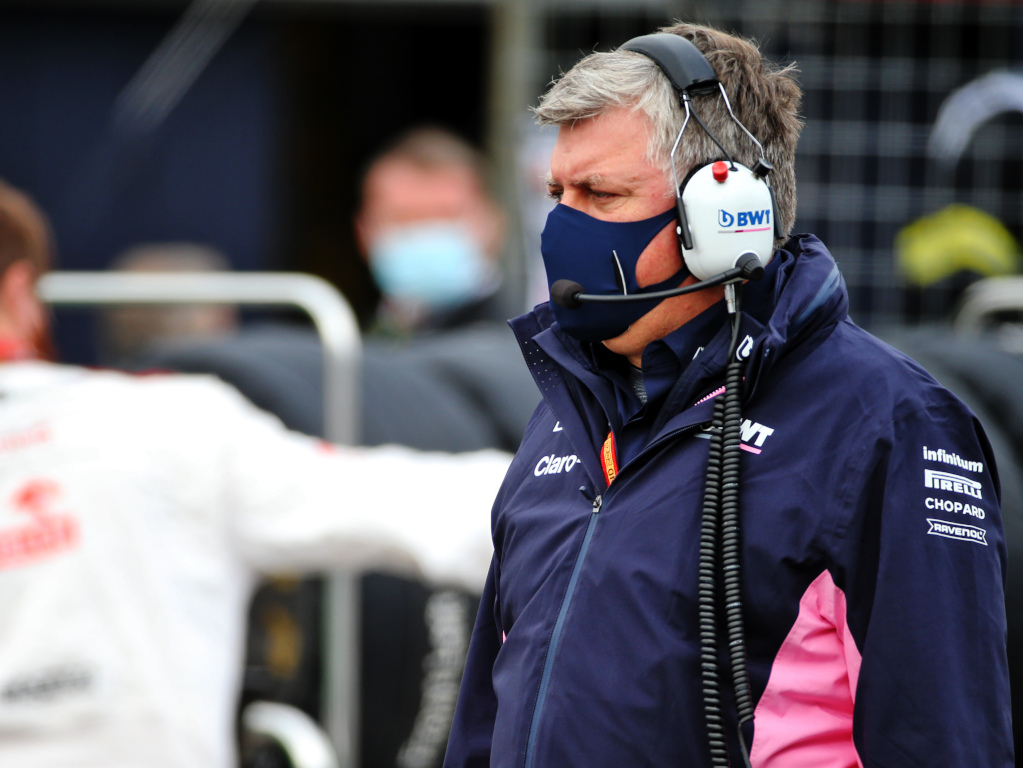 Racing Point team boss Otmar Szafnauer will take lessons away from the 2020 season, but the illegal brake duct ruling still "grates" him.
It was one of the biggest controversies of the 2020 season when Racing Point showed up with their RP20 that was based heavily on Mercedes' 2019 challenger.
Ultimately the FIA ruled that the brake ducts being used by Racing Point were legal, but the way they had obtained and used them was illegal due to a change in regulation regarding listed parts between the 2019 and 2020 seasons.
For this Racing Point were fined €400,000 and docked 15 point from their Constructors' Championship total, a deduction which as it turned out cost Racing Point P3 in the standings.
And this is something which still "grates" Szafnauer as he believes Racing Point are completely innocent, saying their actions are no worse than the likes of Haas and AlphaTauri who rely on Ferrari and Red Bull respectively for their brake ducts.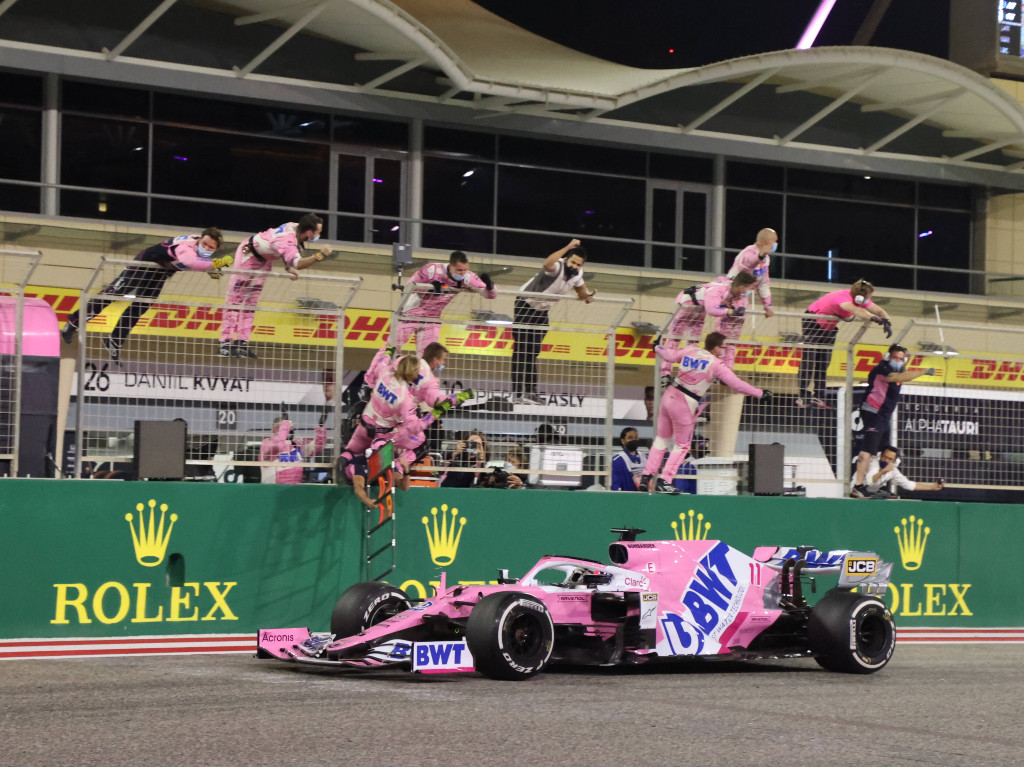 Ultimately, Racing Point's competitors were "ruthless" in 2020, but Szafnauer said he has learnt valuable lessons as a result.
"There are a lot of lessons, including the ruthlessness of some of our competitors," Szafnauer told GPFans Global.
"Don't let the facts stand in the way of a good story. All that kind of stuff. For example, from what we did to the brake ducts was completely legal, it was a transition year from listed parts to non-listed parts.
"We did nothing different and actually, our brake ducts were much more in line with the regulations than some others like Haas and Toro Rosso [AlphaTauri], for example, who just bought Ferrari ones. We actually designed them ourselves.
"So it just teaches you that even though you are on the right side of the regulations or the law, people can come after you anyway. That I have learnt.
"It grates with me because I know we did absolutely nothing wrong. We informed the FIA in the winter before we started racing.
"Everything was okay and then people changed their minds. That's the thing that grates with me."
Racing Point will now need to put this incident behind them and focus on 2021 as the Silverstone outfit transforms into Aston Martin.
Lance Stroll will remain with the team, while four-time World Champion Sebastian Vettel arrives after ending his six-year stint with Ferrari.
Follow us on Twitter @Planet_F1, like our Facebook page and join us on Instagram!