Work is well under way on the 2022 Ferrari challenger – and a report claims we can expect a "brave" concept.
Many teams are looking forward to the new 2022 regulations with optimism, hoping the new cars, designed to promote closer racing and overtaking, can provide the perfect platform for a sizeable move up the grid.
Perhaps the team most ambitious for 2022 are Ferrari, who have stated already the season would be a failure if they were not able to return to fighting at the top.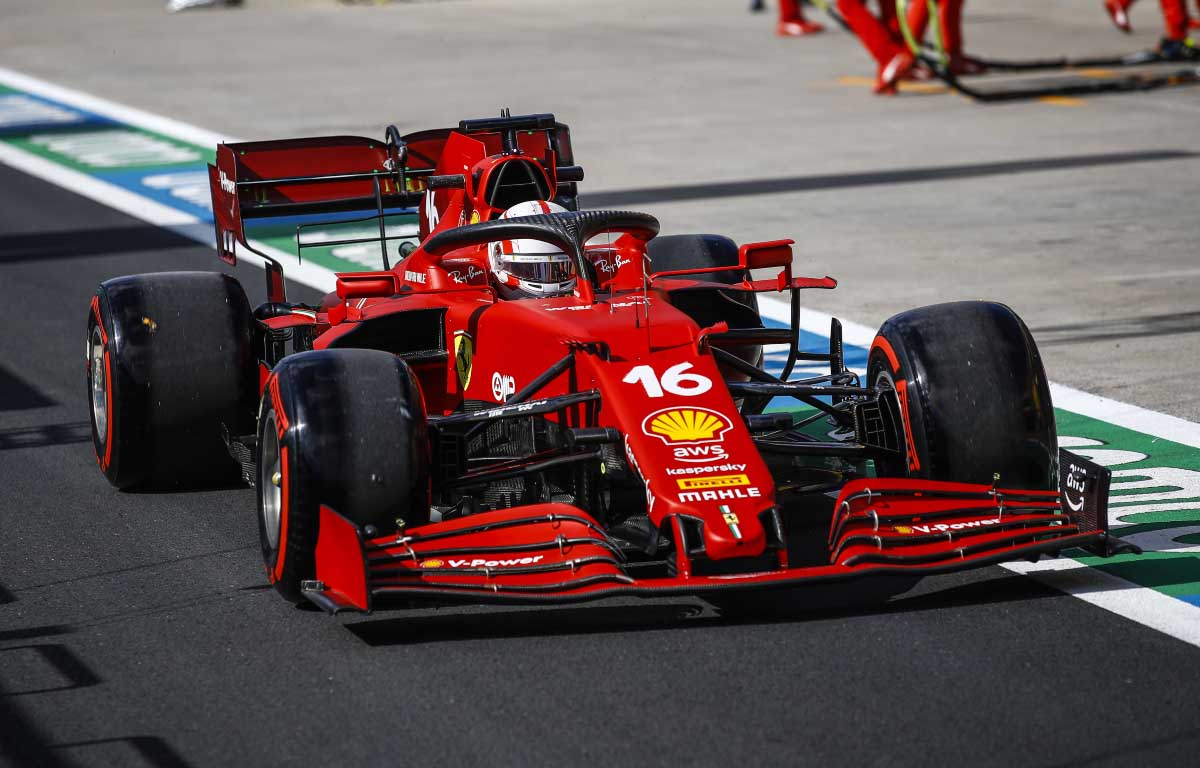 Following a dismal 2020 campaign, Ferrari have recovered in 2021 to fight with McLaren over P3 in the Constructors', registering two pole positions and four podium finishes so far.
The next stage then is the all-new 2022 car, and Italian journalist Giuliano Duchessa has given an update on the work done so far.
"The front wing/nose is now defined and will be quite aggressive and significantly different from the one we have seen at Silverstone [where Liberty Media displayed a 2022 full-size model car], we hear from a reliable source," Duchessa stated.
The source Duchessa referred to continued: "As far as the drawings are concerned, those of the fuel tank, chassis and suspensions are now completed. It is always all relative, but the data coming out of the simulator satisfies us.
"On a technical level, around 40 new simulation and design specialists arrived in Maranello. Grafts in each department meant it was possible to work with fewer distractions and more effectively on details."
Of course, what Ferrari would love to know right now is if the 2022 challenger they are building will be competitive enough to win races.
That is something Ferrari cannot yet answer, but their attempt to achieve this goal is apparently set to be "brave".
"Nobody knows if the Ferrari 674 [the name given to the project] will be competitive to win, not even Maranello knows it, but from the signals collected it seems we can expect something rather brave for 2022," Duchessa wrote.