Brawn thought their sums must be wrong in 2009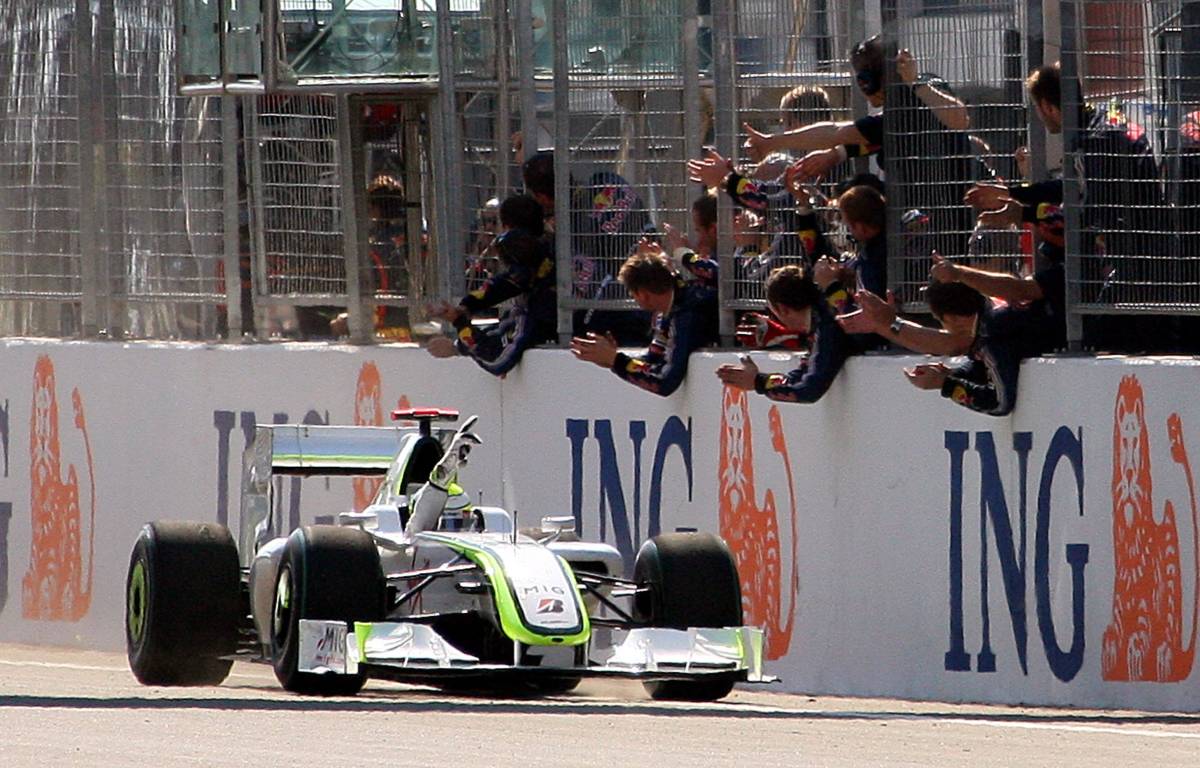 Andrew Shovlin thought Brawn "must have got our sums wrong" when it became apparent they were so far clear of their rivals at the start of 2009.
Major regulation changes came in that year and Ross Brawn's team, which he bought from Honda, went on to win both the Drivers', through Jenson Button, and Constructors' World Championships in their one season before morphing into Mercedes.
Shovlin, now Mercedes' trackside engineering director, was Button's race engineer at Brawn and helped the British driver to win six of the first seven races and finish third in the other, going a long way towards wrapping up the individual title even before the halfway mark of the campaign.
The previous season, as Honda, the team had finished ninth in the standings with only 14 points and decided at a fairly early stage to focus their attention on the following year's new regulations – a mission which they absolutely nailed with the perfect outcome.
Check all the latest 2021 teamwear via the official Formula 1 store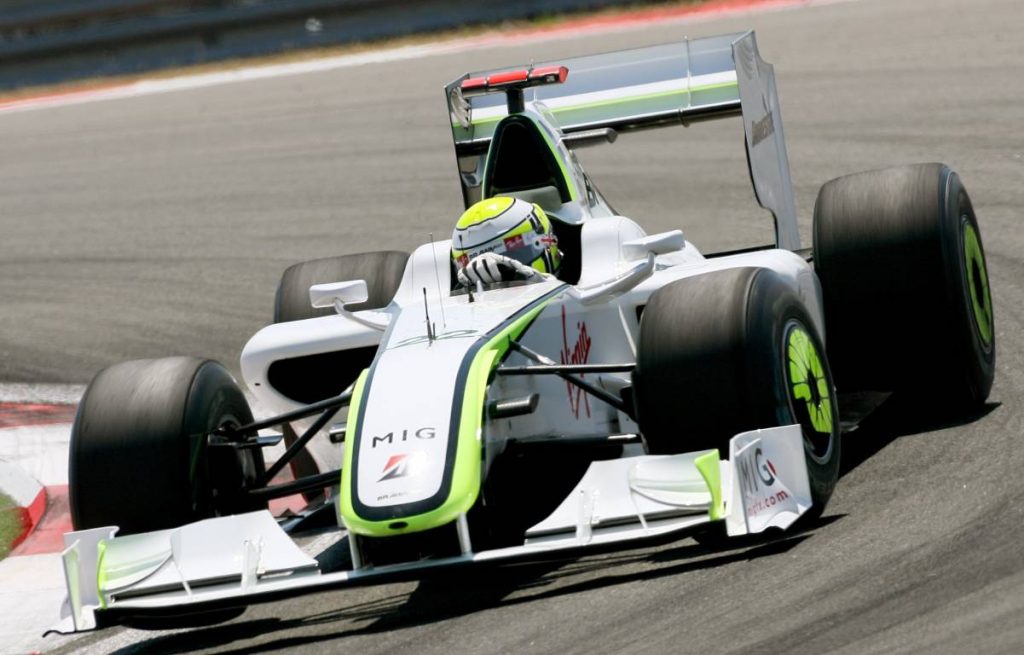 Speaking on the Beyond The Grid podcast, Shovlin said: "We knew it would be a decent car because we put so much effort into it and we started so early.
"The year before at Hockenheim, which was about mid-season, was the point when we said 'right, we'll just forget about 2008 and focus on the new rules in 2009'.
"But really, the only time we started to think the car was properly quick was when we didn't go testing and everyone else was at a test in Portimao. There was a [2008] Toro Rosso there, it was the quickest thing by miles and we had pretty much recovered all the performance and [estimated we] would be as fast with our car.
"So you were sort of going 'hang on a minute, this means we are nearly two seconds quicker than anyone else'…and then you think we must have got our sums wrong.
"But nothing prepared you for when you started running it in Barcelona and you were like 'oh my god, this looks properly fast'."
During the same podcast, James Vowles, who was Brawn's chief strategist and now fulfils the same role at Mercedes, added: "That year honestly had a lifetime of memories.
"Every race had something, each race had its own unique set of memories that are embedded in all of us forever and it won't change. And those feelings are extraordinary by comparison to most things."
Follow us on Twitter @Planet_F1, like our Facebook page and join us on Instagram!