Formula 1's director of motorsport, Ross Brawn, has revealed his pain at seeing Fernando Alonso leave the sport.
Alonso decided enough was enough and called an end to his Formula 1 career in 2018 with two World Championships to his name.
That number could have easily been higher if things worked out a little differently for the Spaniard, who will be sorely missed according to Brawn.
"I think Fernando has not earned as much as his talent deserved," Brawn told the Formula1.com website.
"He never seemed to be on the right team at the right time. But he always stood his ground and assumed his responsibilities.
"We will miss him, especially his teammates and rivals," he added.
"Everyone, especially the best ones, knows how important it is to have a worthy opponent in front of them.
"That's what led Hamilton and Vettel to do a kind of honour guard in Abu Dhabi after finishing the race.
"The battles between Fernando and the other two champions were frequent, but there respect and emotion surpassed everything."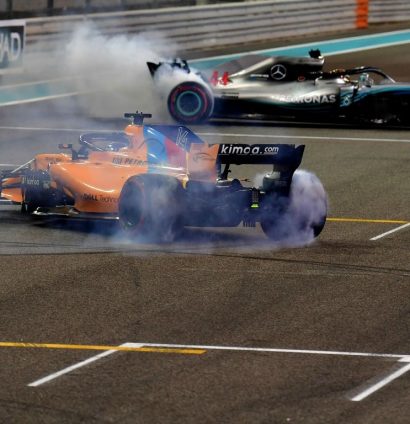 Sky Sports F1 pundit, Martin Brundle, has also lamented Alonso's exit and the way his career panned out.
"He's run out of steam for Formula 1, which is a great shame all round," Brundle said.
"I'm frustrated for Fernando," he added.
"Most people would say he's still a top-three driver on the grid and yet he's politically engineered his way out of any kind of competitive drive.
"Formula 1 has not provided enough decent cars to go round."