Brawn: Dutch GP reflects Formula 1 philosophy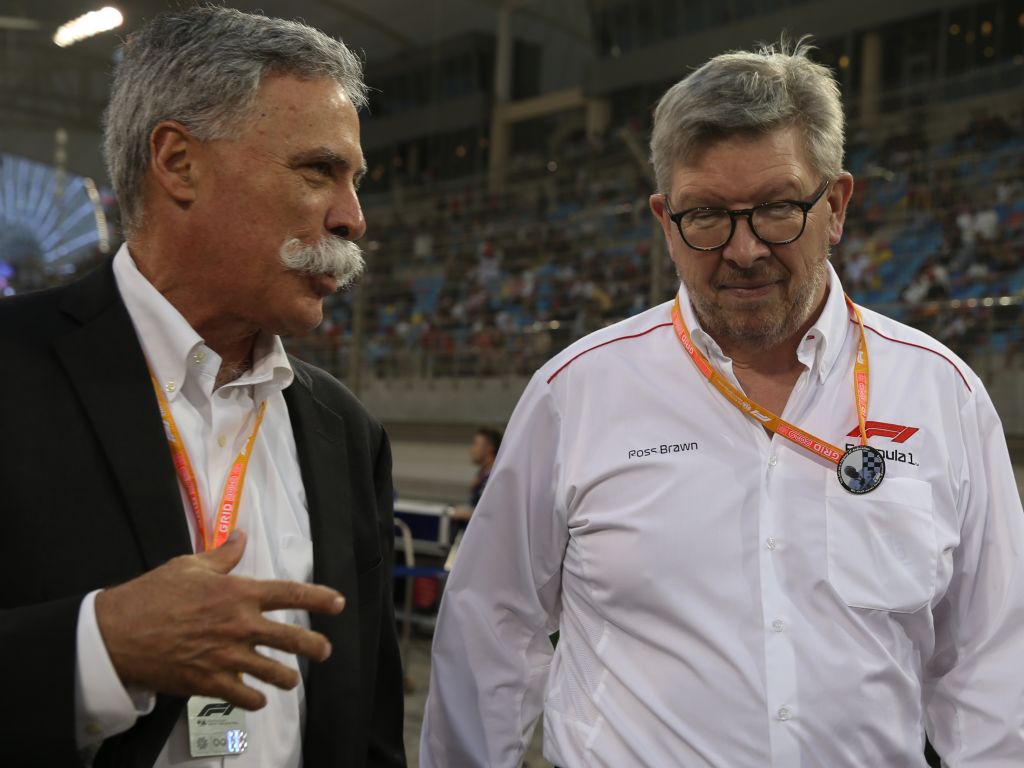 Formula 1 managing director Ross Brawn says the return of the Dutch GP represents the sport's philosophy to mix tradition with new events.
It was announced on Tuesday that the Dutch Grand Prix will return to the Formula 1 calendar in 2020, with Zandvoort hosting it for the first time in 35 years.
A three year contract has been signed, and along with the Vietnam Grand Prix which also joins the calendar in 2020, Brawn believes this represents Formula One's philosophy to mix traditional events with new markets.
"Today marks an important moment for Formula 1, with the announcement of the return to the calendar in 2020 of the Netherlands' Zandvoort circuit that was part of the history of this sport up to the mid-1980s," Brawn said via Crash.net.
"It also marks the return of grand prix racing to a country that is enjoying a new wave of enthusiasm for Formula 1, thanks to Max Verstappen.
"I'm sure the
Red Bull
driver can't wait to race at home, even though there is already a sea of orange waiting to greet him at most European venues.
"So, next year we will have a brand new venue in the shape of Vietnam and the sport will return to one of its historic venues. In a way, this reflects our strategy of expanding Formula 1 to new territories, while maintaining its established roots in its birthplace, Europe.
Zandvoort currently falls well below FIA safety standards, but Brawn confirmed that work is underway to bring the circuit up to scratch.
"I have fond memories of attending F1 races at Zandvoort during the '70s and '80s when we discovered the ground effect phenomena and applied it to the cars, achieving ever increasing levels of downforce," Brawn added.
"Seeing those cars tackling a corner such as Tarzan was truly spectacular. The track and infrastructure are being modernised to meet FIA safety standards and the paddock is being rebuilt, but I believe that Formula 1's teams and fans will really appreciate the historic atmosphere when we go there next year."
The Spanish Grand Prix is likely to be dropped with it's spot taken by the Dutch event, while the British, German and Mexican GP's remain in doubt for 2020.
Follow us on Twitter @Planet_F1 and like our Facebook page.