Brawn: Engine companies don't want competition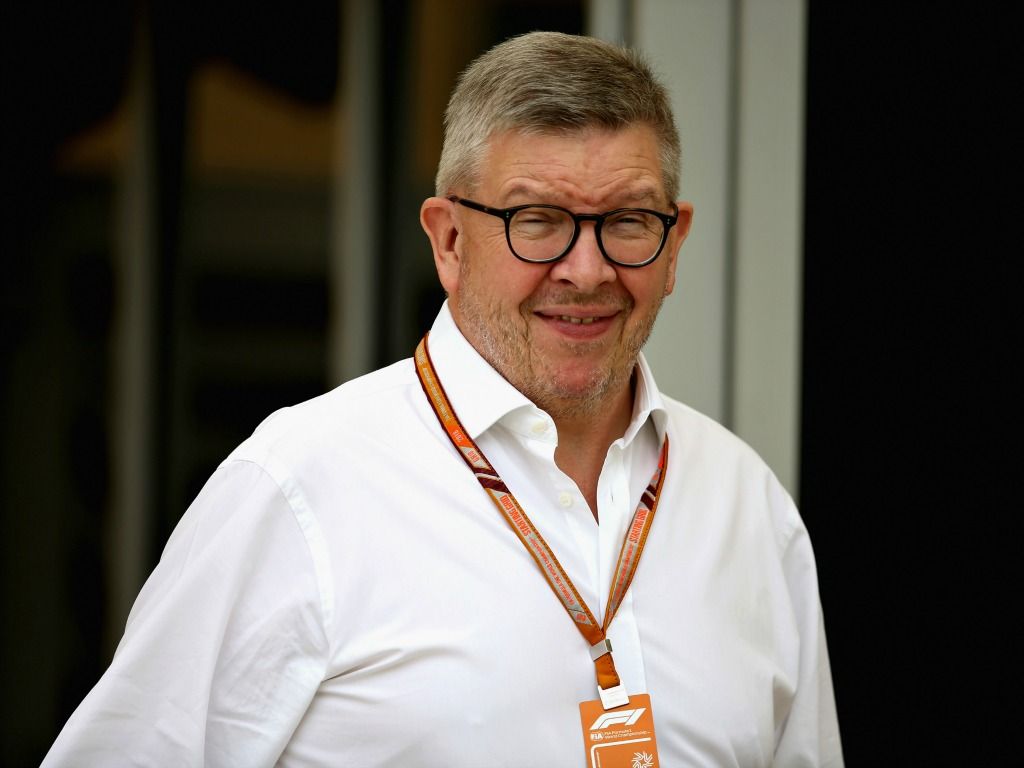 Formula 1 chief Ross Brawn believes that the current engine manufacturers do not want any more competition in the sport.
Mercedes are on of the four power unit providers on the grid, and their boss Toto Wolff has said that "four manufacturers are enough".
Honda, Ferrari and Renault also power cars in the sport, with Renault and Honda engines powering two teams, and Ferrari power units in the back of three teams' machines.
Brawn has made it clear that there will be no new manufacturers in 2021 when the new rules come in, however there has been a compromise.
"The drawbridge is up, today's engine manufacturers do not want a new opponent," Brawn admitted.
"However, we have found a compromise.
"We have drafted regulations that prescribe – new participants will receive support from the companies currently represented in the sport.
"There will be technology and components that need to be shared if required."
The former Ferrari and Brawn GP team principal admitted it was not the significant step which was originally planned, but that it was going in the right direction.
"This is not quite the radical step we proposed," he added.
"Nevertheless, this is going in the right direction.
"We were able to make it clear to today's engine manufacturers that they can not just knock the door shut behind them.
"If we have serious inquiries from new engine manufacturers, then we must find ways and means to allow these manufacturers the Formula 1 entry."
Follow us on Twitter @Planet_F1 and like our Facebook page.