Brawn: F1 will crash and burn without a cost cap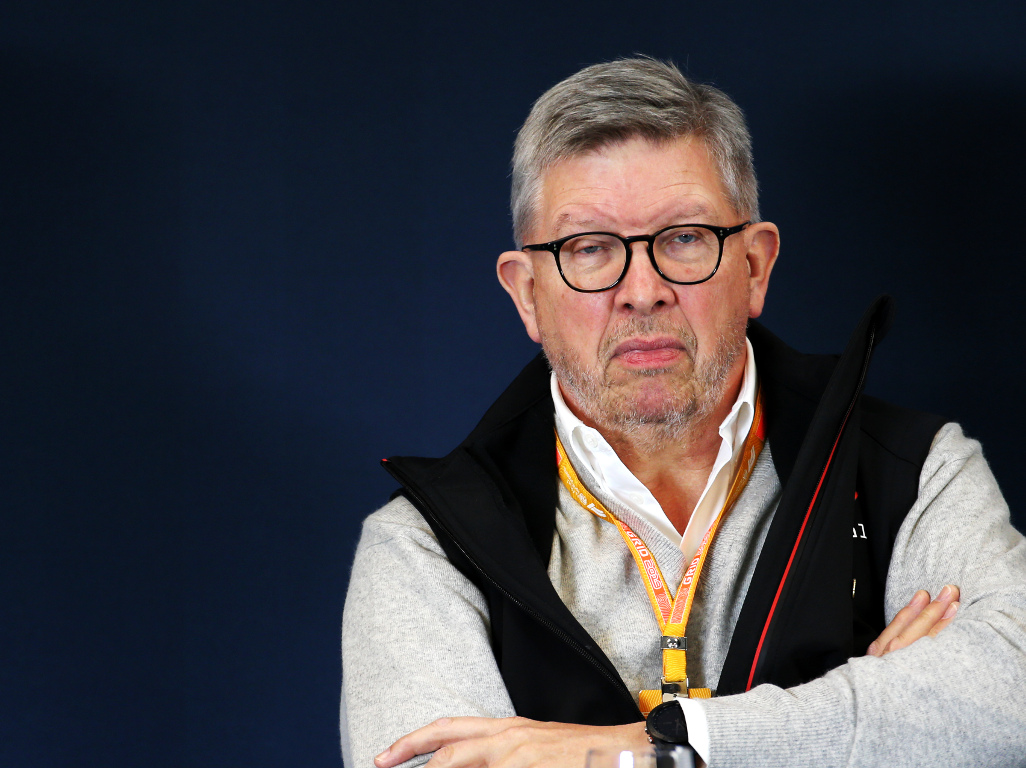 Formula 1 is in desperate need of a budget cap with Ross Brawn saying the sport will "crash and burn" unless someone pulls the teams into line.
Liberty Media will do just that in 2021.
F1's owners, together with the FIA and the teams, have agreed to implement a $175 million per season budget cap.
That will cover everything relating to the car except customer engine deals, which are capped at just short of $16.5m per year.
What it doesn't include is drivers' salaries, bonuses, the wages of the team's top-three employees and their travel costs, marketing and F1 entry fees.
Brawn, though, feels it is a big step in the right direction.
He told Sportsmail: "F1 is a victim of its own success.
"If you win, it is so valuable in terms of the rewards it brings, therefore you can justify increasing the budgets to succeed because the rewards are so high.
"Suddenly you can't afford to fail and you have to keep ploughing money in.
"You'd imagine budgets would stabilise at some point but they haven't. I have seen budgets escalate on a yearly basis.
"It takes an economic crisis for those things to be redressed but we don't want to wait for an economic crisis.
"I don't see what the options are, if we throw it open again Formula One will crash and burn, it will be a victim of its own success."
And although Brawn acknowledges it won't be easy to police, the F1 sporting boss is confident that the penalties that await teams who don't adhere to it will be a sufficient deterrant.
"We have a big challenge to make sure it is applied fairly but there is no alternative, we have to grow through the challenge of making the cost cap work," he continued.
"If a team in the last three races had a lot of crashes you'd have some sympathy for that situation.
"If a team turned up to the last race with a big upgrade there could be no sympathy, so there has to be some flavour put into that.
"Then there will be degrees of transgression, until ultimately you could say there has been fraud where a team has purposely tried to deceive you and hide that expenditure.
"That would obviously be the major category. It is up to the FIA as the regulatory body what the punishment is but there is a proper process now.
"Teams have been advised like any transgression, if your car is illegal, this will have teeth. It has to otherwise it will get played strategically. The teams are so competitive."
Follow us on Twitter @Planet_F1 and like our Facebook page.