Brawn: F1 will keep three-day format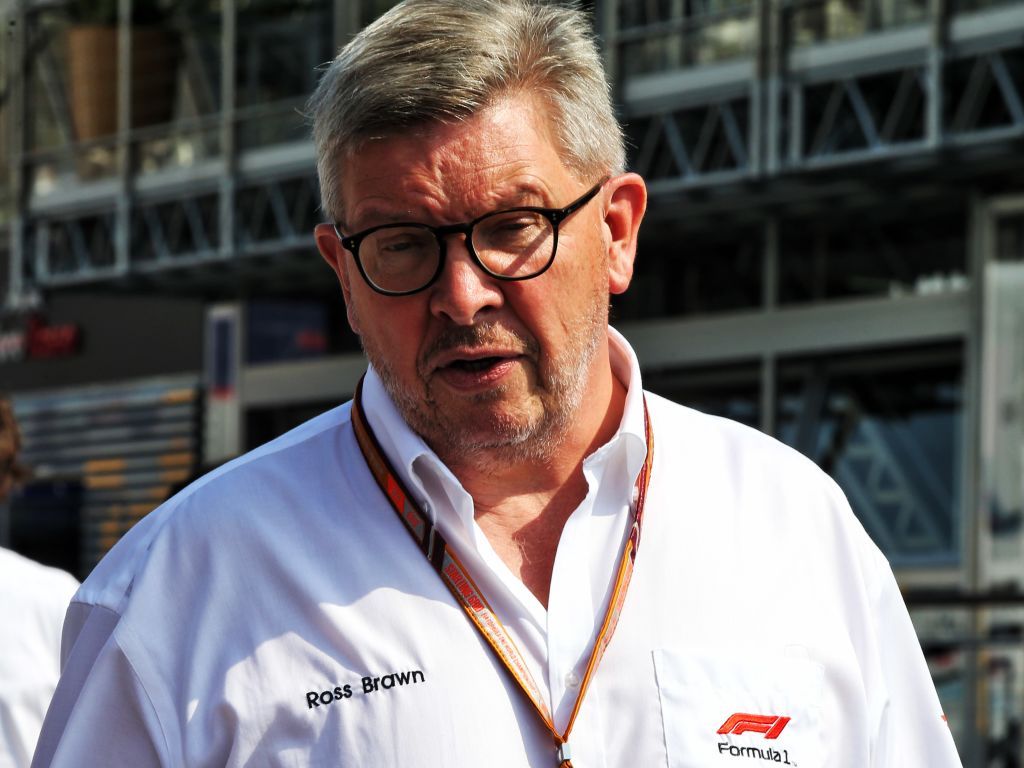 The shortened race weekend may have worked a treat in Japan, but Formula 1 has no plans to switch from a three-day to a two-day programme in the near future.
With Typhoon Hagibis wreaking havoc, it meant F1 bosses had to tweak the weekend schedule at Suzuka and it meant Saturday's FP3 session was cancelled while qualifying was moved to Sunday morning.
It proved to be a success with Lewis Hamilton saying that it made for a more entertaining Friday than normal.
The sport's rulemakers are exploring ways to make F1 more enjoyable and they are considering tweaking the race weekend, but sporting chief Ross Brawn says they will stick to the current three days with the Friday programme likely to be changed.
"The format is an aspect of the sport we have focused on in some detail as we work towards the rules that will govern Formula 1 over the coming years and we have taken into account the voices of all of the key players – the promoters, the teams and last but not least the fans," he said.
"I'll be honest and say that there has been strong consensus, especially among the organisers, for maintaining the three-day format of track activity, although with a different timetable.
"It's true that a day like Sunday in Suzuka offers a great show in just a few hours but it would confine the feeder series races to the previous days.
"After careful analysis we have concluded that the best solution is to keep the event over three days, revising the Friday format but leaving the rest untouched, with qualifying on Saturday and the race on Sunday."
Formula 1 will have a record 22 races in 2020, which will no doubt put a heavier burden not only on the drivers, but also those working behind the scenes.
Brawn admits they are trying to come up with ways to ease the load.
"In order to meet the demands of the teams and in order to slightly increase the number of Grands Prix, which will be at 22 next year, we have given consideration to reorganising the schedule so that teams and drivers can arrive a day later," he added.
Follow us on Twitter @Planet_F1 and like our Facebook page.