Brawn: Mick needs a few more steps before F1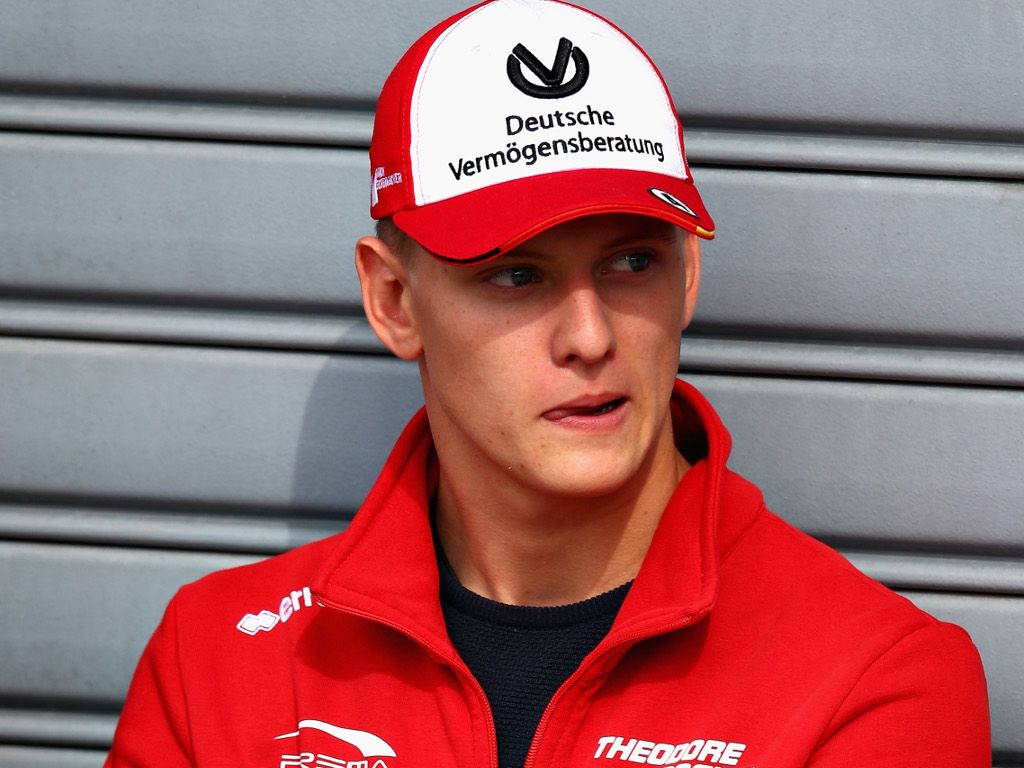 Mick Schumacher needs to take a "few more steps" before making the leap into Formula 1, says Ross Brawn.
Brawn, who worked with Schumacher's father Michael in Formula 1 and played a pivotal role in all seven of his Drivers' titles, has been a close eye on Mick's progress in the junior formulas.
Racing in this year's European Formula 3, the 19-year-old has impressed many as he stands on the cusp of winning the title thanks to a late-season surge.
This has led to reports that Formula 1 awaits him in 2019 with the German linked to a Toro Rosso race seat.
Brawn, though, feels he still needs more time in the junior series.
"He has a few more steps to make before he joins Formula One," he said in an interview with TASS.
"Mick is a very mature young man and I think he knows he has to pace himself, make sure that he is completely ready to join Formula One."
"The name of Schumacher carries a lot of history. If he merits and if he wants to be fully prepared before he makes his step into Formula One, I think Formula Two is the next logical step for Mick.
"Hopefully he can come into Formula Two, to learn the tracks more because of the integration we now have between the Formula Two and Formula One – much closer integration that he can start to become familiar with the Formulae environment."
Follow us on Twitter @Planet_F1 and like our Facebook page.