Brawn refusing to speculate about Ferrari's drop-off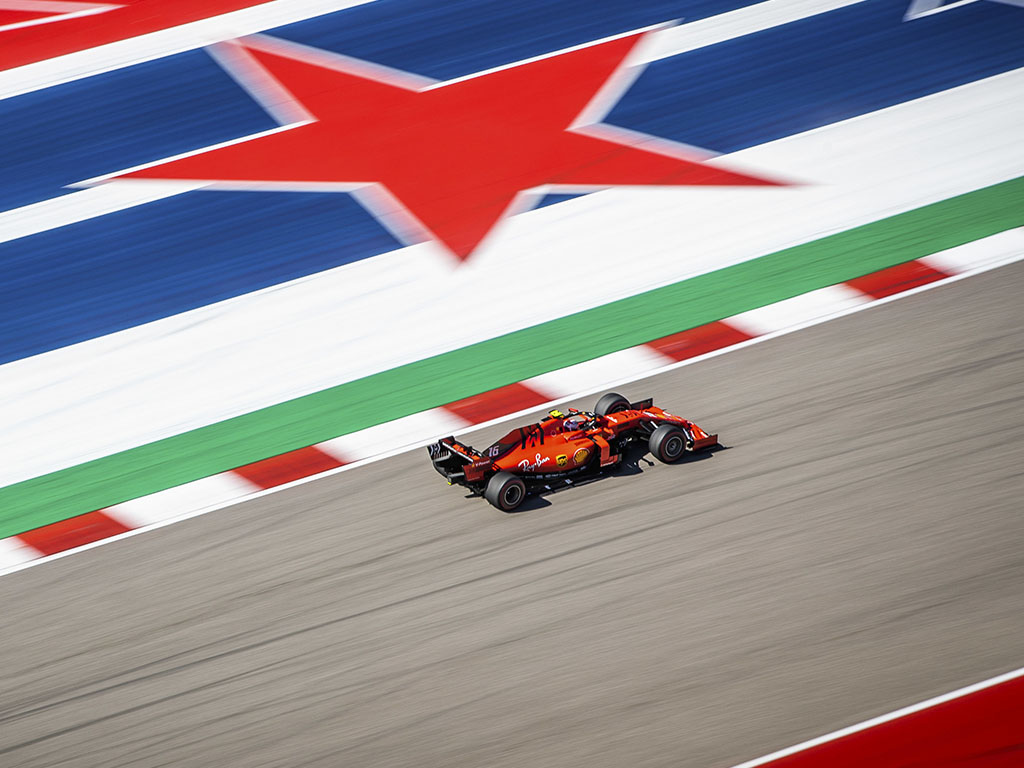 Ross Brawn is refusing to put Ferrari's United States drop-off down to the FIA's Technical Directive, saying tyres played a role in the race.
Ferrari did not grab pole position in Austin, failing to be the fastest for the first time in seven qualifying sessions.
Added to that the Scuderia lacked pace in the grand prix, Charles Leclerc a disappointing 45s off the podium while Sebastian Vettel dropped like a stone over the course of his nine laps.
This led to rivals, most notably Lewis Hamilton and Max Verstappen, questioning whether Ferrari's lack of pace was down to the FIA issuing a TD that forced Ferrari to change how their engine works.
Brawn has refused to weigh in on that.
"From the outside, it's hard to explain the drop-off and I certainly don't want to speculate about the latest FIA technical directive relating to fuel flow metering," he wrote in his post-race review.
"What is clear, though, is that Ferrari struggled in Texas, especially when it came to tyre management. It wasn't so much about making them last, but more about getting them to work properly.
"It's true track conditions changed a lot over the course of the weekend, as the temperature went up significantly, but it's equally true that Mercedes and Red Bull did a better job of adapting to the changing conditions.
"There's a lot to do in Maranello over the coming days to analyse, reflect and come up with countermeasures, especially as this will also be useful for next year."
Follow us on Twitter @Planet_F1 and like our Facebook page.