Brawn reveals plan if 2019 rules fail to work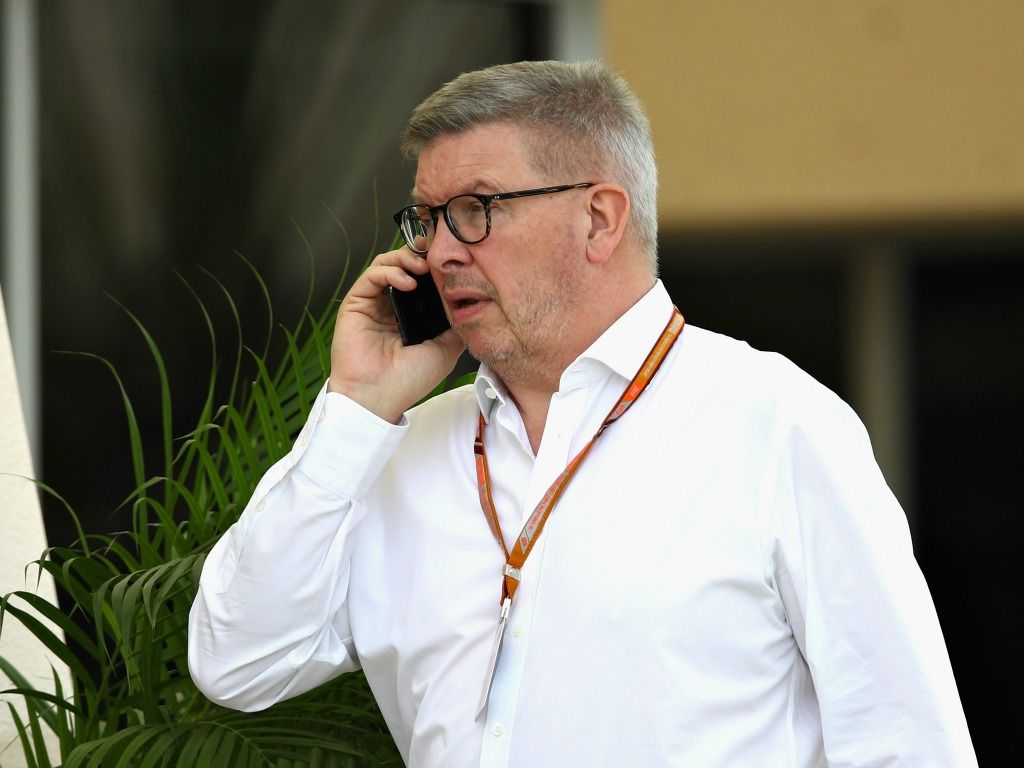 Formula 1's Head of Sport Ross Brawn has announced that the division will react if the new rules for the 2019 season do not go down well.
The former Ferrari boss has revealed that the rules set to be implemented for the 2021 season will be held back.
The new regulations for next year include simplified front wings and higher rear wings, to allow for more overtaking.
"You have to emphasize that it is a philosophy and a culture – not a one-time solution," Brawn said.
"If we do not get everything we want to achieve with the changes, then we'll learn from that and move on to the next phase."
Even with all the calculations, Brawn admits that everyone will still slightly be in the dark until the cars hit the track in February for pre-season testing.
"Although we do not know the solutions until the cars drive, but according to forecasts, we will achieve 20 per cent improvement," he admitted.
"We're about a quarter of what we think is possible. It's not a one-time thing you do and never touch again."
Follow us on Twitter @Planet_F1 and like our Facebook page.