Brawn thinks Vettel is distracted by Ferrari axe
Ross Brawn feels Sebastian Vettel must be distracted by Ferrari's decision to axe him from the team at the end of the season.
Vettel scraped just a single point at the season opening Austrian Grand Prix on a weekend where it was revealed that the decision to leave the Scuderia at the end of the current campaign was far from mutual.
The four-time World Champion went from number one choice to being told his contract won't be renewed and that U-turn will be weighing a lot on his mind according to Brawn.
"It was a difficult start to Sebastian's final season with the team," Brawn said via the official Formula 1 website.
"Everything must be swirling round in his head, after he found out Ferrari did not want to renew his services for next season.
"Sometimes, the things that put off a driver are quite subtle. Sebastian has appeared surprised and shocked by what has happened and it must be a distraction, understandably so.
"It was clear Ferrari were in a difficult position after qualifying, their performance by their own admission was disappointing.
"On Sunday, Charles showed what a talented driver he is, managing his chances wisely to take an opportunistic second place.
"It is in these difficult races where the determination and talent of a very special drivers come through.
"But Ferrari have got to quickly improve the situation otherwise they face a very difficult season.
"They have plans to improve the car for Hungary, which is encouraging, but the start of the year is tougher than they anticipated."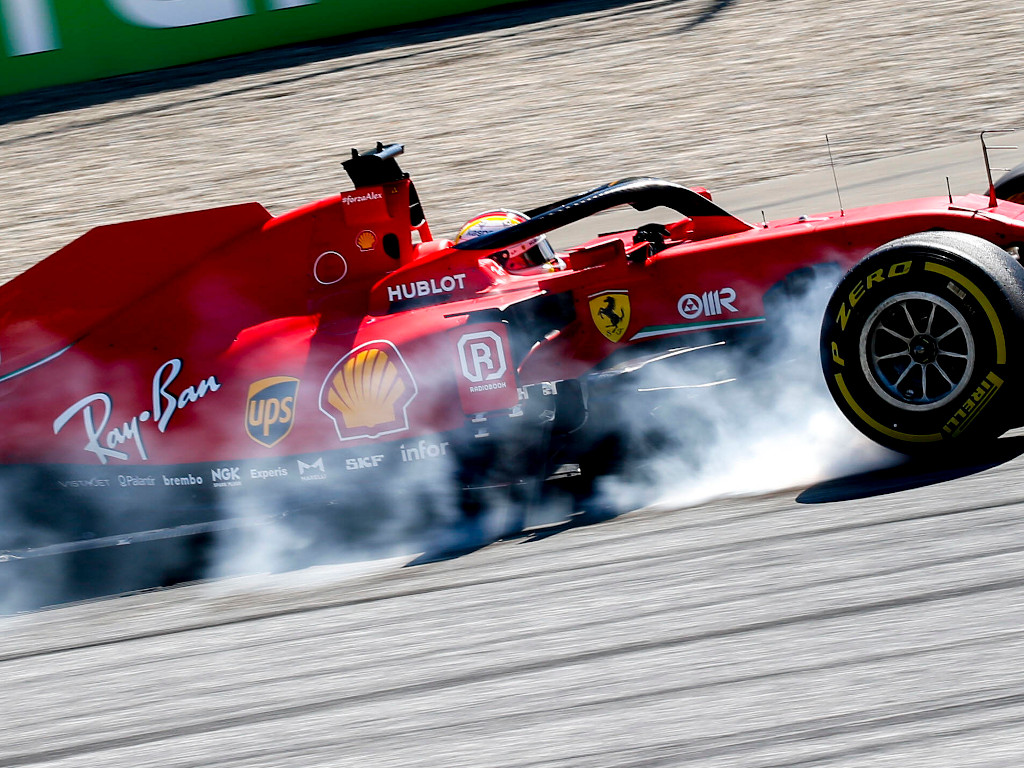 The new F1 2020 game is out on July 10! Pre-order now for PS4, Xbox One and PC
The Austrian Grand Prix marked the end of a long seven month wait for Formula 1 racing to return and Brawn was delighted with the day-to-day operations over the course of the weekend.
He added: "This weekend in Austria was the result of three months of tremendously hard work that couldn't have been completed without the outstanding collaboration between Formula 1, governing body the FIA, all 10 teams and the race promoters.
"It was a massive team effort to get this season under way – and we are pleased with the way the race weekend came together. I feel a big relief to get to where we have got to now.
"The event ran smoothly, with zero positive tests for Covid-19 in more than 4,000 tests of F1 personnel as of Saturday. The strict and rigid procedures we put in place were to ensure everyone's safety and we're reasonably pleased with how it went.
"There are still a lot of refinements we can make after our experiences this weekend, and there's been some small changes before next week's race, but I think we have put down the foundations to move forward in this Covid era.
Follow us on Twitter @Planet_F1 and like our Facebook page.