Brawn wants ability to block rules gone from 2021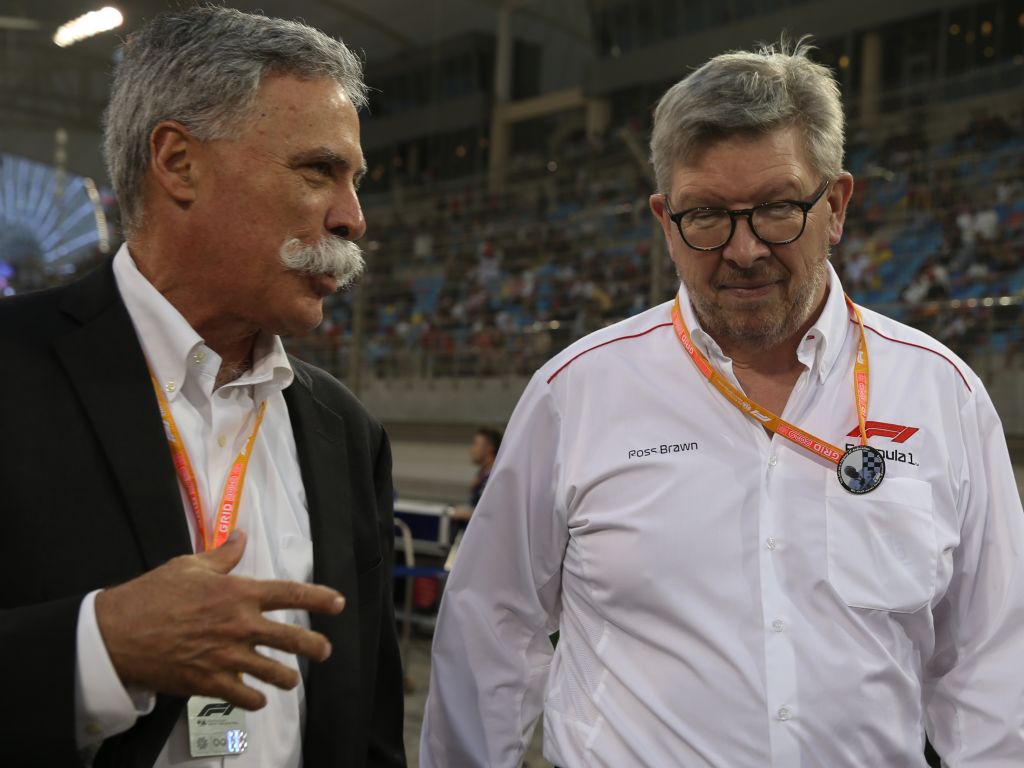 As part of the new governance structure that is expected to come into F1 from 2021, managing director Ross Brawn wants an end to teams being able to block changes.
A more streamlined system for running the sport will be included in the new Concorde Agreement from 2021, making it simpler for regulation changes to be passed than it is currently.
Under the current system F1 has found itself in difficult situations when it comes to bringing about change – the teams voted against the introduction of reverse-grid 'qualifying races' at three events next season to replace the existing format, while Ferrari did have the ability to veto the major 2021 rule changes.
And while Ferrari's veto power will remain regardless, Brawn thinks it's time for F1 to ensure that teams cannot block change so easily.
"When the new governance comes in, that will take over and allow the development of the rules as they are now," Brawn told RaceFans.net.
"But I think one of the crucial things about the governance going forward is we don't have the situation where we get blocked completely from any change in the future.
"The governance has to be a nicer and better balance of stability for the teams with the ability to make developments when they're really essential."
While such control may resemble something of an F1-style dictatorship, Brawn is clear that it would be in the sport's best interests.
"The priority for Formula 1, the priority for the FIA is just to make the sport as great as possible. We don't have any other objectives, so our objectives are purely that," he explained.
"So when it comes to changes that are going to happen in the future, it's always with those principles in mind."
Follow us on Twitter @Planet_F1 and like our Facebook page.