Brawn warns: Still a long way to go for Mick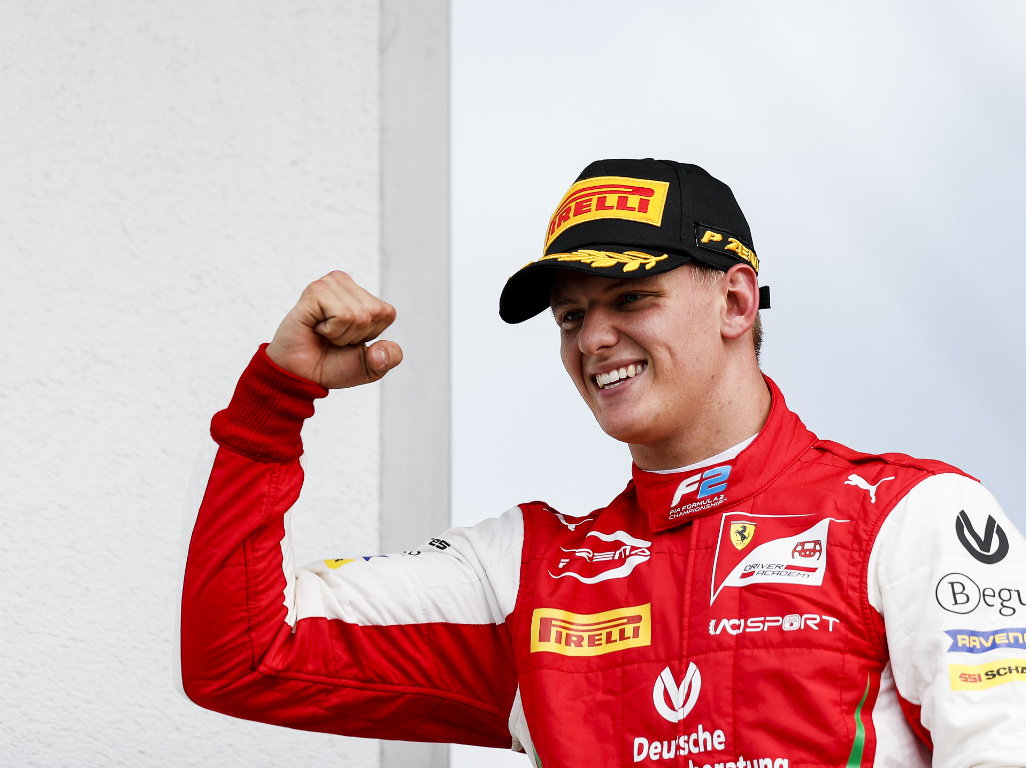 For the first time since 2006, the words "Schumacher wins" were applauded at a grand prix weekend as Mick Schumacher won the F2 sprint race in Hungary.
It was an emotional moment not just for the 20-year-old German and his family but also those who watched him grow up, people like Ross Brawn.
By Michael Schumacher's side for most of his career, Brawn admitted that Sunday's celebrations reminded of the seven-time F1 World Champion.
Brawn, though, has once again urged caution when it comes to Mick, saying that while his Hungarian win captured the imagination, fans must give the youngster time to develop.
For the first time in 1️⃣5️⃣ years, the Schumacher name wins in Hungary!

The magic moment @SchumacherMick crossed the line for his first F2 win 🏆#HungarianGP 🇭🇺 #F2 pic.twitter.com/7W8UpjXFsb

— Formula 2 (@FIA_F2) August 4, 2019
"I wasn't at the track, but it was an emotional moment seeing him raise his arms to the sky, and I can't deny that it reminded me of his father, Michael," said the F1 sporting boss.
"Mick had to fight for the win and avoid making mistakes as he was harried all race long by Nobuharu Matsushita.
"The victory comes after a rather unlucky first part of the year, and this will give him more confidence in his own abilities.
"A week earlier in Hockenheim, Mick did a demonstration run in a really special car, the Ferrari F2004 that his father had driven, and in front of the crowd that had cheered on Michael for so many years.
"It must have been an incredible swirl of emotions for Mick before he too goes off on the summer break.
"The younger Schumacher's efforts have captured the imagination of media all around the world, and show how much the Schumacher name still means and how much attention it can generate.
"Mick still needs to be allowed to progress calmly in order to see where he fits in this competitive world of talented youngsters, but (the Hungarian) win was an important moment: there's a long way to go, but he's on the right road."
Follow us on Twitter @Planet_F1 and like our Facebook page.