Brawn warns teams even looking for a 'silver bullet'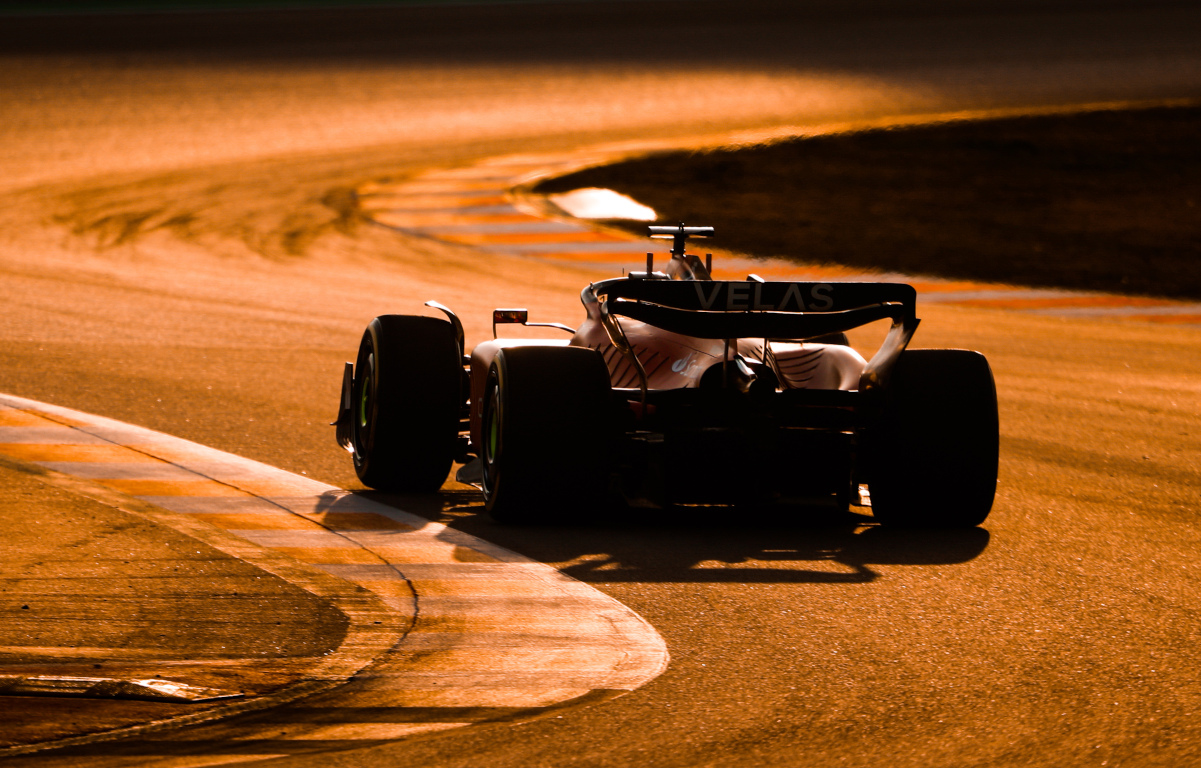 Ross Brawn doubts the Formula 1 teams have even looked for a "silver bullet" for their brand new 2022 designs as their rivals can quickly have it banned.
Formula 1 has a new look this season with simple wings and ground effect aerodynamics in play.
It was initially thought that the sport could have a grid of 20 very similar looking cars given how Brawn and his team set about "rule-busting" to ensure no one teams gains an advantage.
But when the cars took to the track last week for the opening group shakedown in Spain, it was clear that all ten teams had gone with something a little different.
And it doesn't appear, at least after those three days, that anyone has stolen a march on their rivals.
The top five drivers, coming from four different teams, were separated by less than half a second with Mercedes' Lewis Hamilton leading the way.
Whether it stays that way remains to be seen with reports claiming several teams, including Mercedes and Red Bull, will head to the Sakhir circuit for this week's test with significant upgrades for their cars.
Some of those upgrades that will be debuted in Bahrain are said to be toe-ing the line.
According to Auto Motor und Sport the CAD data that the FIA have already seen in order to check the legality of the upgrades that are coming, shows that some are "sailing close to the wind and bringing solutions that do not quite correspond to the spirit of the regulations".
Brawn has reminded all the teams that a tweak of the rules means if someone finds a "silver bullet", the rules can be changed in "short notice" to ban that innovation.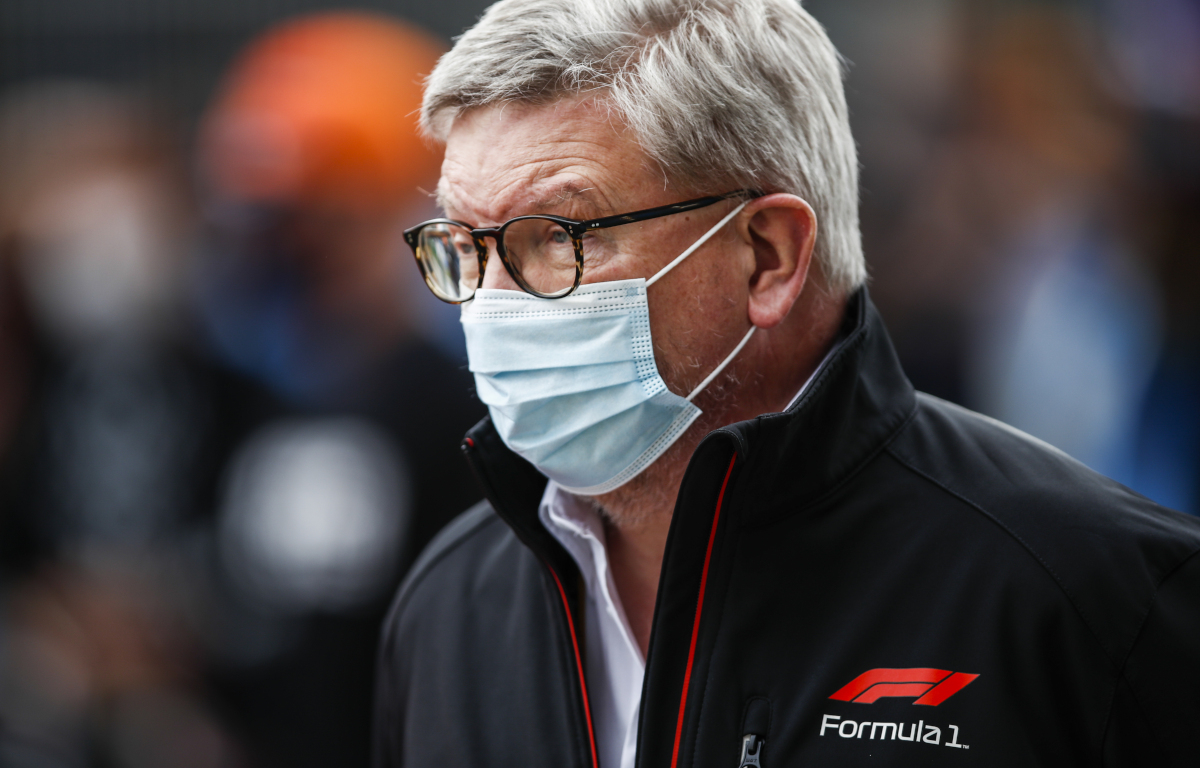 "With silver bullets, you don't know about them," the F1 managing director said as per GPFans. "If you did, then you'd do it or you would have stopped it.
"There's no guarantee something will occur we haven't anticipated. I think if it is going to occur, someone will likely spring it on Formula 1.
"I don't think that will be the case. The regulations are pretty robust but you can never say never.
"That's part of the reason why the governance has changed, and it has not changed in order to be able to change the rules at short notice.
"It [governance] has changed because the teams know you can change the rules at short notice so they're far more likely to want to be comfortable with their ideas before they release them.
"It's a circular thing. If you know eight teams, the FIA and Formula 1 can stop you from doing something if they feel it's wrong, then you're a bit more circumspect in doing it, knowing that could be an issue.
"The governance is something that gives another layer of protection."
Brawn doubts rivals will purposely make following harder
Ross Brawn believes that teams won't deliberately make following harder.