Brazil requests a one-week postponement
As if the second half of the 2021 calendar wasn't already causing F1 bosses a mighty headache, Brazil has requested that their race be delayed by a week.
Formula 1 will return from the summer break with a triple-header in Belgium, Holland and Italy. After that the circus is off to Russia, but that's about where confirmation stops.
The Turkish Grand Prix is up in the air, Turkey on the United Kingdom's red list, while Japan's rising Covid-19 numbers have also raised questions about their race.
There is talk about hosting two grands prix at the Circuit of the Americas instead, but Texas' numbers are also on the up.
Mexico, scheduled to be round 19, is also on the red list with teams unable to put in the 14-day mandatory quarantine that is required for red list countries.
After that Formula 1 is, at least for now, scheduled to head to Brazil for a race on 7 November. The Interlagos organisers, though, have asked for that to be postponed by a week.
"If this request is accepted, for us, the inflow of revenue in the city and in the state increases a lot," the governor of São Paulo, João Doria, said at a press conference.
"We may have an expansion of up to 25 percent in Formula 1 revenue in São Paulo, reaching $140 million in tickets in the city and this also generates more jobs."
Doria did however insist that the race would go ahead even if the postponement isn't granted.
"There is no such expectation [that it could be cancelled]," he added. "I even spoke with the F1 director [Stefano Domenicali]. There is no possibility.
"Only if there is an unexpected situation in every way. We are very calm about the F1 realisation. It only remains to confirm the date."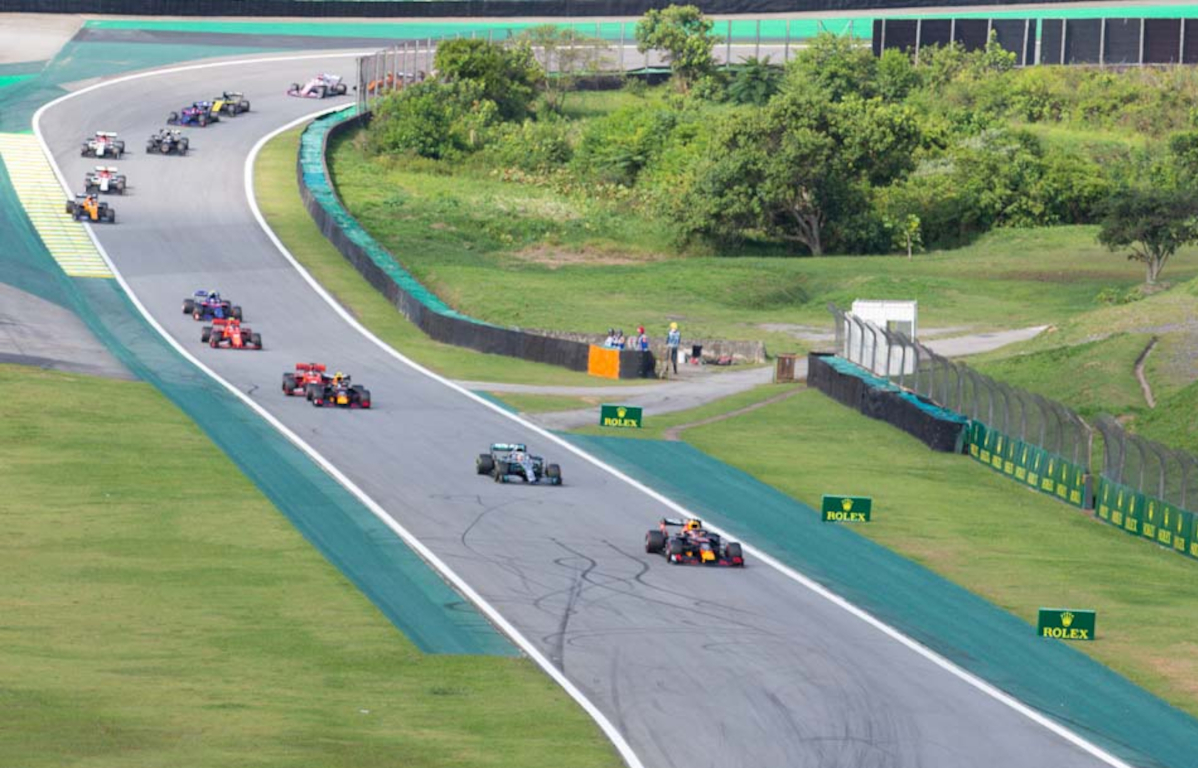 This year's Brazilian race has a new look to it, branded as Sao Paulo Grand Prix with Doria expecting a full capacity crowd.
"I would like to emphasize right away, including fans and fans of F1, that it will be mandatory to wear a mask for training, the sprint race in the race on Sunday. The temperature will also be measured for all people, professionals, technicians, runners, mechanics, assistants, as well as service providers," said the governor.
A deadline of 26 August is said to have been set for Formula 1 to confirm, or deny, Brazil's request.