Ross Brawn's warning in 2019: 'Breach financial rules, lose your championship'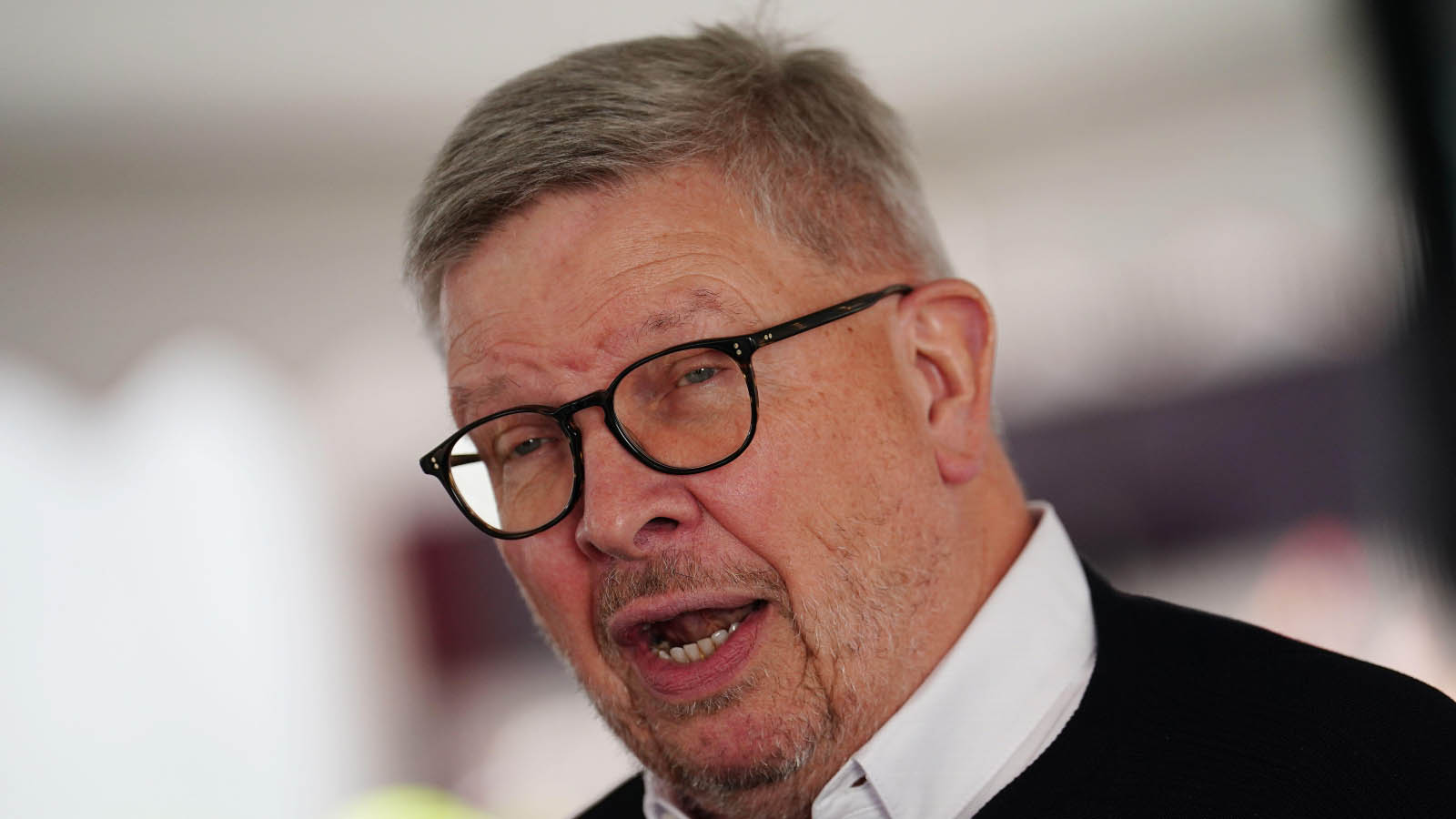 Formula 1 boss Ross Brawn warned back in 2019 that the F1 cost cap measures "have teeth" and will bite teams if they fall foul of the rules.
As part of the 2021 blueprint, which has been officially ratified by the World Motor Sport Council following unanimous agreement from all parties, a $175m, fully enforceable cost cap was introduced in the hope that success will be dependent on how teams spend their money rather how much they spend.
Although the Covid-19 pandemic ensured that the initial starting figure for the new cost cap rules was cut to $145m in its first season.
And Brawn did say at the initial launch of the new financial model that teams could expect big consequences if they did breach the sport's new regulations.
"Financial regulations are the dramatic change in F1," Brawn said in the official reveal at an FIA press conference in Austin, Texas.
"We've tried for these in the past, and we've not been successful. I think the crucial thing about the financial regulations now is that they are part of the FIA regulations.
"So the sanctions for breaching financial regulations will be sporting penalties of some sort, depending on the severity of the breach.
"Whereas before we had the resource restriction, which was a gentlemen's agreement between teams – well there's not many gentlemen in the paddock I'm afraid, and that was a failure.
"But this has teeth. If you fraudulently breach the financial regulations, you will be losing your championship. So it has serious consequences if teams breach these regulations."
Brawn also conceded that F1 would face challenges in implementing the cost cap model, but reiterated that Formula 1 must have greater control over team spend.
He added: "We've got a very strong team of financial experts within the FIA and within F1, and we've sought outside support on this.
"Deloitte are one of the experts on sports finances, they've been very involved with the football world, and you can see the positive effect that's starting to have.
"They've been pretty well thought out, but they will need development, like any regulation.
"I fully expect that we are going to have challenges in the future to implement this, but it's absolutely essential for the good of F1 that we have a control on the finances and how much is spent in F1.
"They are essential for the well-being of F1. Budgets have been escalating. F1 is almost a victim of its own success in that the rewards of success are so valuable that the justification for investment keeps coming."
Read more: F1 in a no-win situation regardless of cost cap rumours