Silverstone marshals call British GP 'unnecessary risk'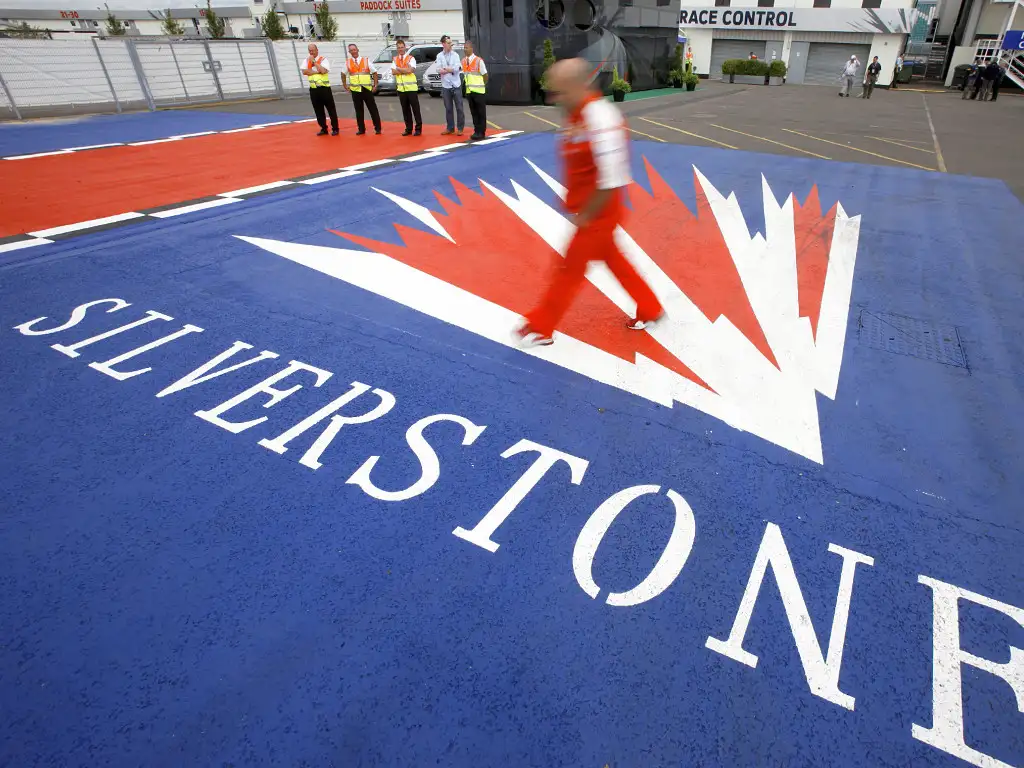 The British GP could go ahead this season behind closed doors, but marshals still have safety concerns for the event.
Under their plans Formula 1 want to create a "bubble of isolation", placing strict limits on who is allowed into the paddock on race weekends and their freedom of movement to avoid any repeats of what happened in Australia.
And if the British Grand Prix at Silverstone is one of the 2020 races to be held in front of empty grandstands, the volunteer marshals will have to be there.
Carolyn Doyle, who has worked the British Grand Prix twice, told The Guardian: "We are like one big family.
"We are there because we love it and we want to achieve the same thing – that's what makes it really special."
Doyle's fiance Keith Bond has been a marshal for 15 years and has done seven British GPs – both have been selected for the 2020 event.
The pair are used to marshaling at tracks across the UK on most weekends, but they don't want racing to return until it is safe for the wider community.
"We did a couple of rallies before lockdown but then decided we wouldn't attend race meetings – we just thought it wasn't the responsible thing to do," says Doyle.
"People we spoke to had similar feelings. As much as we want to get back to it we recognise what is the responsible decision, even if it is not the desired decision."
The number of track marshals alone for the British Grand Prix was between 350-400 last year, and though Bond said that socially distancing while standing on post is easy, doing so when dealing with an incident is not.
"On post it is possible to socially distance and marshal," he explained.
"It would be easy to stand two metres apart. But we couldn't socially distance if we were dealing with an incident and we needed to be close together. If that was needed we would just get on with it, that is what we are there for."
Formula 1 will test members of the paddock every 48 hours to ensure there are no COVID-19 cases, but Motorsport UK, who oversee marshalling of the event, haven't yet confirmed if they would carry out tests.
Nadine Lewis, national chair of the British Motorsports Marshals Club, says Motorsport UK is in discussions with Formula 1 to address these issues.
"If people are tested and not showing any symptoms that means we can operate in a greatly safer environment," said Bond.
"I would feel very uncomfortable if there was an incident and a driver was taken to a hospital," Doyle added.
"Even a driver with a minor injury that requires medical attention is an unnecessary burden on the health system at the moment. We all want to get back to racing, we all miss it, but it seems a slightly unnecessary risk. A lot of fellow marshals work in the NHS and it doesn't seem fair to put any more on them."
Check out this brand new video from our friends at Racing Statistics. A comparison of Michael Schumacher and Lewis Hamilton in their first 200 races.
Follow us on Twitter @Planet_F1 and like our Facebook page.