No love lost between Alonso and K-Mag, Max's early exit
Kevin Magnussen is once again failing to make friends in the pit lane, this time upsetting Fernando Alonso in practice; Max Verstappen crashes out in FP2.
Max Verstappen was initially looking forward to the new DRS zone, which could see drivers taking two flat-out corners with DRS open – if they were brave enough.
Turn 1. To DRS or not to DRS. That's the question. Let's find out today #keeppushing #BritishGP pic.twitter.com/KDsfEMqnzR

— Max Verstappen (@Max33Verstappen) July 6, 2018
Talk about upping the ante, have you seen the size of Mercedes' new mirrors.
Interesting wing mirrors #F1 pic.twitter.com/9R8RCQ371x

— Jennie Gow (@JennieGow) July 6, 2018
Carlos Sainz was running a new marshalling data system as Renault tested it for the FIA.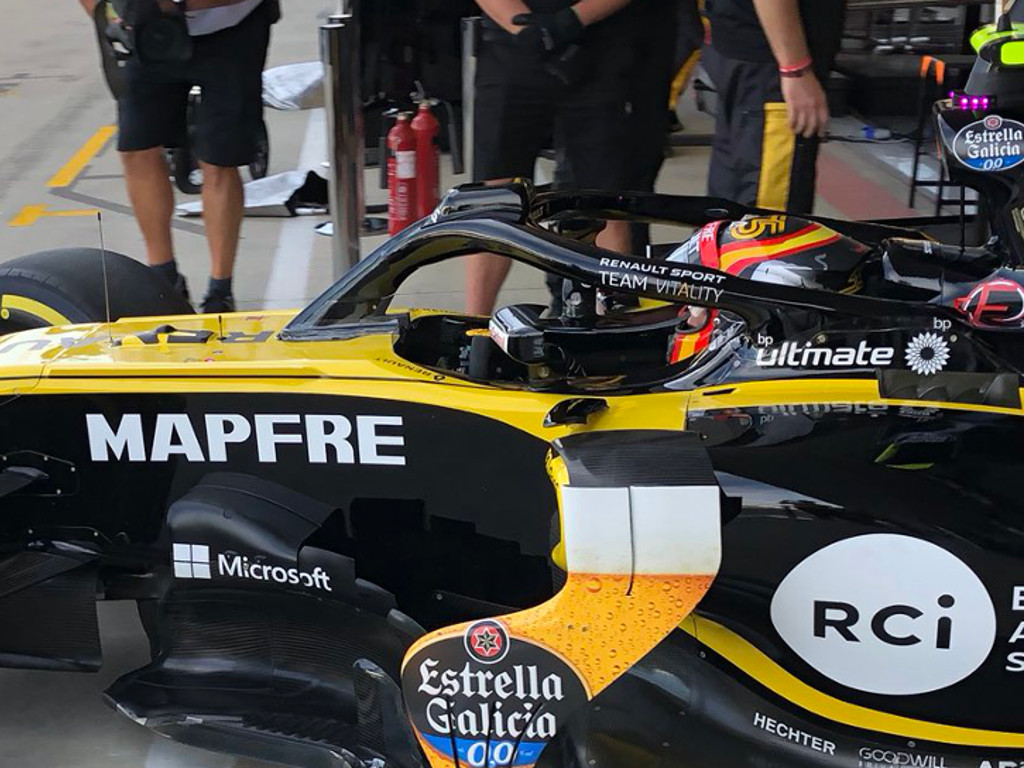 Sergey Sirotkin got it rather wrong at Club but did well to keep his spinning Williams off the barriers.
Sirotkin's had an off‼️

The Russian racer loses control of his car at the penultimate corner while overtaking Bottas, bouncing through the gravel but luckily avoiding the barrier 😲#C4F1 🇬🇧 #BritishGP pic.twitter.com/IzEnxqOpij

— Channel 4 F1® (@C4F1) July 6, 2018
Fernando Alonso and Kevin Magnussen were not happy with each other.
Things are getting a bit testy between @alo_oficial and @KevinMagnussen (again)

📻Alonso claims the Dane tried to hit him at Turns 1 and 3

Could make for an interesting weekend 😮#BritishGP 🇬🇧 #F1 pic.twitter.com/adzqTxnNL2

— Formula 1 (@F1) July 6, 2018
Romain Grosjean's session ended early as he crashed at Turn 1, through the gravel and into the barrier.
VIRTUAL SAFETY CAR@RGrosjean is in the barriers at Turn 1 😖#BritishGP 🇬🇧 #F1 pic.twitter.com/vj3F8nI8mX

— Formula 1 (@F1) July 6, 2018
Lewis Hamilton and his open DRS through Turn 1 went quickest with a 1:27.487.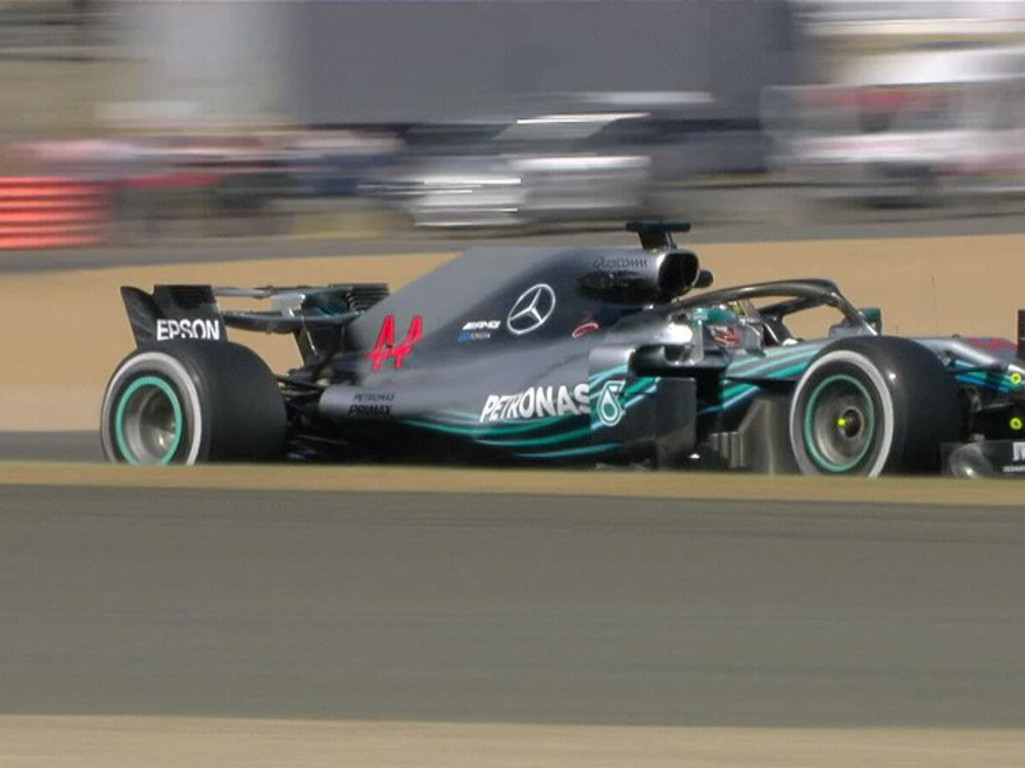 An early shower for Verstappen, although only by five minutes, as his RB14 suffered a gearbox problem to bring his session to an early end. The good news is, at least it is thought, that is not his race gearbox in his car so no penalty expected.
Verstappen has ground to a halt on the pit straight

📻 "I think I have a gearbox problem" #BritishGP 🇬🇧 #F1 pic.twitter.com/2oBscsG8XN

— Formula 1 (@F1) July 6, 2018
Just 19 drivers were in action for FP2, as Romain Grosjean's crash meant that he required a new chassis.
Unfortunately no #FP2 due to a chassis change 😢 #R8G #F1 #BritishGP pic.twitter.com/uxcGvAnQG0

— Romain Grosjean (@RGrosjean) July 6, 2018
The temperatures continued to rise at Silverstone. Pray for the tyres.
In a nutshell – FP2 is looking like a hot one! ☀️#BritishGP 🇬🇧 #F1 pic.twitter.com/vZ51L2yjsh

— Formula 1 (@F1) July 6, 2018
Just 15 minutes into FP2, Verstappen's afternoon was over after finding the wall at Luffield and damaging the rear of his RB14 in the process.
Pierre Gasly also became an early finisher after experiencing more issues with his Honda engine. The Japanese manufacturers tried to ease concerns.
A Power Unit related issue saw Pierre pull up trackside – It is a high mileage Friday PU, due to be changed tonight anyway #BritishGP 🇬🇧 #F1 pic.twitter.com/Zb4IcGC2cV

— Honda Racing F1 (@HondaRacingF1) July 6, 2018
Back out in front, it was Vettel who heads into qualifying day on Saturday as new the pace-setter with a 1:27.552 set during his qualifying simulation run.