Silverstone suspends British Grand Prix ticket sales with online issues 'ongoing'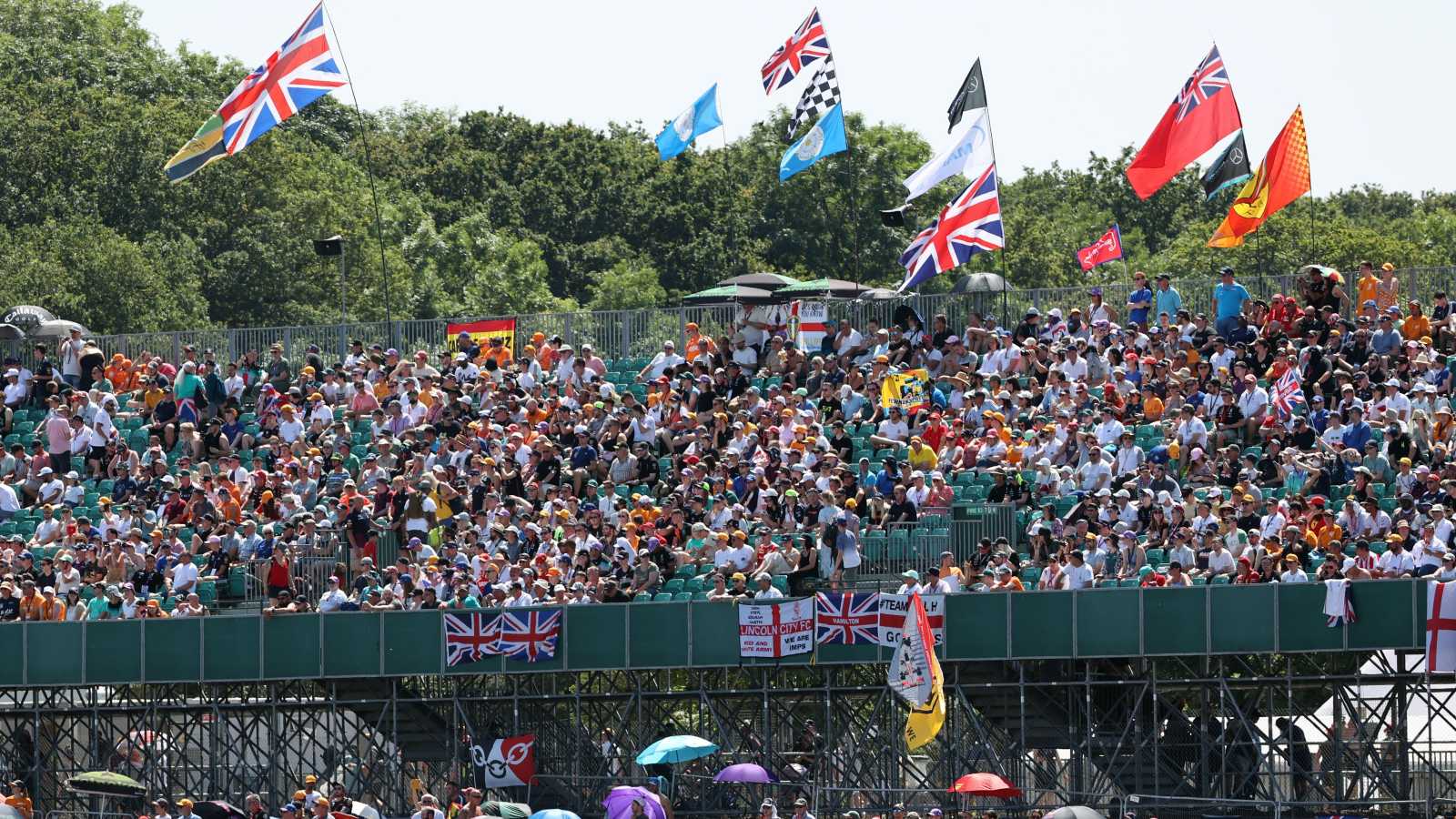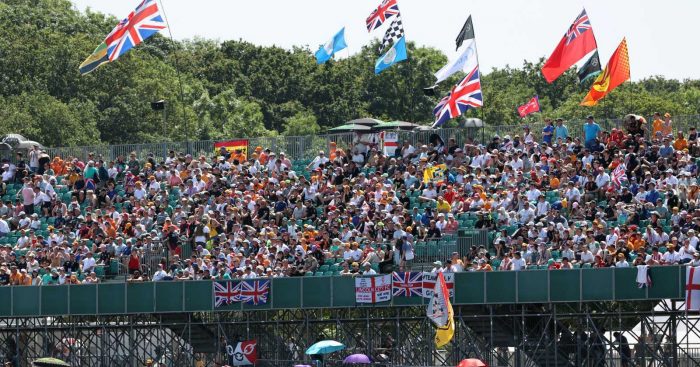 Silverstone have announced ticket sales for the British Grand Prix have been suspended due to "ongoing issues" with their ticketing provider, with circuit officials apologising for the inconvenience and confirming they will go back on sale on Friday morning.
Tickets for 2023 had been released on Thursday, but fans voiced their anger at the long wait to secure their place at Silverstone next year.
Scores of fans took to social media and some claimed that after long times queuing online, payments failed to process and forced some to start their wait again to buy tickets – an issue which circuit officials now say has been fixed.
Silverstone offered an update on Thursday afternoon, posting on social media: "We are sorry some fans are experiencing problems purchasing tickets for the F1 British Grand Prix.
"We are experiencing unprecedented traffic on our site, causing delays. We want to get your booking on track as quickly as possible. We are doing all we can to solve this and cut wait time."
But hundreds of angry fans responded to the post with their own experiences of their wait for tickets so far, with some saying their place in the queue had moved forward and backwards as the day progressed, with reports of waits of more than three hours to get to ticket selections.
The long-used 'dynamic pricing' system also raises ticket prices based on demand, but such has been the clamour for tickets this year the prices have risen in a shorter timeframe, with some fans claiming ticket prices increased while they were in the queue for their own tickets.
"No-one can get on the site without it crashing or kicking us yet you still raise prices," one fan wrote.
"Demand isn't there if people can't get on the site. It's a shambles and you're abusing the good nature of F1 fans. It's not a question of selling out but how much money you can get from us."
Another shared their experience with PlanetF1, writing: "I refreshed the page and the prices had gone from £309 to £549… they're basically scalping people with their auto price adjustment. You could sit next to someone and they've paid 309 and you've paid 549… for the same seat."
A Silverstone spokesperson confirmed to PlanetF1 that issues with their ticketing partner and the huge demand for tickets had contributed to the problems experienced on Thursday, before adding in a further public statement: "We've decided to suspend the 2023 Formula 1 British Grand Prix ticket sale as we are acutely aware a lot of fans have experienced intermittent issues in securing their tickets.
"Due to ongoing issues with our ticketing provider, Secutix, we feel the fairest thing for us to do is to temporarily pause sales and freeze all ticket prices until these are resolved.
"We plan to be back on sale at 11:30am tomorrow. Please watch our social channels and keep an eye on your e-mails for our most up-to-date timings.
"Again, we sincerely apologise for the frustrating experience many of you have had today and thank you for your support throughout this time."
Love how you're raising the prices even when fans can't get on to your site to buy the tickets at their original price.
We physically can't get onto your site to buy them, how is it fair to raise the price when it's not our fault? We'd have bought this morning if we could 😡

— Tom Hallam (@TomHallamF1) September 15, 2022
In terms of the number of fans waiting, Sky Sports commentator David Croft reported more specifically that 210,000 people had registered for tickets this year, with around 25,000 fans queuing to buy their tickets for next year's race.
Read more: Ferrari upgrades coming for Singapore with more planned for later – report