British Grand Prix promise full review of system after 2023 ticket sale debacle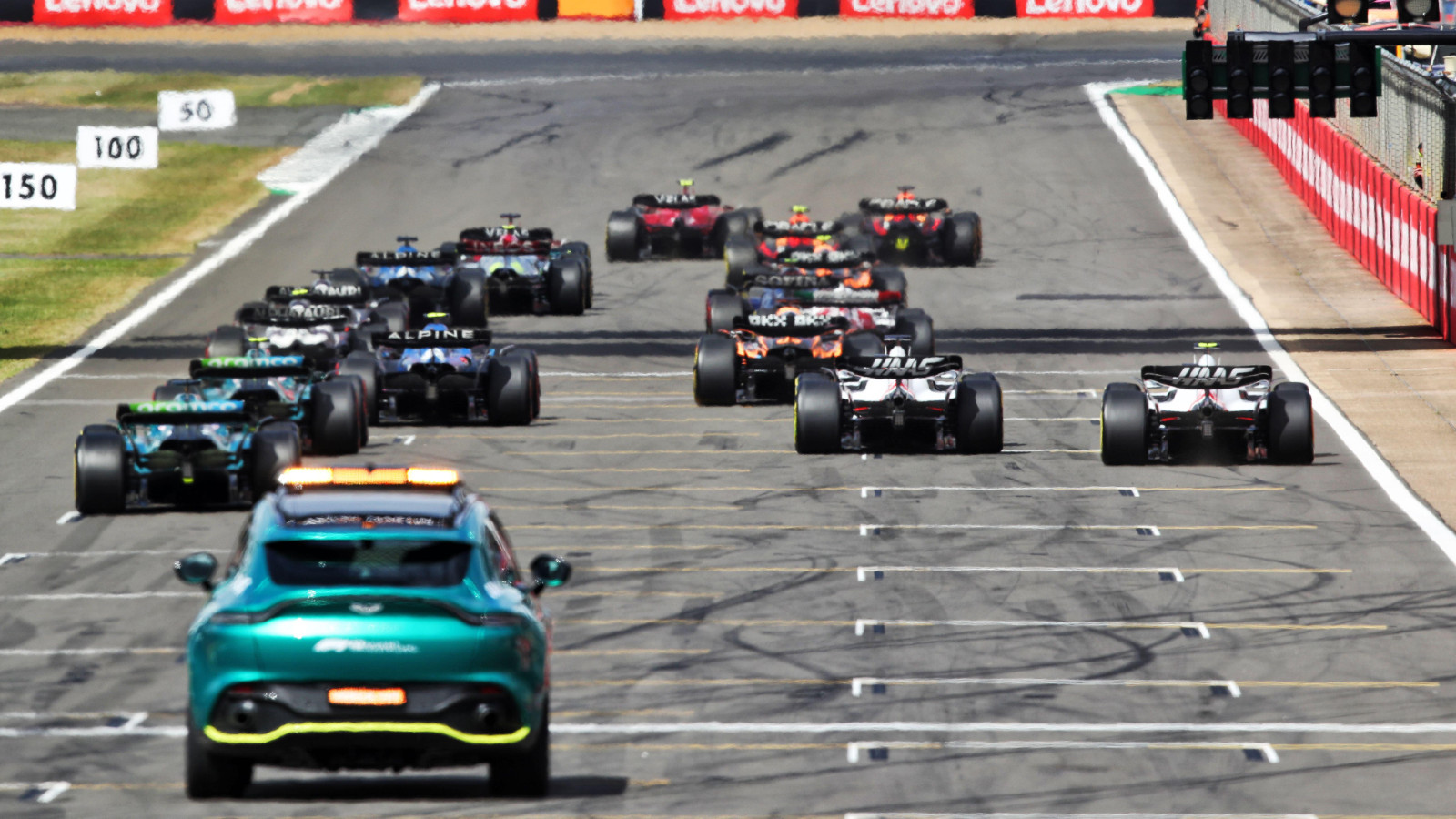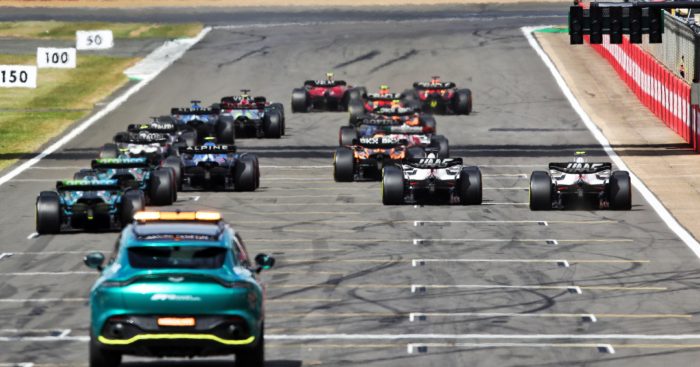 Silverstone managing director Stuart Pringle has promised a "root and branch review" of the issues that plagued early ticket sales of the British Grand Prix for 2023.
The release of the tickets was met with unprecedented demand for fans to attend next year's race, but fans quickly found they were waiting for hours in an online queue with reports of people's place in the order fluctuating on the 'progress' bar as time went along, before finding that the 'dynamic pricing' system had increased the price of the same tickets by the time they were able to purchase their seats.
Others shared with PlanetF1 that their payments had failed by the time they went to check out, pushing them to the back of the queue to have to wait again for another chance to buy – with the multiple problems combining and forcing Silverstone to temporarily suspend British Grand Prix ticket sales while they worked on a fix.
Having identified problems in sales with ticket provider Secutix, Silverstone said the "fairest thing to do" was to pause sales for the night, before going on sale again the next day.
And the track's boss has pledged to find the solution to avoid the same happening again this time next year.
"I am extremely sorry for the frustration, upset, disappointment and anger this has caused," Pringle said in a statement, as per the Guardian.
"We are going to do a root and branch review on all of this. I am not closing the door on doing anything differently next year, we will consider anything and everything.
"Nothing is off the table. We have learned a lot of lessons and we can't have a repeat of this year."
Given the revenue the British Grand Prix brings to Silverstone, the Covid-19 affected seasons saw the circuit's income drop enormously, with Pringle suggesting that the future of the track – and race – could have been called into doubt as a result.
But the turnaround in fans now being allowed back in to watch the race and the peak of popularity Formula 1 is currently experiencing now leaves Silverstone organisers needing to find solutions – which Pringle insists will be found as a result of the upcoming review.
"Not long ago the issue was whether we could stay in business. To reach a point where we are suddenly into Adele, Coldplay-scale of demand is just unimaginable," he explained.
"In light of what we know now, can we use our historic model given the current popularity of F1? We have to look at that.
"It's wonderful we have had such a demand but it is utterly regrettable that our fans have been subject to these challenges. We have to sort it out and we will sort it out."
Read more: Jean Todt: Charles Leclerc is a great champion but 'lacks something'