British GP races now back in major doubt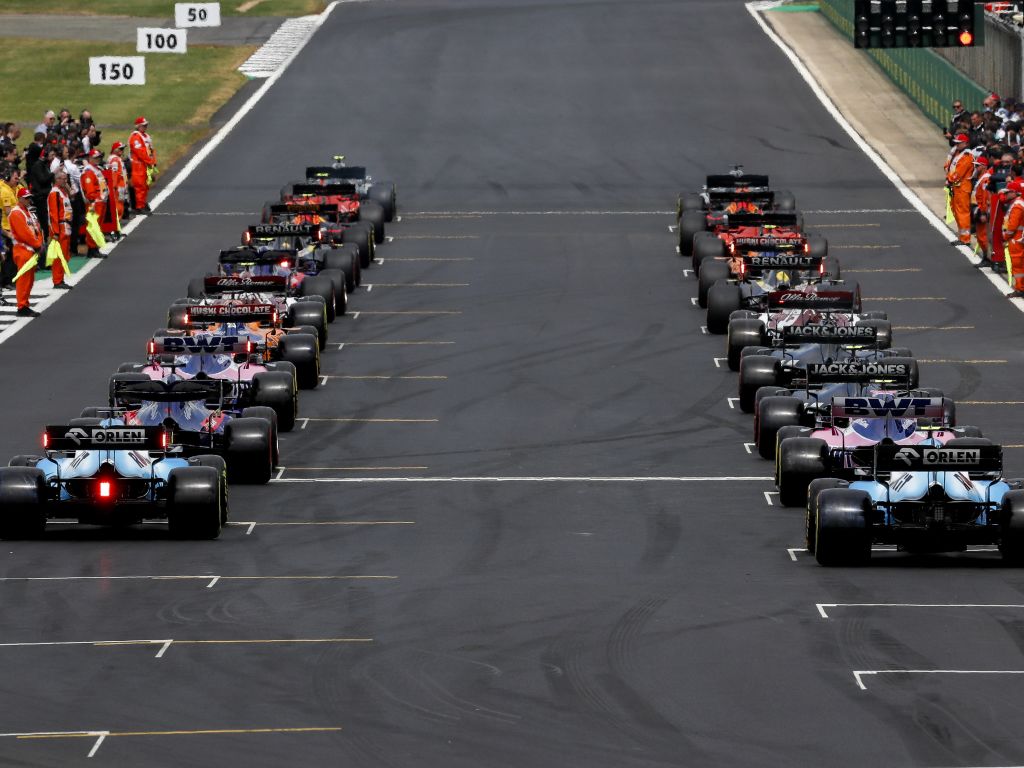 The two planned British Grand Prix races at Silverstone are back in major doubt as F1 are not set to be exempt from the 14-day quarantine rule.
F1 bosses and Silverstone officials were able to strike a deal to hold two races, one on July 26 and the other on August 2, as part of a revised 19-race calendar for the 2020 season.
But, it appears increasingly likely that it will not come to fruition, as Motorsport.com are reporting that Formula 1, or indeed any sport for that matter, will be added to the exemption list on a 14-day quarantine period for anybody entering the UK.
Formula 1 and Silverstone bosses have been in regular conversations with the UK government in the hope that they could be added to the exemption list with plans to regularly test every member within the Formula 1 paddock area.
But, the UK government are said to be reluctant to add any sports to the exemption list as hand-picking certain sports over others could lead to more difficulties further down the line.
With Formula 1 planning to have a second Austrian Grand Prix on July 12, the first British Grand Prix race on July 26 would fall on the last day of the quarantine period and thus would not be allowed to take place.
Circuit boss Stuart Pringle did suggest the UK government could still block the races from happening even though a deal between Silverstone and Formula 1 had been agreed.
"We're still getting our head around it," Pringle told Sky F1.
"There is work taking place, and it will do right up until the delivery.
"Let me stress again this all entirely subject to the government giving it the green light, so that may be a reason why these [races] do not happen."
Check out this brand new video from our friends at Racing Statistics: the teams with the most constructor points over the last decade:
Follow us on Twitter @Planet_F1 and like our Facebook page.