Brown sees McLaren taking smaller step in 2020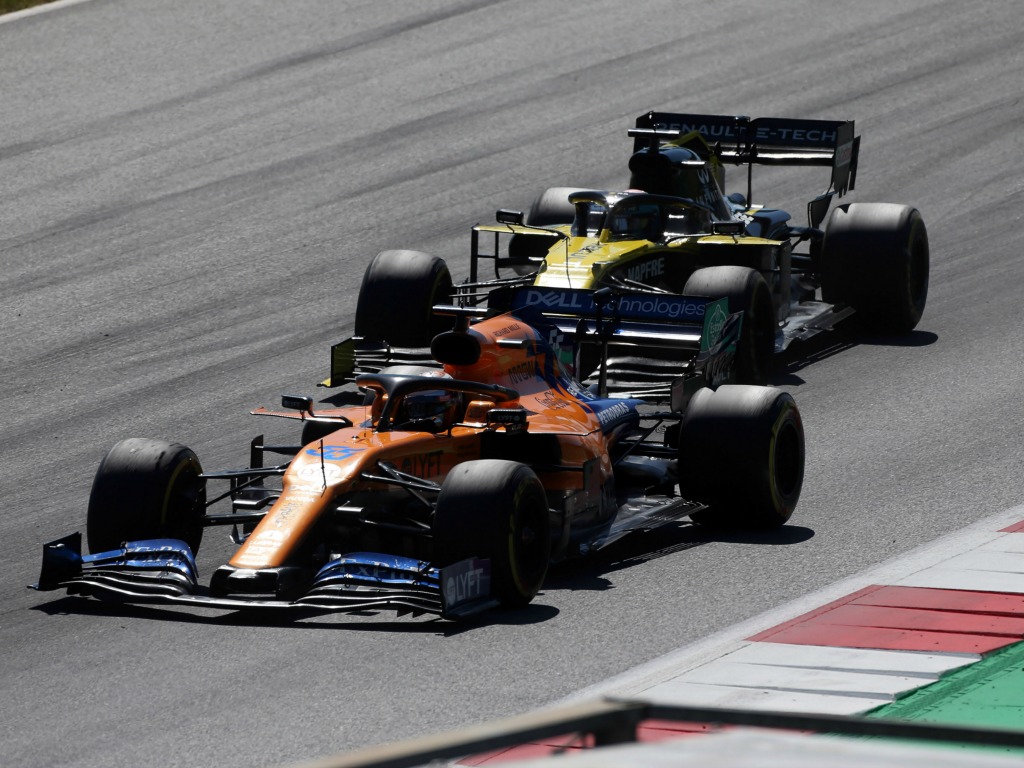 McLaren CEO, Zak Brown, thinks the team will have a smaller step of improvement in 2020 compared to the step made from 2018 to 2019.
McLaren more than doubled their 2018 points total last year, improving from P6 with 62 points to 145 points and finishing best of the rest ahead of their engine supplier Renault in 2019.
But Brown thinks McLaren's rate of progression will slow somewhat this year, yet he is still hopeful of success with what will be the first McLaren car designed by James Key following his move from the team formerly known as Toro Rosso.
"We need to keep going forward," Brown said at the Autosport International show.
"We had a huge step, obviously, from 2018 to 2019.
"Part of that was we were so poor in 2018, that it was hard not to take a big step in 2019. So I don't see that same step coming from 2019 to 2020.
"The regulations are very, very similar, so I don't think the grid's going to look a lot different. There'll probably be a little bit of surprise here and there.
"Hopefully Williams gets a little bit stronger, that's not good to see them have the year that they had. So hopefully they'll pick up the pace a bit.
"For us, we're still a young team. James Key didn't develop last year's car, this year's [he] did. So let's see what that looks like. Andreas Seidl only joined in the middle of the year.
"Really, what we need to do is just get tidier, more race fit, get a good head-start, the 2021 car's already in the windtunnel, we feel pretty good about the 2020 car.
"And we just need to kind of keep our head down and know that it's not going to happen overnight.
"We're going to have some great weekends and we're going to have some bad weekends. But let's just hope that we keep moving forward."
Follow us on Twitter @Planet_F1 and like our Facebook page.