'Toro Rosso would have snapped up Norris'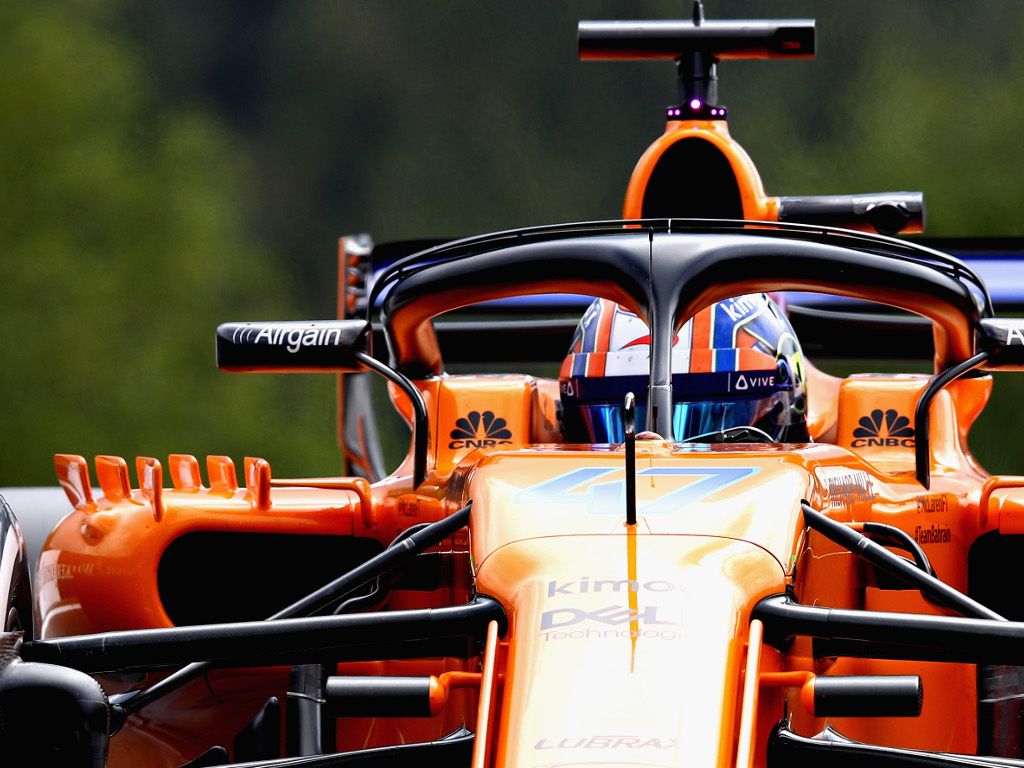 McLaren would have lost Lando Norris to Toro Rosso, and ultimately Red Bull, had they not handed him a race seat for the 2019 campaign.
McLaren announced on Monday that 18-year-old Norris would partner Carlos Sainz in next year's championship, replacing the departing Stoffel Vandoorne.
His promotion comes as no surprise given his form in the junior series, and most notably, in this year's Formula 2 championship where he is the race for the title.
His performance caught the attention of rival teams with Norris linked to Toro Rosso, which would have put in the Red Bull fold.
However, rather than risk losing him, McLaren gave him a race seat.
McLaren CEO Zak Brown said: "We knew he would've been snapped up by another team.
"But we were ultimately always on a kind of 'around the summer break' timeline, so we weren't pressured by that, or didn't make any decision driven by that.
"We were fully aware that if he wasn't going to drive for us next year, he'd be driving for someone else."
He added: "I assume it would be Toro Rosso.
"I think based on the phonecalls I got, more than one team was interested in him."
Read more: How the 2019 grid is shaping up
But while Norris may be the latest British protege to enter Formula 1 with McLaren, Brown was quick to quash any comparisons between Norris and Lewis Hamilton.
"I think he is a future World Champion.
"We don't want to draw comparisons to other drivers, that's part of what might put too much pressure on him too quickly.
"Lewis is a unique individual who may go down as the most successful Formula One driver ever.
"Lewis walked in to a lot of testing and an outstanding race car. He (Norris) is arriving to a winning team with a losing car."
Brown, however, believes that given time – saying Norris will "have some shunts, so we just need to give him the space" – McLaren's newest British driver has what it takes to succeed.
He added: "When you take the decision there are a variety of boxes that you want that driver to tick.
"First and foremost, is speed, racecraft, likeability. [Being] commercially exciting is certainly in there.
"Ideally you want to get someone who can tick all the boxes and Lando does.
"I think what we need to do is manage him carefully, so we don't get ahead of ourselves with comparisons to other drivers.
"We have to be very careful that we don't set the bar of expectations so high that FP1 in Australia we have all come to conclusions whether he is the next superstar or not."
Follow us on Twitter @Planet_F1 and like our Facebook page.