Brown: Vandoorne was not 'aggressive' enough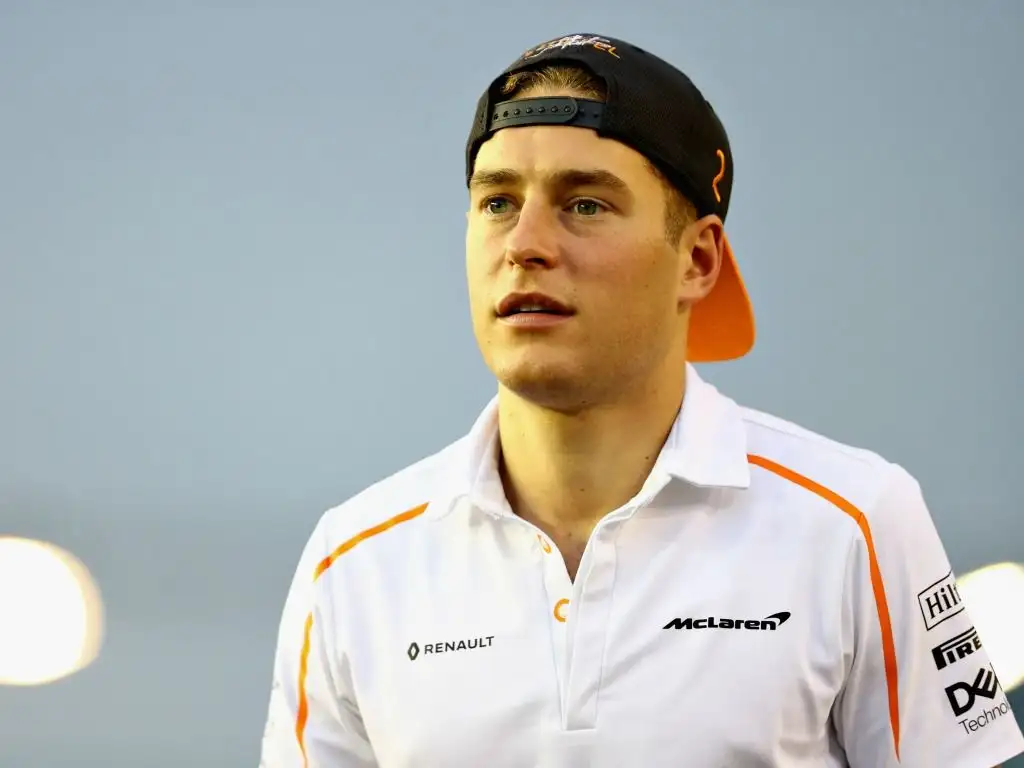 McLaren boss Zak Brown believes that Stoffel Vandoorne has not shown enough aggression and character in his time with the team.
The Belgian's two year stint with McLaren will come to an end after the season finale in Abu Dhabi.
He came into Formula 1 on the back of winning the GP2 Series, and was expected to go on to great things.
However, Vandoorne has been at McLaren for their worst period in the sport, so it is fair to say it has not been all his fault.
Team boss Zak Brown believes that he maybe felt in the shadow of experienced team-mate Fernando Alonso.
"Was he too corporate? No, I wouldn't say that," Brown said.
"He's a very, very nice guy, but maybe he should have been a bit more aggressive with us.
"When Fernando doesn't like something about the car, he does not hesitate to raise his voice.
"Maybe for Stoffel it was more difficult for him to do that in this environment."
Alonso, himself, believes that his Belgian team-mate is one of the most talented drivers of his generation.
The two-time World Champion also hopes that Vandoorne can reap the rewards from his move to Formula E for the 2018/19 season, which starts in December.
"Stoffel was unlucky to be with McLaren at this time, with the cars he had at his disposal in these two years," Alonso admitted.
"I think it's a good thing for him to change.
"He won in every category he ever did, but Formula 1 is the only discipline in motor racing where talent is not enough to overcome the weaknesses of the car."
Vandoorne has struggled this year, having not scored since the Azerbaijan Grand Prix back in April.
He only has eight points in the Championship, compared to Alonso's 50.
Follow us on Twitter @Planet_F1 and like our Facebook page.