Former racer turned Formula 1 pundit Martin Brundle says he is "frustrated" with Formula 1 and the 2021 vision.
Liberty Media plan to bring sweeping changes into the sport from 2021, addressing all sorts of issues from revenue distribution to technical regulations.
The 30 June deadline to agree these changes with teams is approaching fast, though an extension until October looks likely. But, Brundle has little faith that a complete overhaul of Formula 1 is coming, and set out his own vision for 2021.
"I'm frustrated with Formula 1 and the FIA because the 2021 regulations offer the opportunity for a root and branch change that the sport needs and, from various conversations I had in Spain, I don't sense it's going to happen," Brundle wrote in his usual post-race Sky F1 column.
"Teams are involved in the process too, and they shouldn't be because they are competitively hard-wired to think only of their own success, and not the good of the sport.
"I sense significant compromise coming, with little changing in terms overall competitiveness through the field, and nothing to attract new teams and manufacturers which is critical to the health and future of F1, just as it was in the past.
"We are on a heavily-moated island, drawbridge raised, and more importantly few waiting for the drawbridge to be lowered.
"F1 is 70 years and 1000 races old, and is a global giant with 350 million viewers. That momentum is great, but as guardians passing through we can make it better. It's a duty."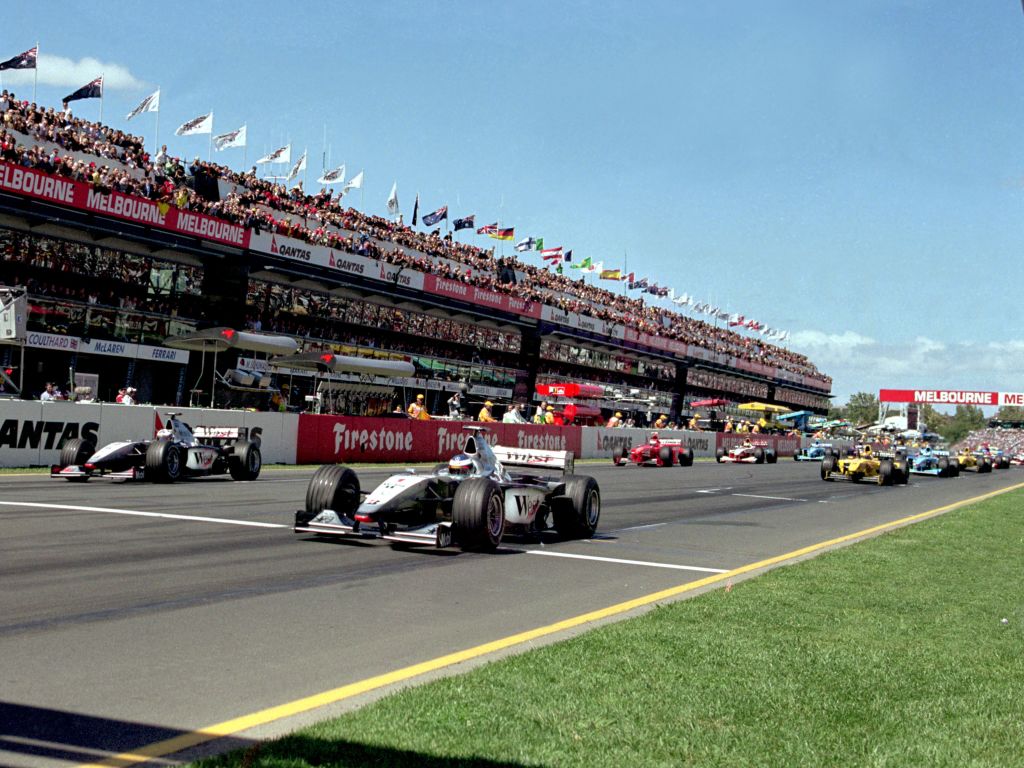 Brundle believes the best way to put the sport back on an upward trend and promote more competition throughout the field is to strip away the technology and variables, thus taking the sport back to basics.
"Formula 1 has to be entertainment first and foremost," he added.
"The cars must lose 100-150 kgs. We need bulletproof low-degradation tyres even if we have to mandate a number of pit stops.
"The aerodynamic influence must be slashed, such that we don't need artificial band-aids like chewing gum tyres and drag reduction systems in the rear wing. Back to where we were, with a modern twist.
"F1 must be a drivers' championship, not an engineers' tech fest.
"The cars must be the angriest, flightiest most challenging machines on the planet. I don't want to see teenagers jumping in them and having it all mastered by lunch time, and fully on the pace.
"The drivers must be gladiators, but we've buried them so deep in the cockpit we can only tell them apart by a glimpse of a multi-coloured crash helmet and some Day-Glo tape on half the camera boxes above the roll bar.
"Think of an image of the faces of Fangio and Moss at work, and the body language of Clark, Hill and Stewart in the car. Mansell and Senna wheel to wheel in Barcelona.
"Now mentally draw the top of the crash helmets of today's stars."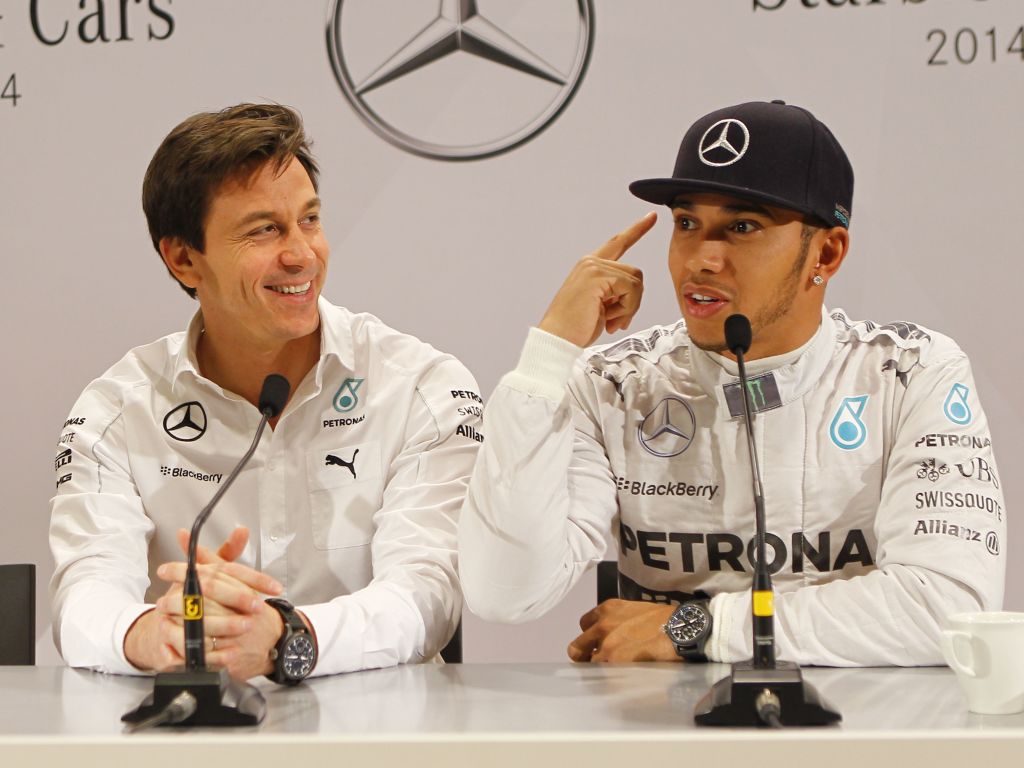 In keeping with the idea that Formula One has out-developed itself, Brundle claimed that the 2014 introduction of the turbo-hybrid era pushed the sport down a slippery slope.
"I'm convinced that F1 has gone the wrong way with these hybrid V6 1.6-litre engines, control systems, and aero," wrote the 59-year-old.
"Of course, hybrid, electric and fuel-cell motors are incoming quickly, but the impressive engineering capabilities of F1 could be directed at other challenges such as battery development, super-fast battery charging in the pits and conductors laid into the track, or for example electrifying some of the hundreds of trucks we take to a European race.
"We shouldn't just laden the race cars with everything, they primarily exist to inform us who is the fastest, bravest driver, and which team can best think on their feet in the heat of a race.
"Anything else is a by-product bonus.
"And this is why 2021 is so important for F1, but we've probably missed the optimum moment or maybe they should delay it a year.
"We must recreate the days when a Jordan, Stewart, or Force India might, just might, win the race. And create the environment where they can exist in the first place."
Follow us on Twitter @Planet_F1 and like our Facebook page.