Brundle expects Honda to make a comeback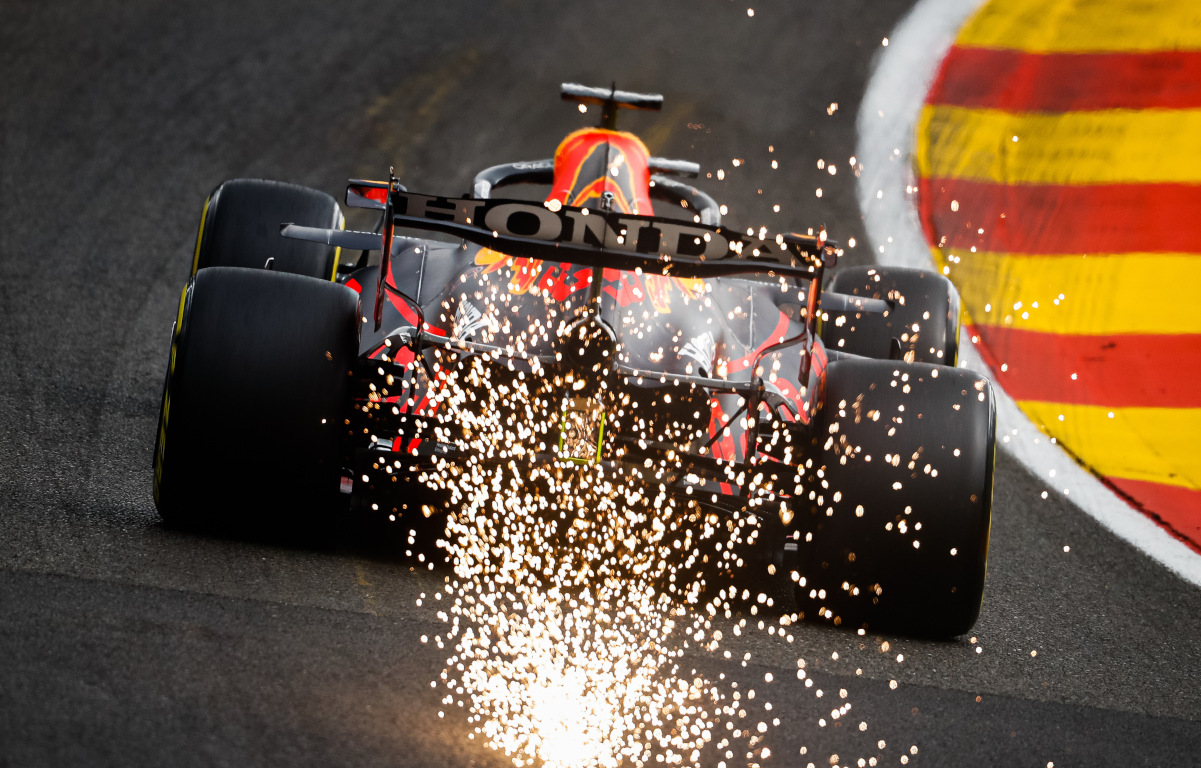 Martin Brundle believes it is a case of saying farewell for now to Honda rather than a final goodbye from Formula 1.
The Japanese engine manufacturer, whilst still retaining a pretty strong link with Red Bull and AlphaTauri in the coming seasons via Red Bull's new Powertrains division, are no longer an official engine manufacturer in the sport.
The initial announcement came as a surprise to many when it was first made all the way back in October 2020 and, since then, of course, Honda continued to make great progress with their engine and powered Max Verstappen to his first World Championship title, albeit in controversial circumstances.
But, even though Honda are not around in an official capacity in Formula 1 any more, Brundle is of the opinion that we will see them return once again in the future.
"Red Bull have still been very generous and wanting to maintain a relationship with Honda in the transition," Brundle said on Sky Sports F1.
"They'll come back, and we hope that the Volkswagen Group, Audi will join.
"Formula 1 is stratospheric at the moment, so they can always make a decision to come back."
Fellow Sky Sports pundit Jenson Button, meanwhile, gave everyone a reminder of just how far Honda have come from those ill-fated days with McLaren.
"When they came back into Formula 1 I was driving for Honda and they've come a long way from then," Button added.
"Our first race together we were two-and-half laps down on the leader back in 2015, it's great to see that improvement, and that relationship with Red Bull is exactly what they needed to succeed."
In a separate interview with Motorsport.com, Button revealed he is not surprised at all by Honda's departure due to how much money they were spending to fund their Formula 1 operation.
Some quarters of the Honda hierarchy have made no secret of the fact that they would like to return to Formula 1 within the next few years.
PlanetF1 verdict
Honda will be back in F1 eventually
I don't think it will be long until we see Honda back in the paddock.