Budget cap irrelevant to Haas' future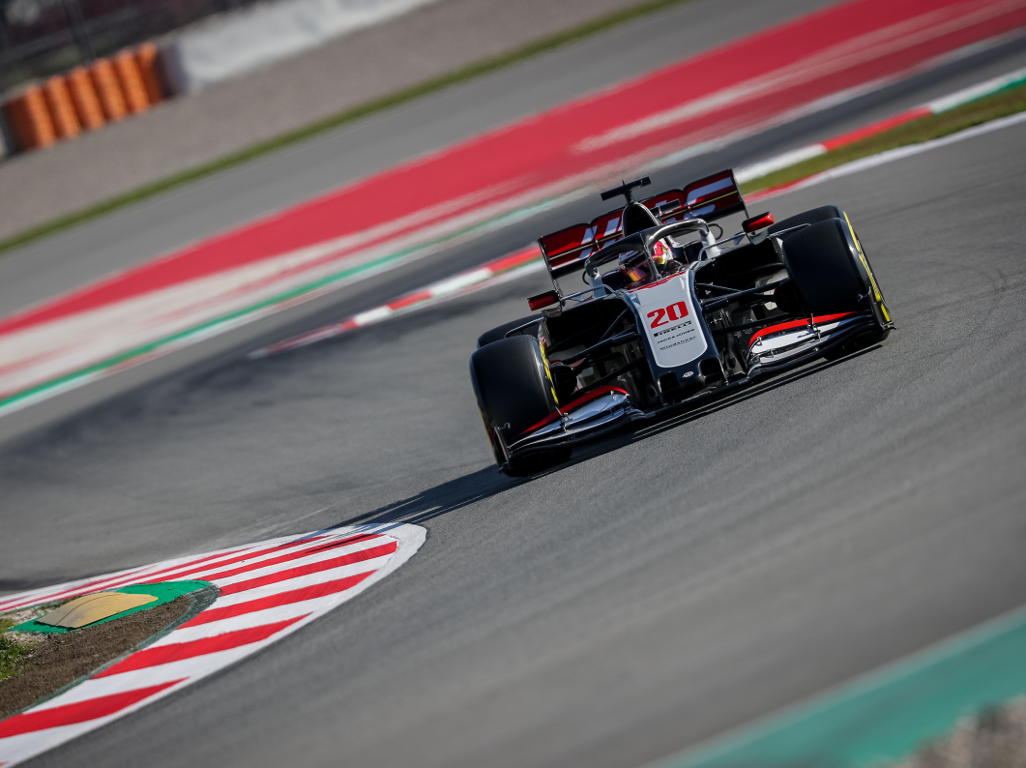 Haas principal Guenther Steiner says the team's owner Gene Haas will decide whether or not to stay in F1 based on the new commercial agreement, not a budget cap.
In response to the current financial strain on the Formula 1 teams, an agreement was reached to reduce the budget cap which will arrive next season from $175m to $145m per season.
There will also be further cost-cutting measures introduced, including limits and sliding scales on the amount of time that teams can spend in the wind tunnel for development.
But these financial controls don't interest Gene Haas, instead he wants to see the new commercial agreement for next year before deciding on the team's F1 future.
"Formula 1 has done a good job in reacting to the situation and coming up with a plan that ought to be good for everyone in the long run," Steiner wrote in his F-Word Column.
"Gene [Haas] is happy, but the budget cap that has been agreed doesn't really impact him, as we are already spending under that limit.
"What he needs to see is the new commercial agreement, which we should have next year, giving a more equitable return for the teams.
"This is the chance to change the situation we have now where if we don't go racing for six months half the teams are in danger of going bust. Because, for sure, if anything like this happens again in the next five years and things don't change, next time they will.
"What we all want and need to do is to go racing. We opened up the factory at the start of this week. Because we were among the first teams to shut down straight after Australia, we have been able to open up now.
"We are bringing people back in phases, both to ensure their safety and social distancing and because some people have been on furlough."
The 2020 season will get underway in Austria from July 3-5 after the government gave the green light.
Follow us on Twitter @Planet_F1 and like our Facebook page.