Horner: Budget cap won't harm Red Bull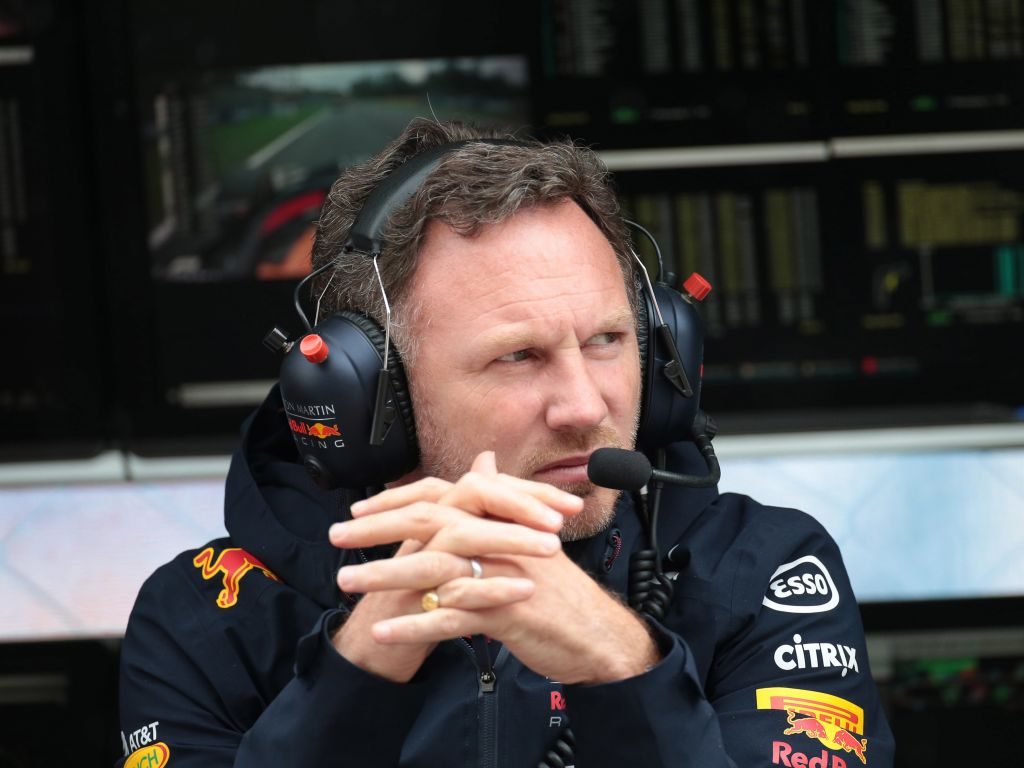 Christian Horner believes Red Bull's F1 competitiveness will not suffer as a result of the budget cap being introduced to the sport next year.
A spending limit of $145million will be brought in for the 2021 season, which is then reduced to $140million in 2022 and $135million the following year.
Inevitably, the bigger teams with the greatest financial power will be hardest hit as they cannot flex their spending muscles so widely, giving the smaller outfits the chance to catch up.
But Horner insists the most professional, talented constructors will still come to the fore even though he acknowledges the budget cap is for the greater good rather than individual benefit.
"I think you've got to look at what's right for the business and sometimes self-interest is outweighed by the interests of the sport," Horner told Motorsport.com.
"I've taken a holistic view of this and I believe the cream will always rise to the top at the end of the day. So whatever the regulations are, it's down to us to adapt to ensure we are as competitive as we can be.
"It's something we've been successful at doing over the years and we'll have to apply that again with this set of technical sporting and financial regs."
One unfortunate consequence of the spending cap is likely to be job losses, but Horner hopes impacted staff can be absorbed into other areas of the Red Bull empire.
He added: "Inevitably it will have an effect on the shape of the team, but we have other activities as well. We have other synergy projects and we have advanced technologies, which is growing in its activities.
"People are our biggest asset and where possible, we will look to protect as many jobs as we possibly can.
"It (the budget cap) safeguards the team's costs. We've still got the revenue side to sort out but I think costs are significantly reduced and they are under control.
"The plans for the next five years make F1 a more attractive proposition to outside investment, to investors and sponsors.
"I think it hopefully goes some way to helping safeguard some of the smaller teams and hopefully these new technical regulations will also help to create closer racing, which is certainly the goal and intent."
Check out this brand new video from our friends at Racing Statistics. The 2000 Constructors' Championship as one race!
Follow us on Twitter @Planet_F1 and like our Facebook page.