Button: No-brainer to snub Mercedes in 2010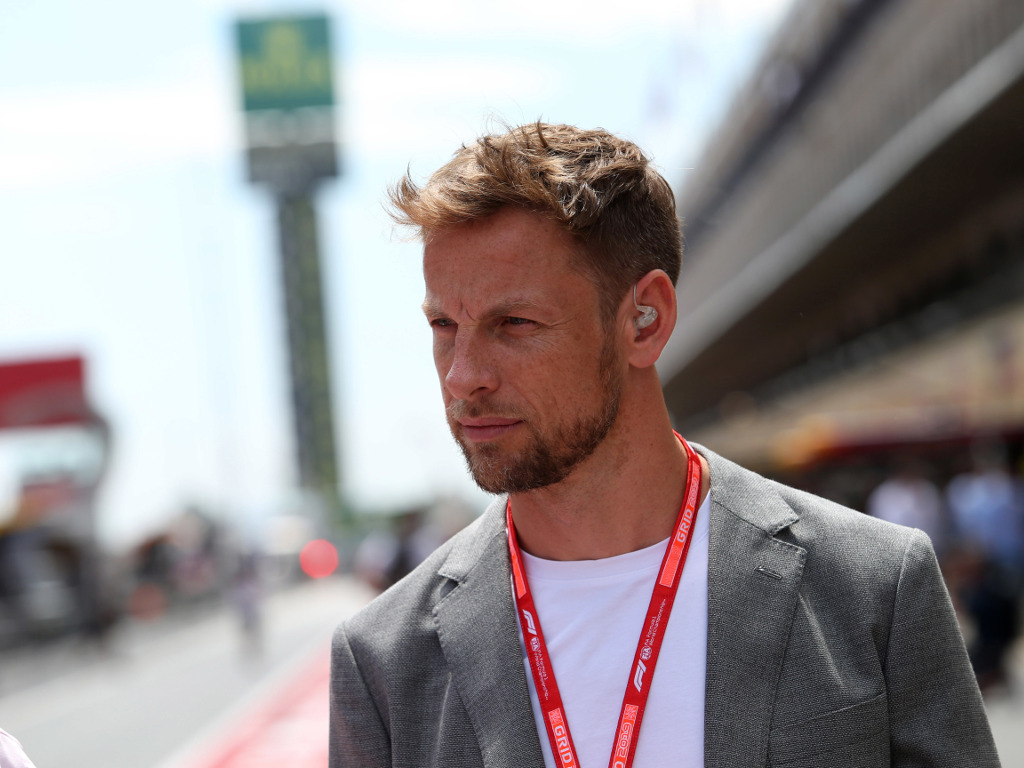 Jenson Button believes that his decision to reject Mercedes and join McLaren back in 2010 was a "no-brainer".
Mercedes had supplied Brawn GP with the engines which powered Jenson Button to his only World Championship back in 2009, with the German manufacturer then purchasing the team and returning to the grid in 2010.
Button said that the Mercedes team "100 per cent wanted me", but he would instead switch to McLaren for 2010 to partner Lewis Hamilton, who has now dominated Formula 1 for the past six years after joining them in 2013.
But, despite the dominance Mercedes have enjoyed in F1 since 2014, Button stresses that back in 2010 picking McLaren over Mercedes was a "no-brainer".
"They 100 per cent wanted me to stay and I knew that Mercedes were buying the team," Button told F1's 'Beyond the Grid' podcast.
"I remember sitting in Dubai with Ross [Brawn] and Nick Fry and Richard my manager discussing it, they were like, 'Yep, they're going to buy the team, they're not going to fund the team though the year, the funding for the team and developments would all be through sponsors'.
"I was like, 'Hang on, really?' [And they were] like, 'We're going to get sponsors, they're going to pay for the development of the car through the year and Mercedes are going to own the team'.
"I was like, 'Well that doesn't sound very promising and a little bit worrying in a way' and I also knew that, through the 2009 season, we hadn't developed the car and I knew they hadn't really worked on the 2010 car, and Ross also said that.
"So for me it was an uncomfortable position to be in, after winning the championship, to be [potentially] racing for them in 2010, [in] a new project that I wasn't sure if it would have the right funding.
"Whereas you look at McLaren, a team that looked very strong in the end of 2009. I knew they would give me opportunities to win every year I raced with them, so it was a no-brainer really."
Mercedes are closing in on a record sixth Drivers' and Constructors' Championship double, but Button believes it was impossible to predict that the team could become the force that they are today.
"Nobody could foresee what would happen with Mercedes five years down the road and I actually think the reason why Mercedes has become so big is because they had such a tough year in 2010" said the Brit.
"I think they were embarrassed as a manufacturer and thought, 'We can't have this' so they threw so much money at it and this is the monster we have now!"
Follow us on Twitter @Planet_F1 and like our Facebook page.