Button would 'love' to drive an F1 car again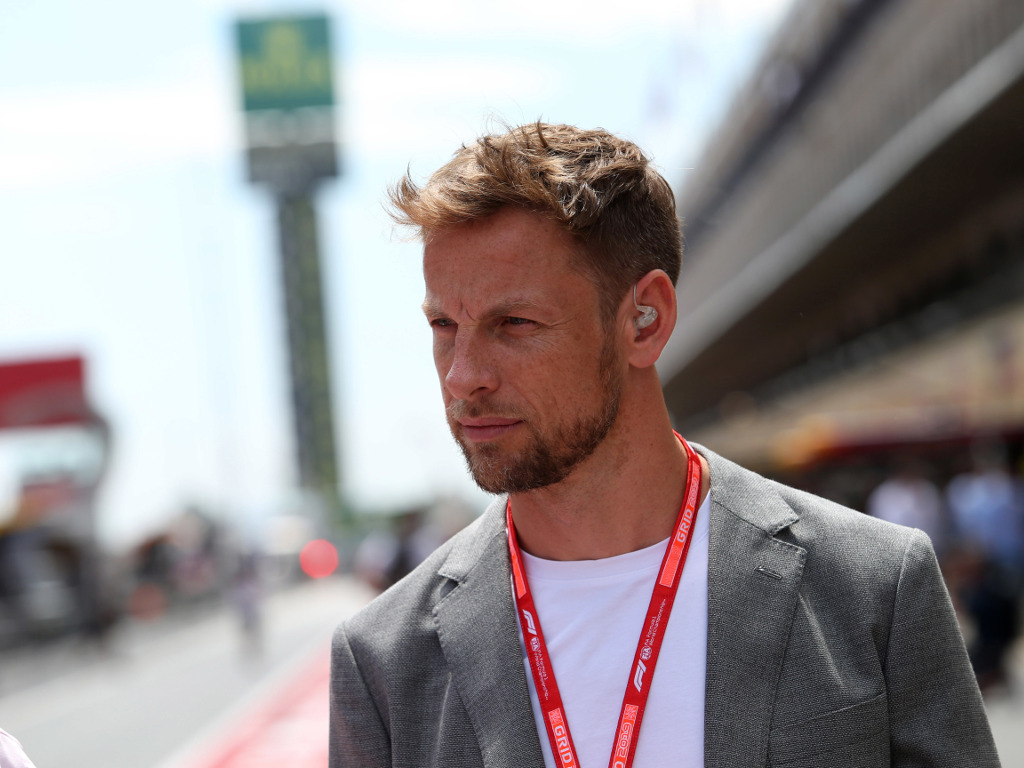 Former World Champion Jenson Button admitted that he would "love" to drive an F1 car again, but feels as a driver he is now "forgotten".
The Brit, who won his only title with Brawn in 2009, left Formula 1 at the end of 2016 after seven years with McLaren, though he did make a one-off appearance at the 2017 Monaco Grand Prix to replace Fernando Alonso who was competing in the Indianapolis 500.
Since then Button has tried his hand at Super GT, winning the title with Naoki Yamamoto as part of Team Kunimitsu in 2018, as well as Le Mans and the World Endurance Championship.
However, while Button wouldn't rule himself out of a return to Formula 1, he doesn't expect to be given a chance to race again in the series.
"I would like to say yes, but you get forgotten very quickly in the sport," he said when asked about a return during a Q and A session with Sky Sports.
"I walk in the paddock now and people don't recognise me. I'm only kidding about that.
"As a racing driver I think they have forgotten me though."
Button admits that the current Formula 1 cars are faster than anything he has ever driven before and he would "love" to get behind the wheel of one, though for an F1 driver of today the 39-year-old thinks he is "past it".
"Watching the cars on track, it's awesome. The speed that these cars carry, the braking capabilities, the downforce, the change in direction. They are mega bits of kit," he explained.
"They are quicker than anything I've ever raced.
"I do miss it in some ways and would love to drive an F1 car again.
"But racing in F1…no, I'm sure I'm past it now."
Follow us on Twitter @Planet_F1 and like our Facebook page.