BWT want Aston Martin to revert from green to pink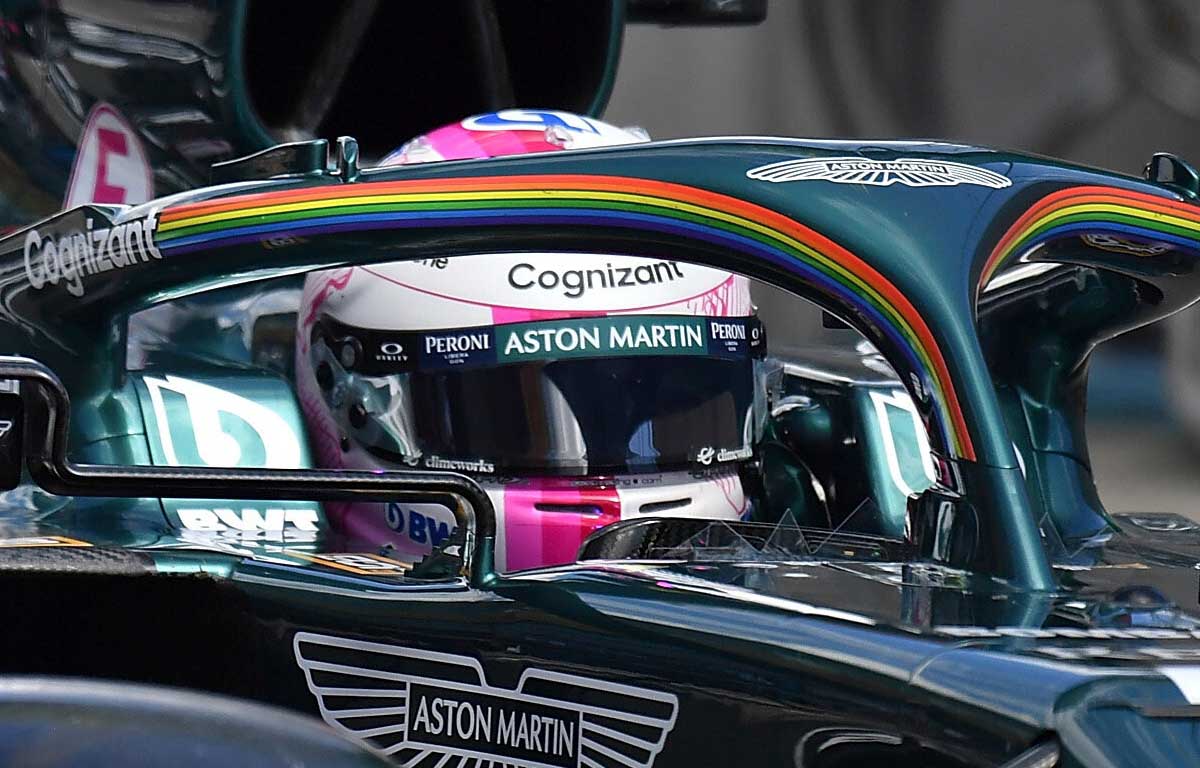 Aston Martin sponsor BWT want to bring a pink colour scheme back to the car because it "doesn't stand out on TV" and the car's "recognition would be higher".
When the Silverstone-based team were Racing Point, the team were dubbed the 'Pink Panthers' and often called the 'Pink Mercedes' last year for similarities to the Silver Arrows' 2019 car.
The constructor changed hands to become Aston Martin for this season and with that came a change of title sponsor and change of colour scheme. But BWT remain involved as a partner of the team.
Sebastian Vettel runs with a pink design on his helmet as he is now a brand ambassador for BWT, but the full pink livery has made way for a more understated colour palette.
The CEO of the water company, Andreas Weissenbacher, says their pink colour has a "certain elegance" about it and while he understands the heritage of Aston Martin's traditional British racing green colours, the Austrian still feels the team would stand out much more in the striking pink livery.
"Lawrence Stroll understands that my heart bleeds," Weissenbacher said in a Q&A with Speedweek when asked about no longer being the team's main sponsor.
"If the Aston Martin was pink, title sponsor Cognizant would also be happier because the recognition value would be much higher.
"Business-wise, it was wrong. Historically, the British racing green is certainly understandable for many, but not for me. The Aston Martin doesn't stand out on TV.
"The pink colour has not only become our trademark but has also acquired a certain elegance."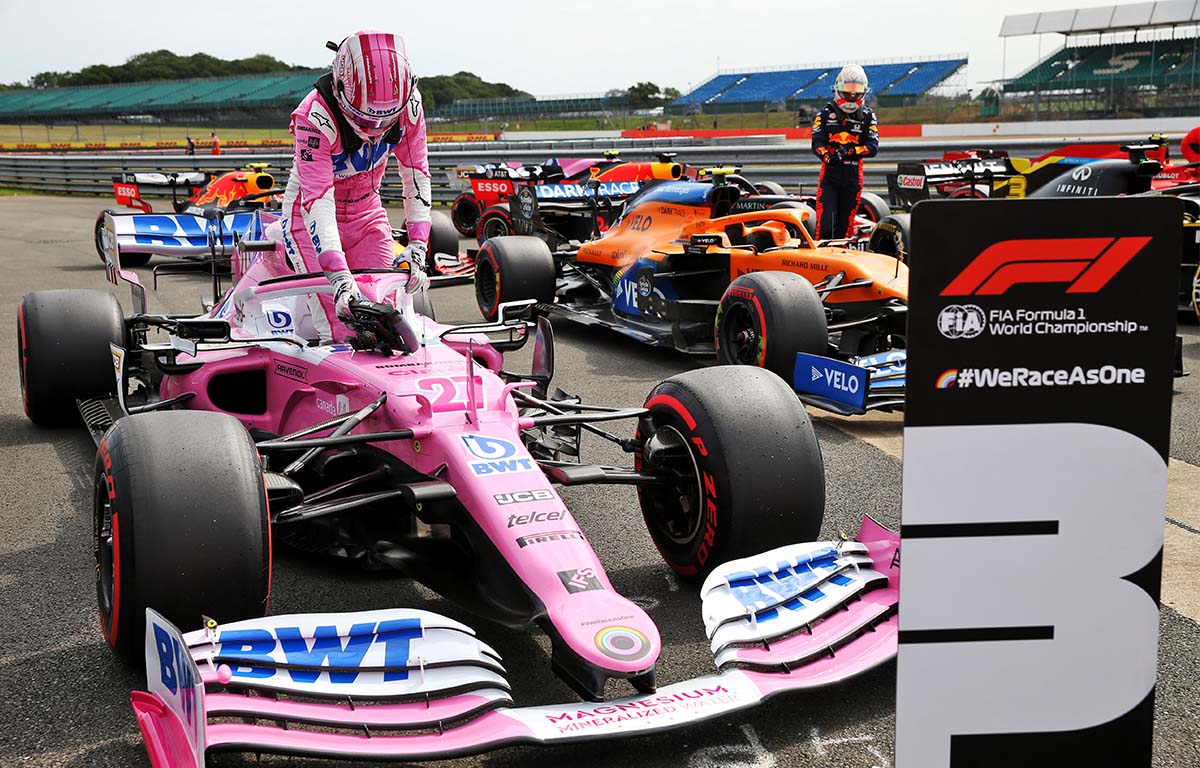 Deck yourself out in Aston Martin green via the official Formula 1 store
The Silverstone team have operated under several monikers in the past – Jordan, Midland, Spyker and Force India before becoming Racing Point – but in BWT's two years with them, Weissbacher described the highs and lows of being involved with the team.
No prizes for guessing what was the low point…
"The most beautiful moment was the Sakhir GP 2020 with Sergio Perez's victory. Also because at breakfast in the hotel on race day, I promised Sergio he would win that day. And he won!
"The biggest disappointment? That I couldn't convince Lawrence Stroll to pink the Aston Martin until now. Not out of egotism but out of pure rationality, because a pink car simply stands out more and has a much greater advertising effect."
Follow us on Twitter @Planet_F1, like our Facebook page and join us on Instagram!