Cadillac yet to submit FIA expression of interest, 'difficult to say' how it will go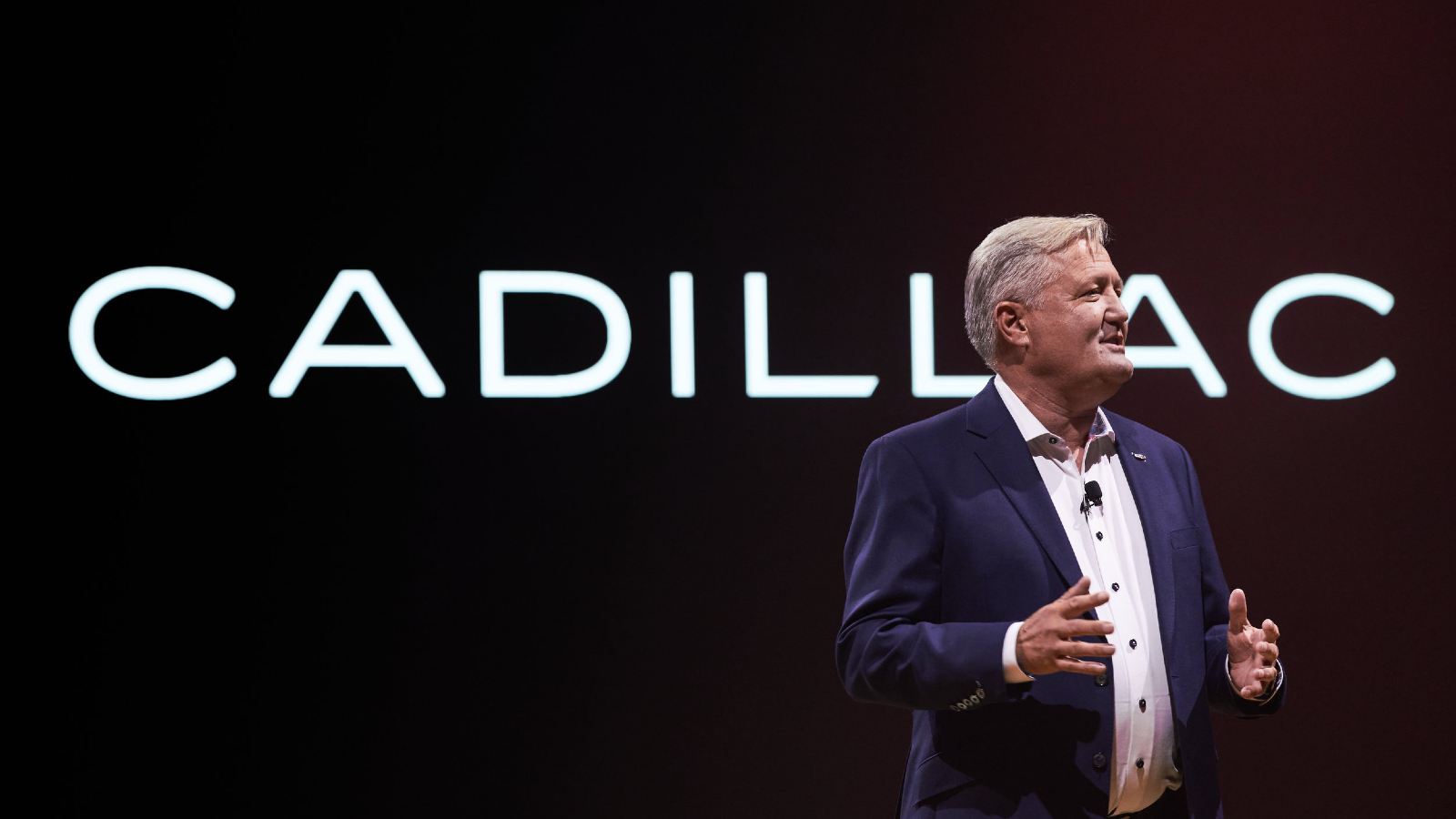 Cadillac global vice president Rory Harvey confirmed their joint 'expression of interest' with Andretti is yet to be submitted to the FIA, with hopes of getting onto the Formula 1 grid.
FIA president Mohammed Ben Sulayem opened up the process to prospective new teams, and Andretti Autosport announced a partnership with General Motors through Cadillac only a few days later to confirm its intention to submit a joint proposal to become the newest team on the Formula 1 grid.
But given the proverbial hoops for them to jump through to submit their proposal, the Cadillac boss admitted their expression of interest has not yet been submitted to the FIA.
"I mean, there's still a long way to go to be honest with you," Harvey said in an interview with Give Me Sport.
"It's a difficult one to say exactly how it's going to play out – we haven't submitted our expression of interest yet. We've declared our intent, but then we have to go through the evaluation process.
PlanetF1.com recommends
Top 10 greatest Formula 1 seasons to end in championship heartbreak
F1 fathers and sons: The famous racing names that could return to F1
Sky F1 presenters: Confirmed line-up for the new F1 2023 season
Harvey explained that the amount of changes coming to Formula 1 from the 2026 technical regulation reset also brings an additional layer of complexity to a proposed Andretti-Cadillac tie-in, though both brands are keen to get onto the grid as soon as possible.
The news of Andretti and Cadillac looking to add another team onto the grid has been met with mixed reviews overall, split chiefly between the open arms of the FIA, who hope to see another two constructors on top of the current 10, and the cautious approach of F1 and the teams themselves, who are keen to protect the income and prize money they have gathered over recent years, which have made the teams profitable.
Given the in-fighting that could well play out between F1 and the FIA over this dispute, Harvey admitted it will likely take time for an outcome either way on this – without factoring in the technological changes coming to the sport in the next few years.
"I read articles every day that come out online, in terms of the thoughts of some people, and I try to disregard some of them because I guess the challenge for us is to do what we need to do in terms of making sure that we have a competitive entry," the Cadillac vice president explained.
"Part of it will depend upon timing as well. You know, we've said that we'd like to, if successful, get onto the grid as soon as is practical.
"There are going to be changes in regulations, as we go through this decade, so, from that point of view, there are a number of variables, but we have a deal with an established power unit manufacturer and we believe that we bring a significant amount as well, whether it be fuel combustion technology, whether it be turbo performance, whether it be battery technology, etc.
"So we would work with a partner from that perspective to develop as strong a proposition as we could, but there is timing that comes into account here.
"So I'm not going to give you an answer as to what is going to happen exactly in the future because I think we need to see how things play out at this stage."