F1 still Ilott's focus despite GT racing opportunity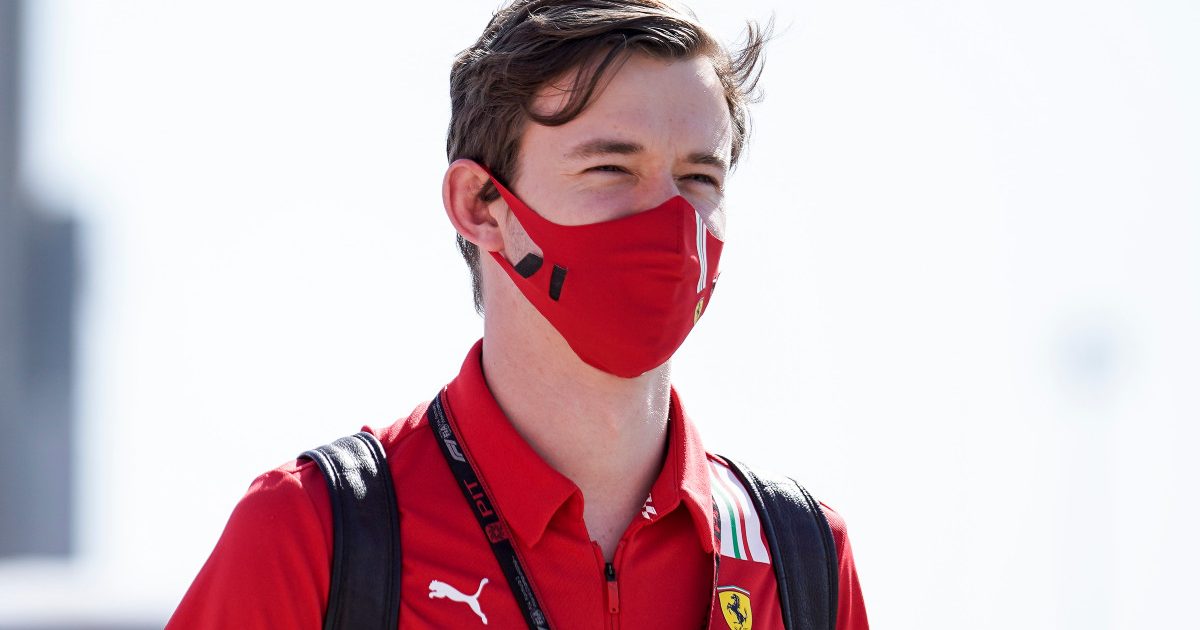 Callum Ilott feels GT racing has certainly been beneficial for his career, even though Formula 1 is the focus of his development.
The Briton finished the 2020 Formula 2 season as runner-up to fellow Ferrari junior Mick Schumacher. But while Schumacher graduated to Formula 1 with Haas, Ilott was named as Ferrari's reserve driver, duties which later extended to Alfa Romeo also.
Alongside those roles though, Ilott has made the transition into GT Racing with Iron Lynx and made his Le Mans debut with the team in the 2021 GTE Am class.
All of this is fantastic experience for the 22-year-old, which he believes will help him in whatever path his career takes – but as a Ferrari junior it is all centred around Formula 1.
"It's experience for either way I go," he told MotorsportWeek.com.
"Obviously, right now, I'm racing GTs but my development and focus is still with F1. There is still a chance and I'm still in that environment.
"But depending on the future years, and obviously with the Hypercar program, it makes more sense to have experience in GTs and to be able to jump into the Hypercar if necessary, than not to have it.
"This year, it's been very educational and very good to do something different.
"I've had the whole junior single-seaters environment, which is quite stressful – every weekend you're fighting for your career, for your life. Here, it's like restarting and relearning and doing something different.
"Obviously with the performance and the speed I have, I have a good baseline but there's lots of little things you need to learn, with the LMP2s, with the [traffic] management and everything, it's a different style of racing.
"Also, with the bronze drivers as well. It's something I have to adapt to. Not that I haven't experienced, but in a different way.
"So it's much better for me to have this experience, almost in my mind a lower-pressure year.
"Because I have, for example, if I was to stick to the GT route, the endurance route, I have this year, I have next year, probably if I was to do that with more opportunities.
"Then if it comes to it, we have the Hypercar the year after, so I have that choice to do."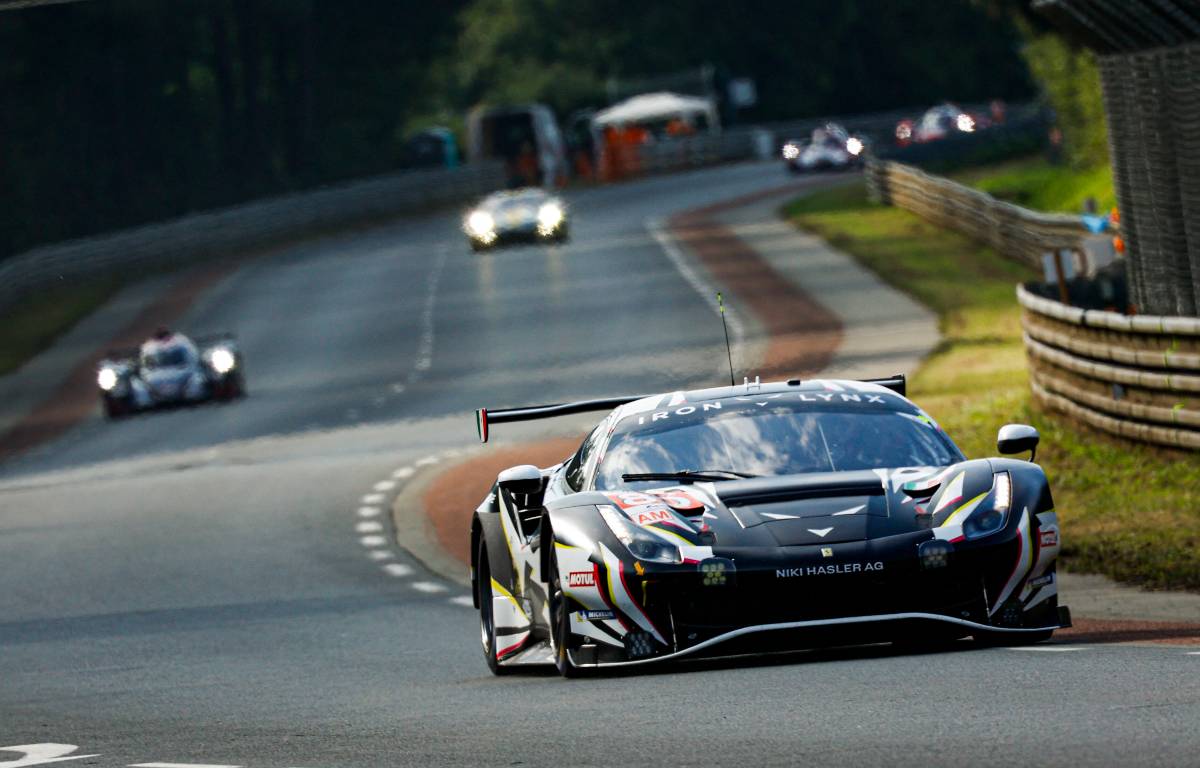 Kit yourself out in Ferrari colours via the official Formula 1 store
Ilott describes his current situation as a "fun" one, highlighting that even IndyCar is an option, giving him many potential routes to take in the future.
"I could also go to America and do Indy if I wanted and if I get the opportunity, I would also not say no to F1 as well," he confirmed.
"So I'm in a bit of a fun situation where there's a few opportunities and a few different routes to do.
"But in my mind, it's always best to have the experience where you can get it. And what better way to do it than in one of the most competitive GT championships in the world in GT World Challenge.
"We're close to the top. Before Spa it was going well. At Spa, unfortunately we were out and we missed out on a lot of points. And then coming to Le Mans, which is the most competitive endurance race I think there is.
"So I can't complain, really, in the position I am. And I'm actually enjoying it quite a lot – a lot more than I expected at the beginning of the year.
"At the beginning of the year, from single-seaters you always have this thing of 'maybe I can do GT racing later in the future', but it's good."