Ilott hoping for Ferrari FP1 outings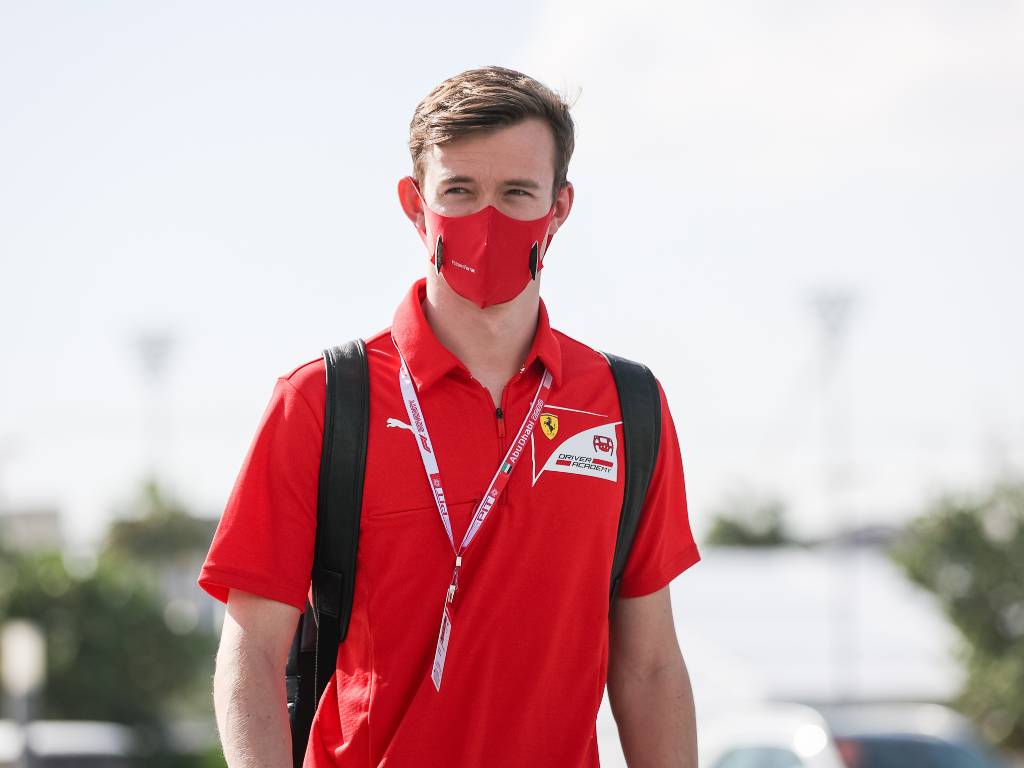 Although his plans are yet to be finalised, new Ferrari test driver Callum Ilott hopes to take part in a few FP1 sessions in 2021.
After finishing runner-up to fellow Ferrari Driver Academy member Mick Schumacher in the 2020 Formula 2 Championship, Ilott missed out on a Formula 1 race seat for 2021 but still landed a very respectable role as Ferrari's 2021 test driver.
And as it turns out, to be part of the Ferrari Formula 1 team is a dream come true for Ilott, a dream that was born all the way back in 2009.
"Obviously a great privilege. It's finally out there to public knowledge," he said while appearing on the At The Controls podcast.
"It's an amazing privilege to be associated with Scuderia Ferrari again first of all. It should lead to some exciting opportunities next year which I'm very much looking forward to.
"This is obviously where you want to get to. It's not the seat, but it's a prior role which hopefully will teach me everything needed to be a Formula 1 driver.
"So from that side I'm incredibly excited to firstly announce it and move into the role and learn what I can.
"When I was a kid, the first grand prix I went to was Abu Dhabi in 2009, and on the Friday morning we were quite lucky because a friend of ours worked in Ferrari at the time and I managed to get a view in the garage.
"And from there it's just been one of those childhood dreams that's coming true.
"Becoming part of the Ferrari Driver Academy three years ago, it's something I wanted to work towards and to be able to now become part of the team is a check off the list and something I'm really proud of."
Ilott said his responsibilities at Ferrari are yet to be nailed down, but he is hopeful of taking part in some FP1 sessions in 2021.
"Still some of it is in the works, but at the moment it will be some simulator work, potentially some FP1s – but that's still to be confirmed – and 2018 car running," he explained.
"Obviously I will be going to most of the F1 weekends to try and integrate and learn with the team, and see it from that perspective and learn hopefully from Charles [Leclerc] and Carlos [Sainz].
"And from there see what happens, see what other opportunities come about. But those are the main things really."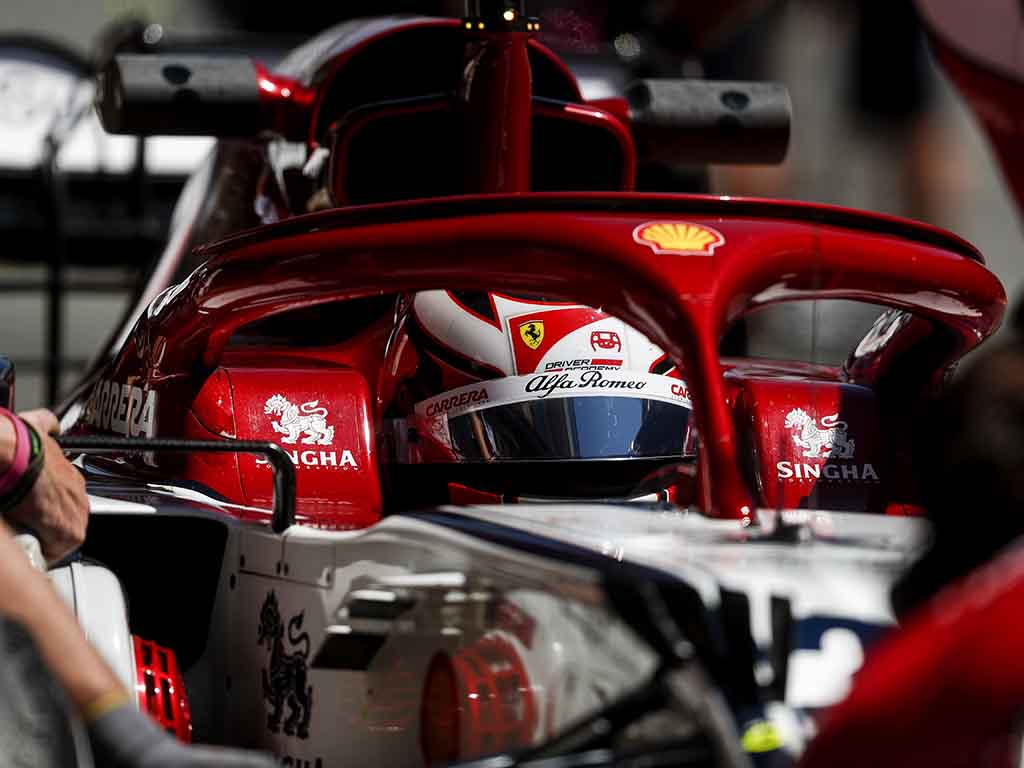 Ilott took part in the Abu Dhabi Young Driver Test with Alfa Romeo and gave credit to their reserve driver Robert Kubica, with the Briton saying he learned a lot from the one-time F1 race winner on that day.
"That was great, to get back in the car. It's a great track to test at, lots of different corners which is always lovely," he said.
"And the speed of these cars is a bit of a shock straight away, so to be able to get back in it and feel what that's like…
"Also, I had a great team-mate to learn from during the test which was Robert Kubica, which was a great comparison really. I learned a lot from him already in one day.
"And from that side you just want more. You want to get back out there, you want to learn more, and these cars are amazing, the teams are amazing. It's just a completely different world and it's something I'd love to be a part of more in the future."
Follow us on Twitter @Planet_F1, like our Facebook page and join us on Instagram!