Ilott has no regrets after failed RB junior stint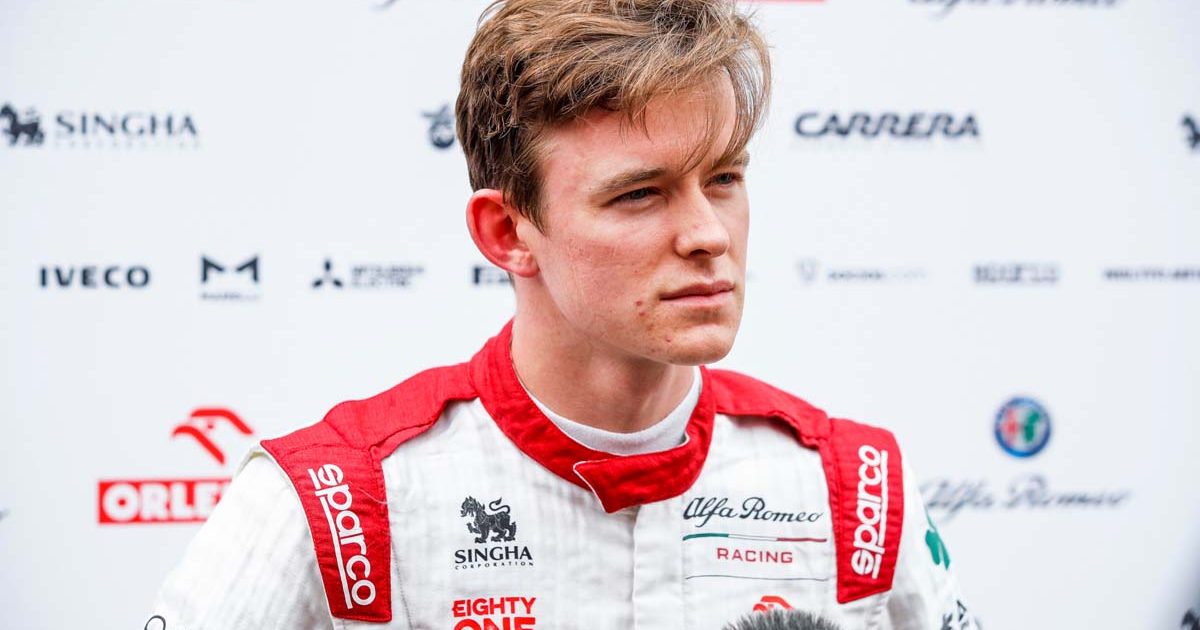 Ferrari and Alfa Romeo reserve driver Callum Ilott has said he doesn't regret taking on a mammoth challenge while in Red Bull's junior programme as a teenager.
After Max Verstappen had been catapulted into Formula 1 after a single season of racing in European Formula 3, Ilott was set a similar challenge by Helmut Marko to prove himself in F3, coming almost straight out of karting to do so.
After not meeting the same high standards set by the Dutchman the season before, though, Ilott was quickly dropped by the Red Bull stable.
Despite that, however, he holds no grudge towards Red Bull for that decision – and he landed on his feet anyway by joining Ferrari's Driver Academy afterwards.
Ilott recalled how he came to join Red Bull's youth programme in the first place.
"I remember it was at Silverstone. I went there on the [British GP] Friday to have a meeting with [Marko]," Ilott told GP Racing, quoted by Autosport.
"He asked how old I was," Ilott said, having been 15 at the time of him moving up a series. "And then he's like 'OK, you're doing F3 with Carlin'. OK. Sure.
"Obviously Max did it the year before. And, you know, I didn't disagree with it. So I think it was mutual in that sense.
"To be honest, I didn't really know what I was being thrown into. Because I'd done well in karting, pre-season testing was going well, so I didn't really realise how tough it would be.
"And of course, I'm not from a racing background. So, you know, 'if you say I can do it, I can do it', go for it.
"I don't regret it, I think that it's fate at the end of the day. You get put into a position, and you just have to work on it."
The then-boss of the Ferrari Driver Academy, Massimo Rivola, then spotted the Briton's talents in the junior formulae, leading him to take a chance and put Ilott into Ferrari's youth system instead – and he explained how that came about.
"I remember speaking to him in… Pau," Ilott said. "I crashed in one of the races when I was leading, and he was just like 'you're so f****** fast, you don't need to even take risks, you just need to relax a little bit'. And then he was like, 'I'd love to have you in FDA, maybe we should talk some time'.
"He showed interest early on that he wanted me on the programme. And obviously to be with Ferrari was a privilege. There's no way I'd say no at all."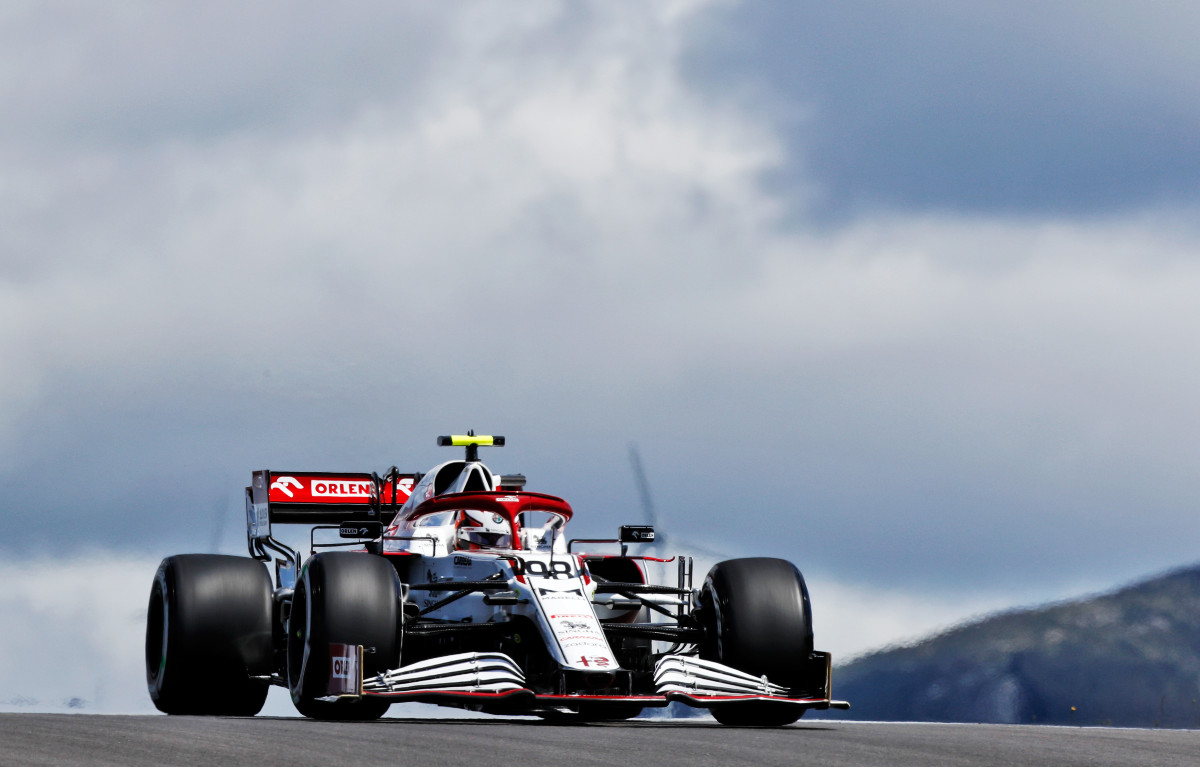 Kit yourself out in Ferrari colours via the official Formula 1 store
Now in his test role with Ferrari and Alfa Romeo, Ilott admitted that he had probably been a bit too enthusiastic in trying to garner information from his team's engineers – but, although he feels like he's in a good position to gain a Formula 1 seat next year, he's managed to rein himself in and keep his distance from the team's current drivers.
"I think I've toned down a little bit now," Ilott stated. "I had to kind of hold myself back because they've got a job to do on the weekend.
"I went with them to the test in Bahrain, which was really useful. You had time to speak with the other side of the team that wasn't running and to understand a bit more about the programme. That was really useful to get all these questions out the way.
"I am obviously there to learn but, yeah, I try not to distract them as much anymore.
"I haven't got the stress of a full-blown championship, like I had with F2 every year, F3 every year, where you're fighting for your life. So I'm quite enjoying that side of things just to relax and look at everything and learn in a different environment."