Callum Ilott is looking forward to being Ferrari's test driver and expects it to be a "different challenge" to anything he has done before.
After an excellent season in Formula 2 in which he finished second to Mick Schumacher, the Ferrari academy driver was handed a test and reserve role with the Italian team for 2021.
It will consist of him doing simulator work, driving in practice sessions and serving as a backup to Charles Leclerc and Carlos Sainz, and he ca not wait to get started.
"I'll be attending most F1 races to try and learn from the team, the drivers and to get an experience of what the environment is like in Formula 1," he told adrianflux.co.uk.
"I'll be doing some FP1s, 2018 car testing and some simulator work for the team. So I'll be pretty much involving myself around Formula 1 and trying to learn as much as possible, hopefully for future years.
"It should be an interesting challenge. It's something I haven't really done before because I've always been in, shall we say, the more competitive side of Formula 2, Formula 3. I'm looking forward to it and it should be a different challenge."
Kit yourself out in Ferrari colours via the official Formula 1 store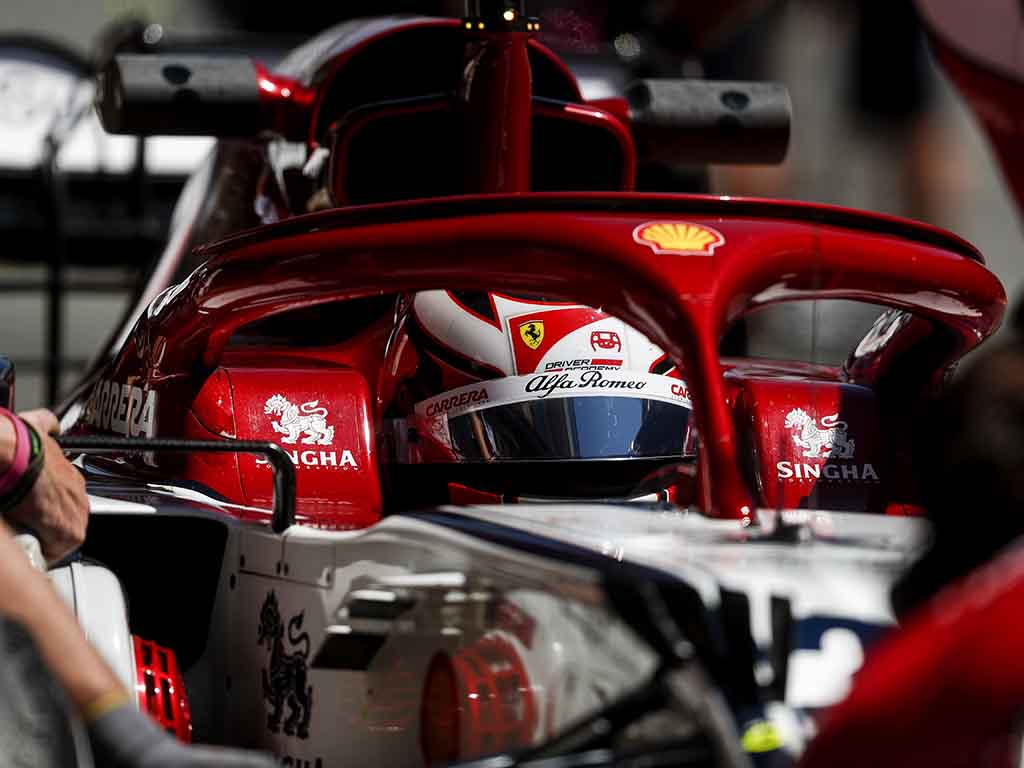 When Ilott does drive a Ferrari this year, it will not be the first time he has been in an F1 car for an official session as he drove for Alfa Romeo in the 2020 post-season test.
Reflecting on that experience, he was seriously impressed by the speed of the car and found having Robert Kubica as a team-mate useful.
"That car was just incredible to drive, so much speed," he said.
"The downforce is incredible, the power's incredible, the grip's incredible. You put it all together and yeah, it's a very impressive machine.
"So to get back out in that and to do, I think, 93 laps, in Abu Dhabi which is an amazing circuit to test at, it was great.
"I also had a very experienced team-mate for the test which was a big help to try and see from the point of view from someone who has been there for 15 years plus to help me learn and focus.
"So yeah, thank you to Alfa Romeo for that and maybe I'll get another outing, hopefully a bit sooner."
Follow us on Twitter @Planet_F1, like our Facebook page and join us on Instagram!