After missing out on a Formula 1 seat for 2021, Callum Ilott does not expect to be racing in any other series next year.
The Briton, a part of the Ferrari Driver Academy, was in the hunt for a drive at Alfa Romeo or Haas for 2021.
But Alfa Romeo chose to retain Kimi Raikkonen and Antonio Giovinazzi, while Haas have confirmed Ilott's rivals for the 2020 F2 title, Mick Schumacher and Nikita Mazepin, as their 2021 driver line-up.
Ilott remains hopeful of securing a seat in Formula 1 for 2022, but next year he is not expecting to race in any other series.
"It's still in the process of finalising what I do, so I can't say exactly what I will do because I don't know the full details yet," he said in an Instagram Live video with Formula 2.
"I haven't really been briefed on that. Obviously it will be trying to be involved and around Formula 1 as much as possible because that's the goal for 2022.
"So I'm going to try and get as much out of that as possible. From a racing perspective, it's looking unlikely I'll be racing anything.
"I'm still pushing but unfortunately it's quite late in the season and a lot of things are already full-up and very expensive.
"I'm looking at the options. It might just be [something] to keep me active, keep me doing something.
"But it's very, very, very unlikely that I'll be doing Formula 2 again. I'll probably be in and around the paddock in F1.
"As a racing driver, I want to be racing. It's what I do best. But if I have to sit out and wait a year, I don't mind that either."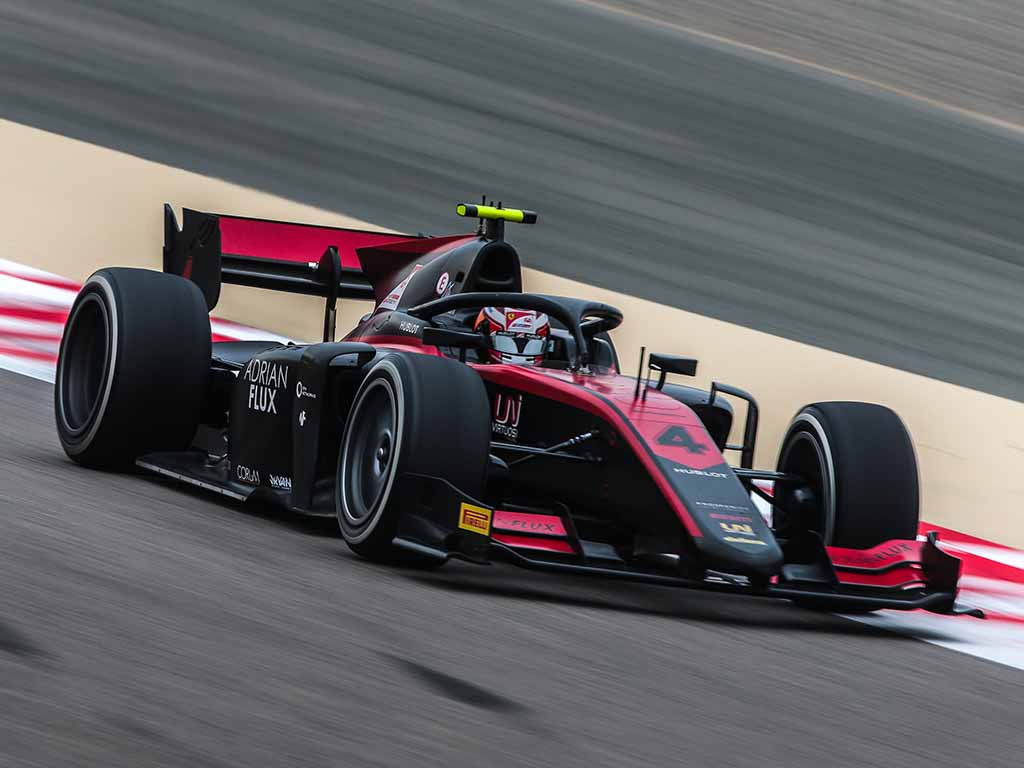 Heading into the final round of the Formula 2 season at the Sakhir Grand Prix, Ilott is the only driver who realistically can deny Schumacher the title.
Ilott has two races to overturn a 14-point deficit to Schumacher, while Mazepin has a very faint hope of winning the title from P3 in the standings with 43 points to find on Schumacher.
But Ilott's only focus in Sakhir will be beating Schumacher across the weekend.
"There's some guys who seem to be very quick in a straight line, and there's lots of straight lines here. Hopefully there isn't too much of a difference here but you never know," he said.
"That makes it quite difficult, especially for the races. If you're gaining three-tenths or something in the straights, it doesn't make it easy over a full race distance.
"Obviously my main rival for this weekend is Mick, so I've got to pay attention to what's going on there and make sure I finish ahead of him."
Follow us on Twitter @Planet_F1, like our Facebook page and join us on Instagram!