Can Russell and Hamilton Make a Good Partnership for Mercedes?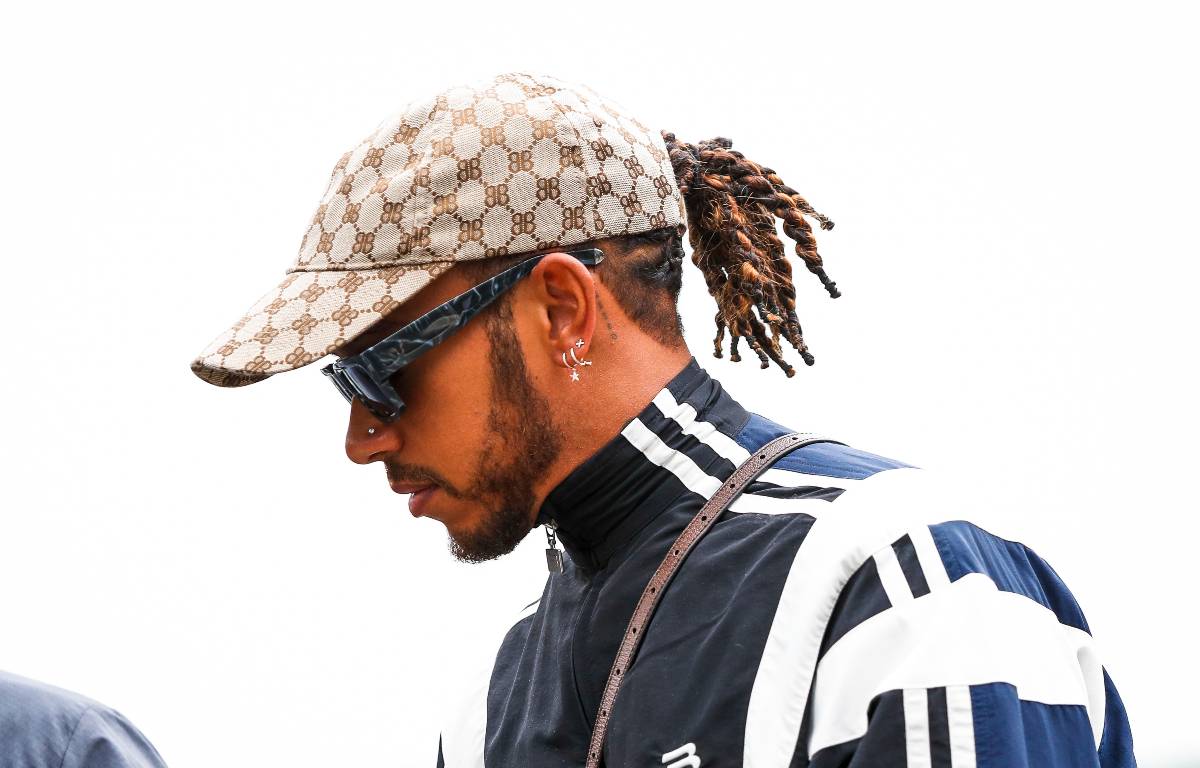 In every sport there's always that one figure that comes in and completely dominates the scene. In European football, who else could it be if not Lionel Messi or Cristiano Ronaldo, and in basketball titans like Lebron James are still putting up crazy numbers.
When it comes to Formula 1 racing, that figure is none other than Lewis Hamilton, who has won seven Formula 1 championships since his debut in 2007.
However, like in many other sports, the star doesn't always do it alone. Currently, Lewis Hamilton's partner at Mercedes, Valtteri Bottas, has been facing some speculation about his future with the automobile company.
For the past few years, he has been handed a number of 1-year deals, which keep being renewed. Mercedes has been relying on Bottas to provide a much-needed balance in the team, one that has helped the team secure consecutive Constructors' Championships.
With his recent inability to return finishes higher than third place, his recent retirement from the Hungarian Grand Prix, and the closing gap between Mercedes and Red Bull, his future as part of Hamilton's, and Mercedes', team is becoming more and more uncertain.
Currently, all rumors are pointing at George Russel emerging as Lewis Hamilton's next partner in F1. Can Hamilton and Russel make a good partnership for Mercedes?
Bottas and Hamilton's Racing Chemistry
There's no question that the two racers have a special relationship on the track. Just a few weeks ago, as criticism started to mount against the racer's partner, he reiterated that Bottas was the best team he has ever had, and that he wanted the media and fans to leave his partner alone.
As the champion has said himself, he believes that his long relationship with Valtteri translates onto the racetrack, and that their "pairing [is one] that delivers best when it comes to balance in the team and the knowledge of how we can develop our car."
Hamilton still believes that the duo can continue to win in the future, and that criticism levied against the Finnish racer is unwarranted. Indeed, when one looks at the other partners Hamilton has had in the past, it's no wonder he feels this way. His first partnership with Fernando Alonso lasted just twelve months, especially as the two had finished their time together empty handed.
Despite this, former teammate Pedro De la Rosa expressed surprise about the dissolution of their partnership, especially as he noted that the two had a great chemistry, and were, in his opinion, the best F1 partnership in history.
Hamilton's partnership with Nico Rosberg was also mired with problems, especially towards the end of their tenure, when they were both battling with each other over titles. In stark contrast to those two, there hasn't been any reports of tension between Valtteri and Lewis, which likely explains why Hamilton at least, considers the pairing his best yet.
Nonetheless, as the seven-time champion has admitted himself, all relationships come to an end sooner or later, and it seems as if this partnership may be coming to a close as well. Valtteri Bottas himself has expressed an openness to a move away from Mercedes in F1 racing, as he feels that he has many more years of racing left in him but has also not been informed by Mercedes about a contract renewal for 2022.
While he hopes to continue his partnership with Mercedes, he is currently weighing his options for a potential move in the coming year. However, with most spots taken in F1, it may mean Bottas' only viable option would be a return to Williams should Mercedes decide to pair Hamilton with another driver.
Who Is Mercedes Considering to Partner Hamilton With?
Right now, it seems the partner for Hamilton is between two choices: either a resumption of Bottas' contract, or potentially a move with George Russel instead. In the past, it seemed as if the two would never work in any partnership. This was because of reports of a rift between the two racers, which seemed partly based on the two men's' highly competitive drive.
However, recently, Russel has addressed these rumors, and has said that his relationship with Hamilton is the same as any other driver, which is to say, "completely fine." Likewise, late last year, Hamilton praised the work Russel has done, particularly as his substitute at the Sakhir Grand Prix, which he had to miss due to a positive COVID-19 test result.
Hamilton and Bottas have had a long, fruitful racing relationship, but as Mercedes looks to the future, it seems George Russel may become Lewis's future racing partner.